If you're new here, you may want to subscribe to my RSS feed or sign up for my weekly newsletter. Thanks for visiting!
Whenever you create a new blog post on your WordPress website, you are probably thinking more about creating the right content for your visitor rather than catering to a search engine robot. If you do focus on the robot, then you run the risk of writing for a machine rather than for your human audience.
What often happens is that many website owners will notice that the search engines tend to summarize each post of their website in the search engine results by entering a brief summary. This summary is generally the first 156 characters of the content in their post.
By design, this approach works quite well. Since most writers tend to begin each post with a general statement about what they will be discussing, it can provide for a natural and automatic process for giving potential visitors an idea about what content may appear in your post right from the search engine results page. Depending on your style of writing, this could work well or it could backfire.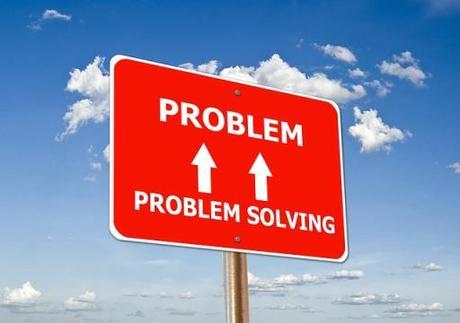 The problem of automatic WordPress meta descriptions
Manual Meta Description
There is an alternative though. You have the option of manually creating the meta description for each post on your WordPress website. This can allow you to either stick with the first portion of your site as the default, or you can paste in a highly desirable portion that might stand out better in the list of search results. If your meta description does a better job of answering the inquiry of the searcher, then you stand to benefit from an improved click-through rate from the results page.
By default, WordPress installs do not have a separate meta description. You can easily change this by adding a plugin.
WordPress SEO by Yoast
WordPress SEO by Yoast is the most popular plugin that can tackle the meta description debacle. This plugin is free and downloads in seconds. It allows you to add the meta description, giving you up to 156 characters to summarize the intent of your post. You can keep it simple or you can put in some eye candy to see if you can ramp up the click-through rate from search into your post. By downloading this free plugin, you can take control of the appearance of your post. Most importantly, it works well with just about any of the free or premium Professional WordPress themes that you select for your website.
Anny Solway is a dedicated writer at ThemeFuse – a leader in the premium WordPress templates area. She likes to discover new ideas about internet marketing, social media and blogging.