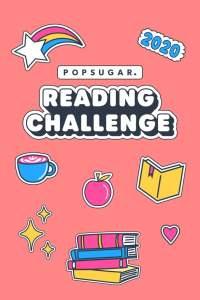 When kindly Lizzie Mast, a local Amish woman-and Hernia's worst cook-is found poisoned by a bad plate of crepes, bumbling local police chief, Melvin Stoltzfus, begs Magdalena Yoder, the irrepressible owner (and sleuth extraordinaire!) of the PennDutch Inn, to help him investigate.
With her bed and breakfast full of quirky guests, and her handsome new boyfriend to entertain, Magdalena isn't sure she has time for Stoltzfus's foolery. Cleverly (and frugally!) she puts her seven guests on A.L.P.O. (the Amish Lifestyle Plan Option), where guests pay an additional fee for the opportunity to cook for themselves, clean for themselves and do Magdalena's chores for her.
Still, solving the crime won't be a plate of flapjacks; Lizzie's husband blames the neighbour's 'Amish gone wild' sons; whose rumschpringa exploits are wreaking havoc but even more shocking, the trail of clues leads straight back to the PennDutch Inn...and Magdalena fears that this killer is cooking up something flat-out deadly!!!
***
[I woke to find a woman's face pressed against the pane of my bedroom window]
***
(NYLA, 11 November 2014, first published 2011, 215 pages, ebook, #popsugarreadingchallenge 2020, a book with a pun in the title, borrowed from @GlasgowLib via @OverDriveLibs)
***
***
This book turned out to be more enjoyable than I expected. I had low expectations for a cosy mystery with a title that's pun. I was pleasantly surprised. The book is very light and easy to read and very funny at times. I found it an okay read but I wouldn't go out of my way to read cosy mysteries in future. I get why they appeal to people though looking for something light and frothy with just a hint of crime. I prefer my fiction darker. The humour started to grate after a while and I rushed the last few chapters because I was tired of it. Overall, not bad but not a genre I would read again.