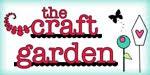 This months challenge details can be found Here
For the first one I started by using sequin waste and a distress ink pad to give the canvas a background. I then used a distress marker to add faux stitching and the word 'Elephant'. I took some patterned paper, tore it and wrapped it around the canvas before adding the elephants head. I added three brads and to complete the look added a bindi to the elephants head.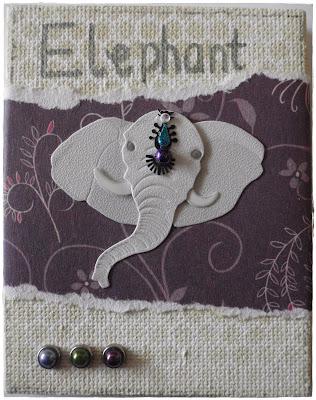 The second canvas I covered with distress crackle and left to dry. I then used four distress stains to color the crackle before adding my mounted elephant.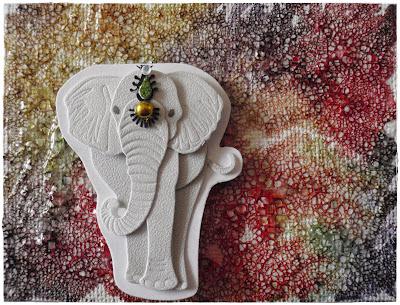 The third canvas is covered with printed tissue paper before being coloured with a distress ink pad. Using ribbon supplied by Kerry I added a strip to the side of the canvas and then covered it with a film strip. I sandwiched an adage tag (play seemed so appropriate for elephants) and added a bit of sparkle (again supplied by Kerry). The elephant and tree are from Jolees and I finished off by dismantling a flower Kerry had supplied and cut and scrunched it to make it look like bush, the color and paper was a perfect match for the background.