Let's face it, knowing how to cook up a storm is not only good for the wallet, but also a manly essential.. plus, it always impresses the ladies. Featured today from our Dudepins Shop is the one and only Craft Beer cookbook. This bad boy has a ton of absolutely delicious manly recipes.
The food you eat should be just as delicious as the beer you drink and award-winning beer journalist John Holl captures the best of the brewery and brewpub menus in his latest book, The American Craft Beer Cookbook.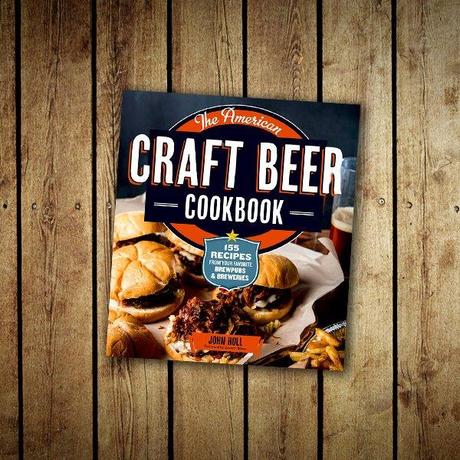 The 155 recipes cover breakfast to dessert, with vegetarian and gluten free options along with soups, seafood and more. The recipes were contributed by breweries, brewpubs and other beer lovers across the United States. You'll love the new twists on traditional favorites, such as Slow-Cooked Dopple Bock BBQ Meatballs and American Wheat Beer Steamed Clams, as well as unexpected recipes like Crawfish Bordelaise, Roasted Pheasant,Chopped Reuben Salad, Beermosas, and Pineapple Brown Sugar Pale Ale Cupcakes.
We've said enough, get this book for only $19 and start cooking up a storm.
Comments
comments