Here's a neat little history lesson...

Here's who really owns what...

Now, you didn't know that, did you?
You didn't realize that not-only Americans but-also Britains are paying their taxes to the VATICAN in ROME.
How does that work?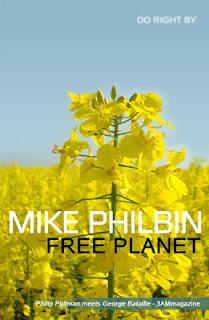 Anyway, FREE PLANET dictates that DO RIGHT BY is a CUSTODIAN asset to the HEALTH OF OUR DIVERSE AND ONCE-BEAUTIFUL PLANET.
We can have ANY SORT OF PLANET WE WANT.
TIME FOR CHAAANGE?