Abhik, a foodie hailing from Kolkata who speaks Football decided to give in a do a post for TTL after much of my nagging and crying. Short and sweet, the review is perfect for someone living in Kolkata hunting for yet another new place to eat in the much loved food capital of the eastern zone of India. The place is called city of joy for this major reason.
This was my first visit to this, archaic multi-cuisine south kolkata restaurant. The place will bring a feeling of the old British rule in the city, with long windows & antique articulated furniture, and antique stuff. They mostly played an old country western music, the ambiance overall was enjoyable, one can say a good place to hang out with friends you probably haven't met in a long time.
I ordered a summer barbecue style chicken with smashed potatoes with rum barbecue sauce, and one roasted mozzarella stuffed Mediterranean chicken. The quality of the food was excellent, with beautifully decorated, though it won't be enough for someone who has a very large appetite, (I was with my mother, who has a very small appetite, so it was just fine for me :P ).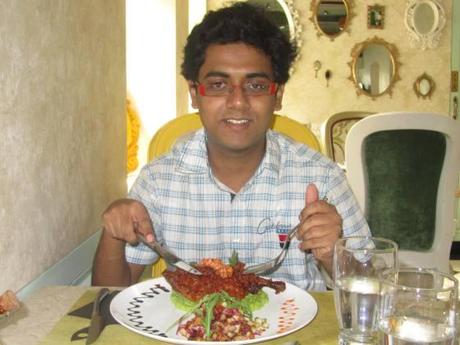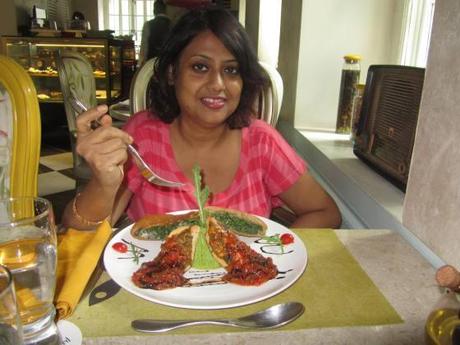 For the desserts the options were very little, but I did enjoy the chocolate trouffle slice.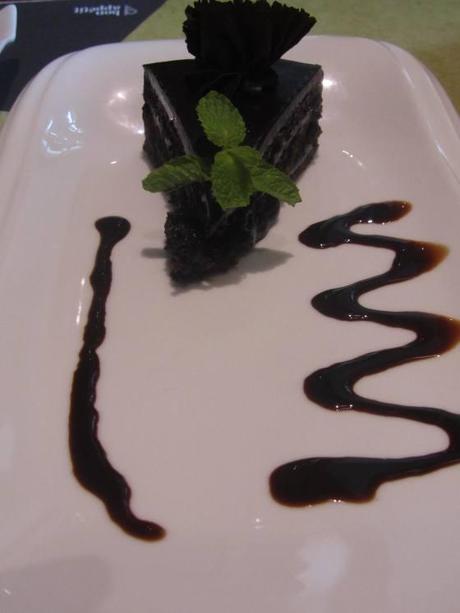 Meal for 2 will approximately cost you around 1800 bucks, but its worth the money.
If you are from Kolkata, which is your favorite joint?