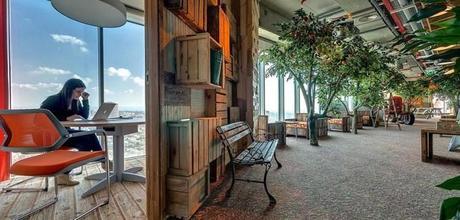 The Coolest Offices In The World
0
Is your office plain, gray and utterly boring? If yes, then you should probably skip this article, since it is about the coolest offices this world has ever.
There is an emerging trend among the world's most successful companies, of paying much more attention to their staff and work environment, so that they can really get the most out their employees. But how did they actually manage to attract and keep the brightest and the most talented young individuals? Well it's simple, they have built the coolest offices that your mind can imagine. No, in fact, I take that back. You cannot even imagine how awesome, creative and dreamlike this offices are until you we seen them.
People usually hate being at work(unless they are Andrew Smith) and in their offices, but if they were to work for tiny companies like Google, Dropbox, Skype or Airbnb they would hate being at home. Lean back, scroll down and enjoy.
Selgas Cano Architecture Office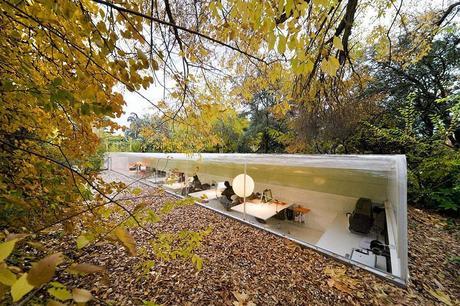 Image credits: iwan.com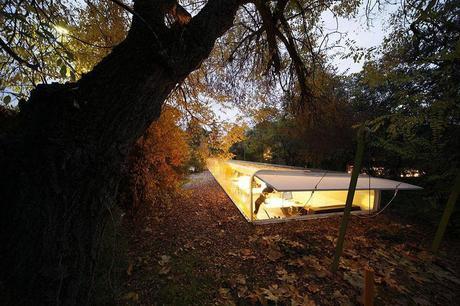 Image credits: iwan.com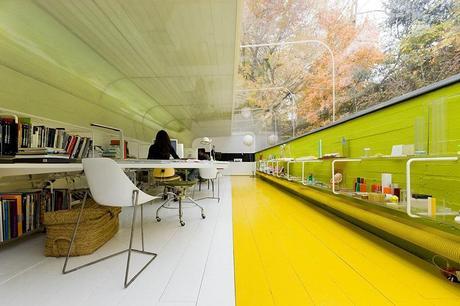 Image credits: iwan.com
Google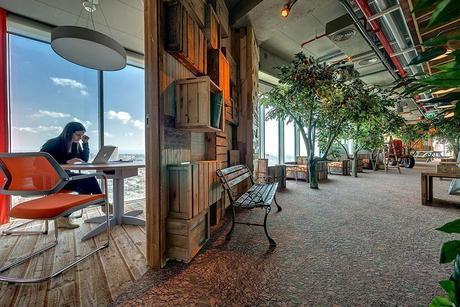 Image credits: officesnapshots.com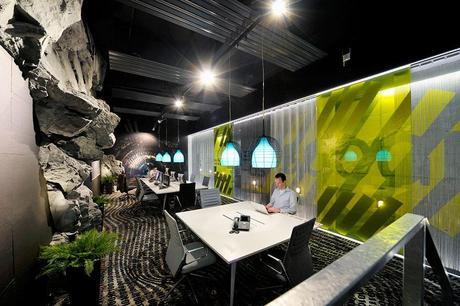 Image credits: officesnapshots.com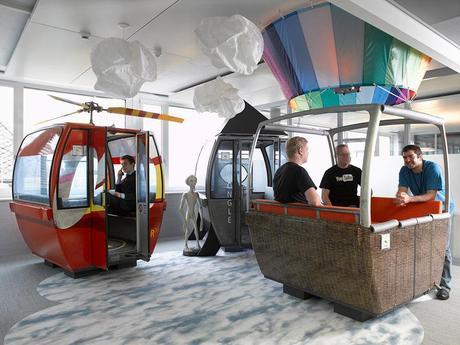 Image credits: officesnapshots.com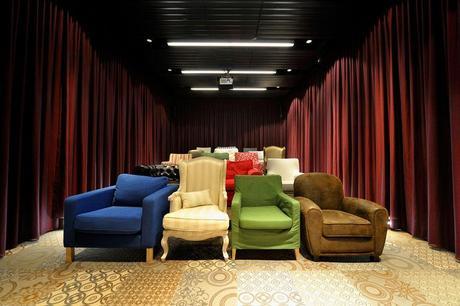 Image credits: officesnapshots.com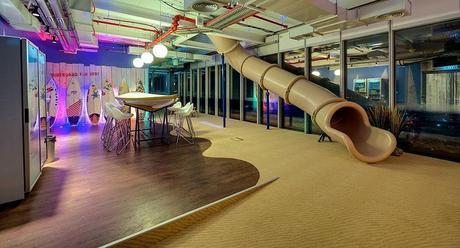 Image credits: officesnapshots.com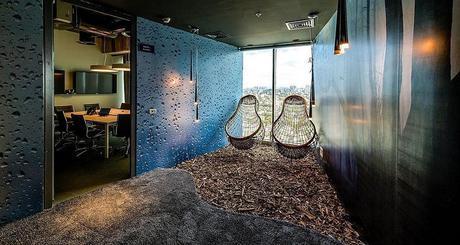 Image credits: officesnapshots.com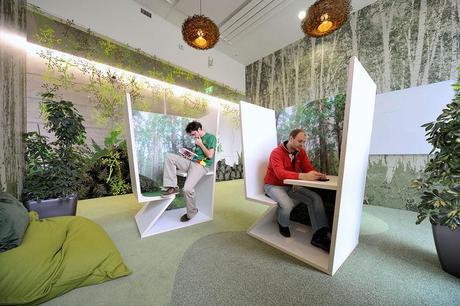 Image credits: officesnapshots.com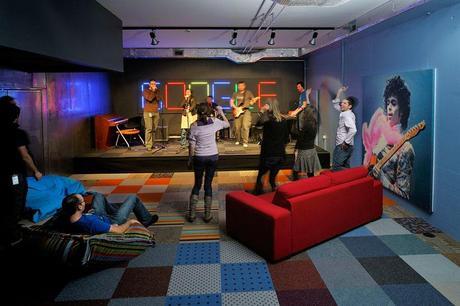 Image credits: officesnapshots.com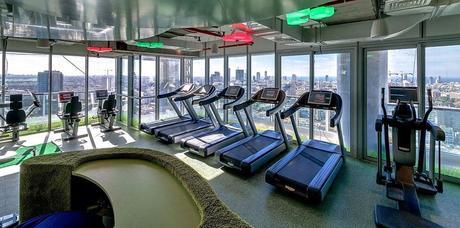 Image credits: officesnapshots.com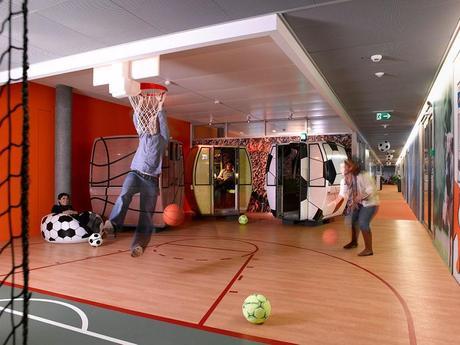 Image credits: officesnapshots.com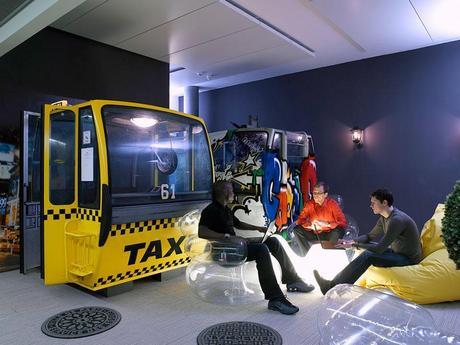 Image credits: officesnapshots.com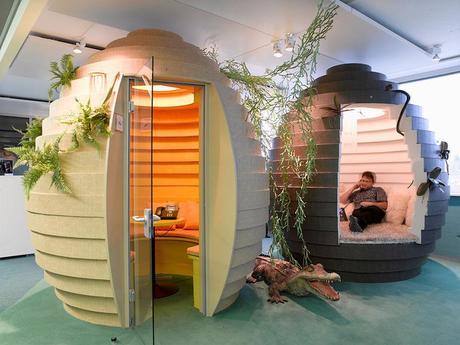 Image credits: officesnapshots.com
Inventionland Design Factory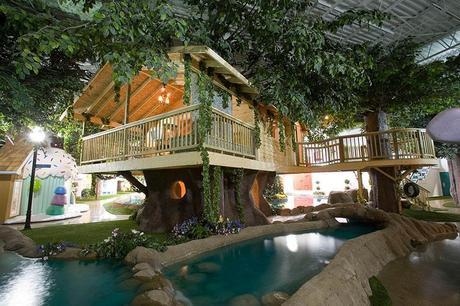 Image credits: ivldesign.com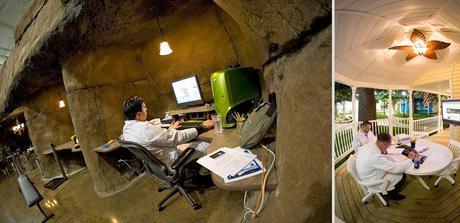 Image credits: officesnapshots.com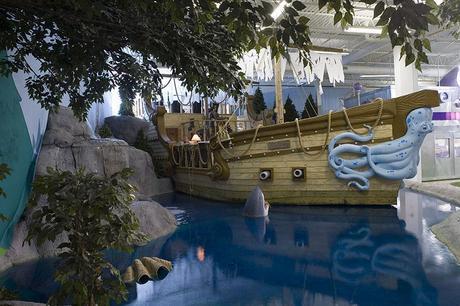 Image credits: ivldesign.com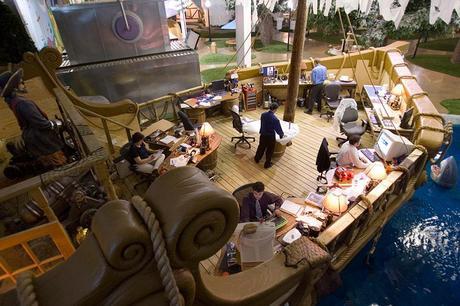 Image credits: ivldesign.com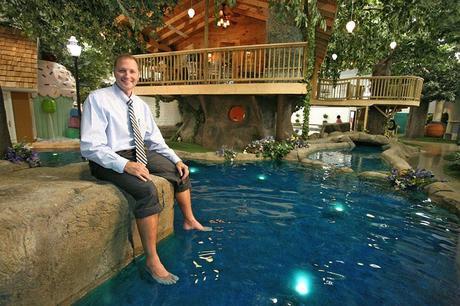 Image credits: officesnapshots.com
Pallotta Teamworks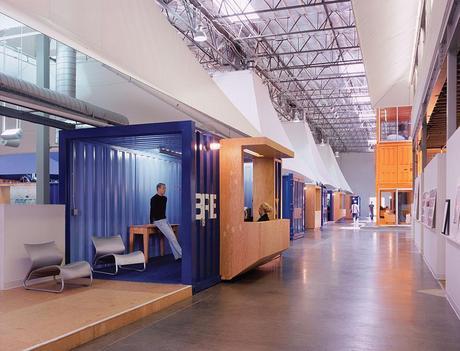 Image credits: clivewilkinson.com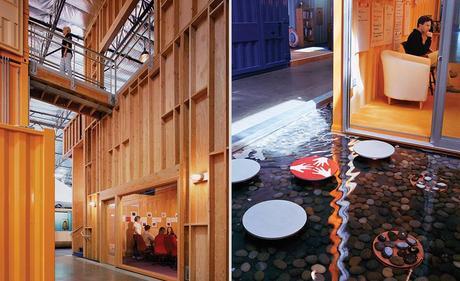 Image credits: clivewilkinson.com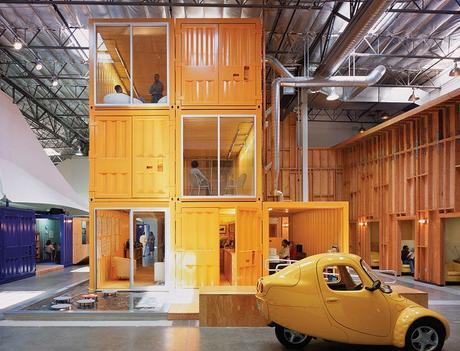 Image credits: clivewilkinson.com
Dropbox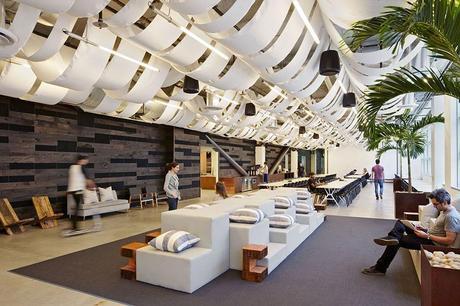 Image credits: customspaces.com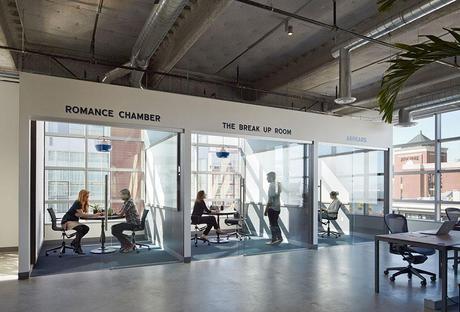 Image credits: customspaces.com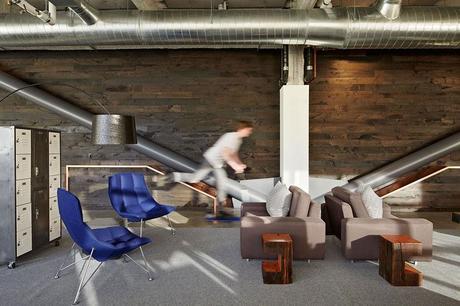 Image credits: customspaces.com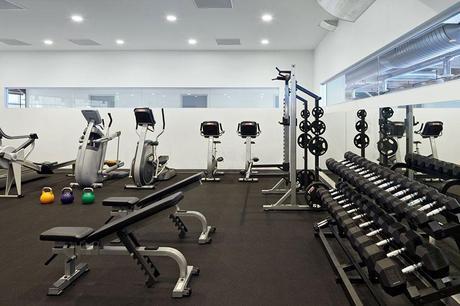 Image credits: customspaces.com
Airbnb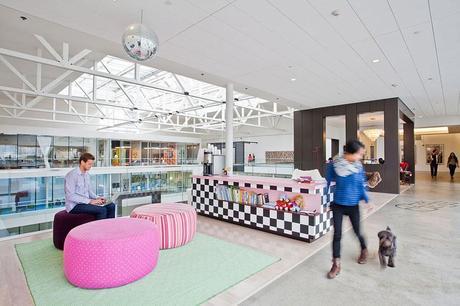 Image credits: customspaces.com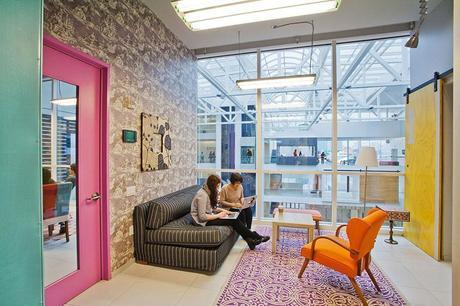 Image credits: customspaces.com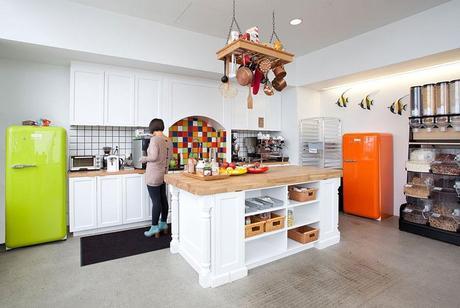 Image credits: customspaces.com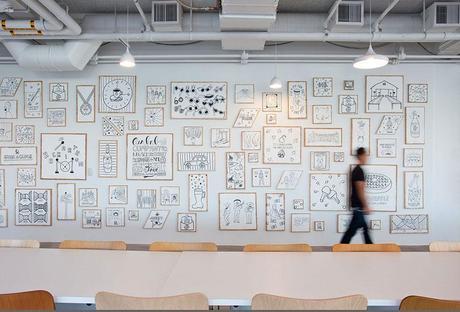 Image credits: customspaces.com
Facebook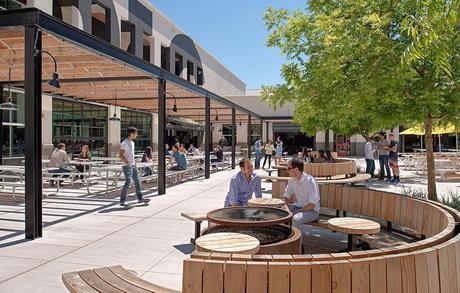 Image credits: customspaces.com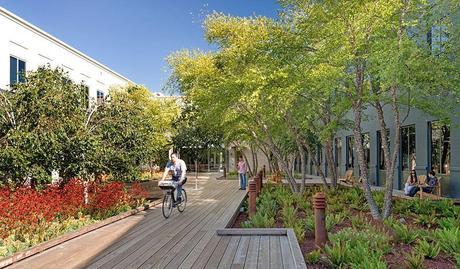 Image credits: customspaces.com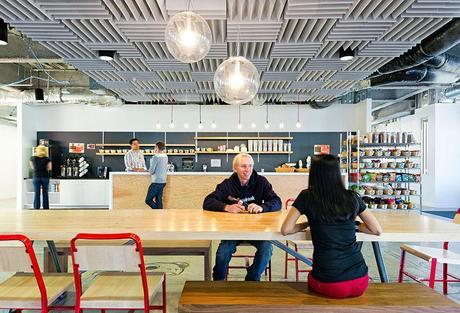 Image credits: customspaces.com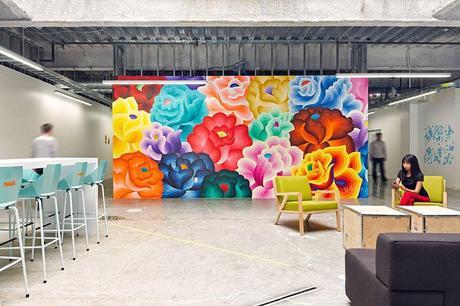 Image credits: customspaces.com
Nokia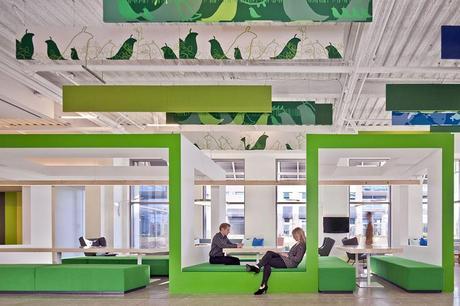 Image credits: customspaces.com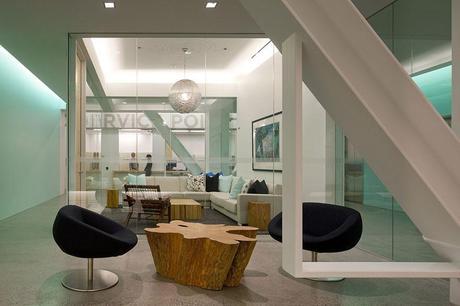 Image credits: customspaces.com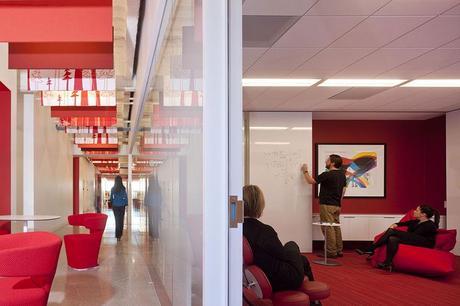 Image credits: customspaces.com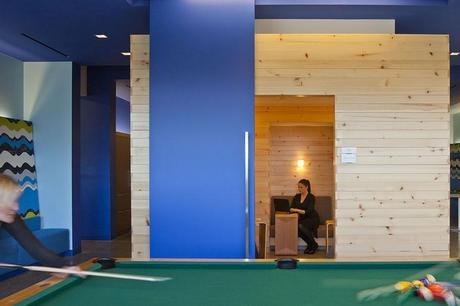 Image credits: customspaces.com
Urban Outfitters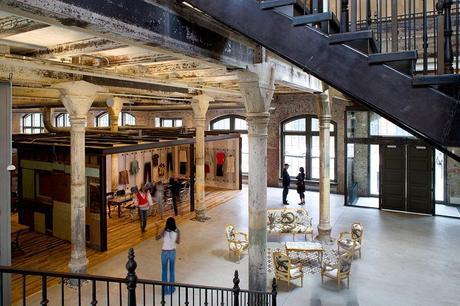 Image credits: officesnapshots.com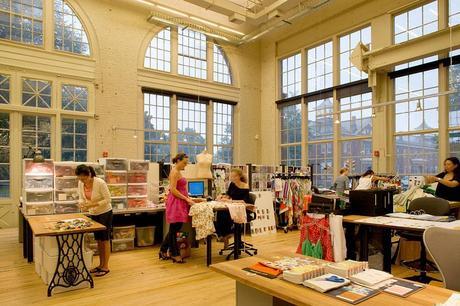 Image credits: officesnapshots.com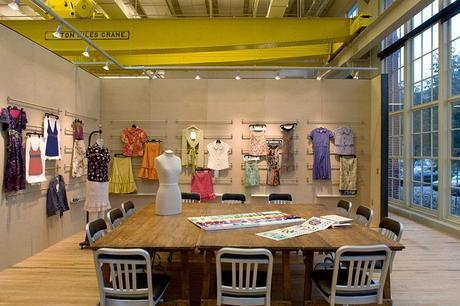 Image credits: officesnapshots.com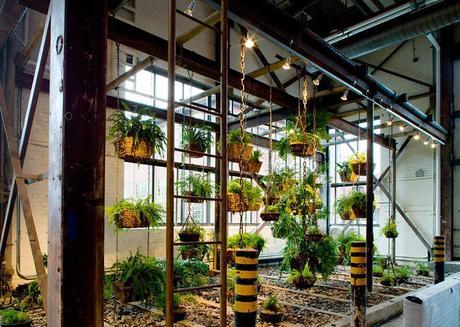 Image credits: officesnapshots.com
Lego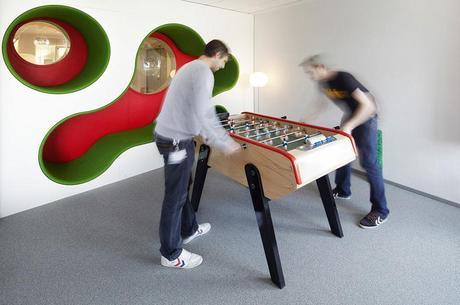 Image credits: officesnapshots.com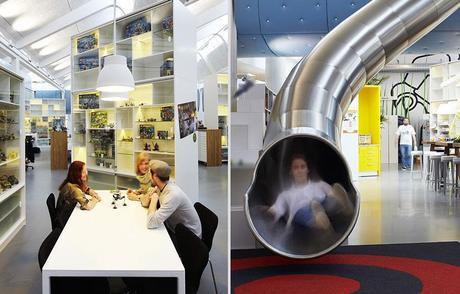 Image credits: officesnapshots.com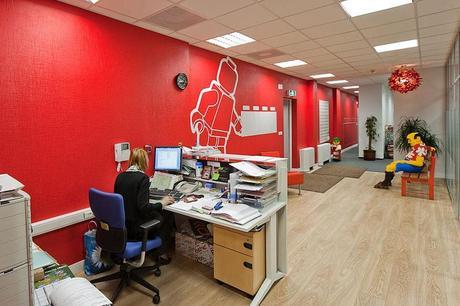 Image credits: ottenki-serogo.livejournal.com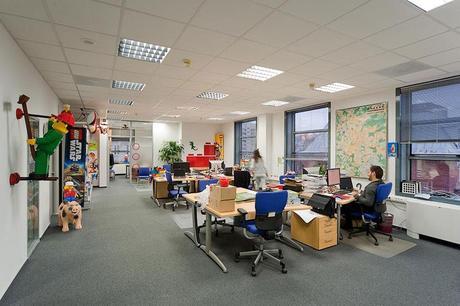 Image credits: ottenki-serogo.livejournal.com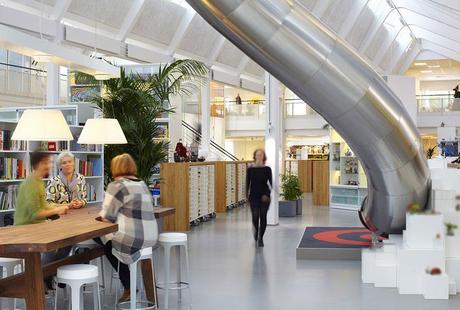 Image credits: officesnapshots.com
Zynga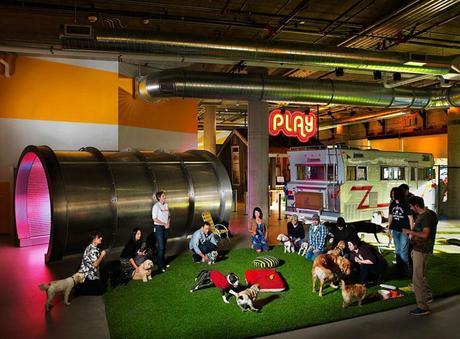 Image credits: officesnapshots.com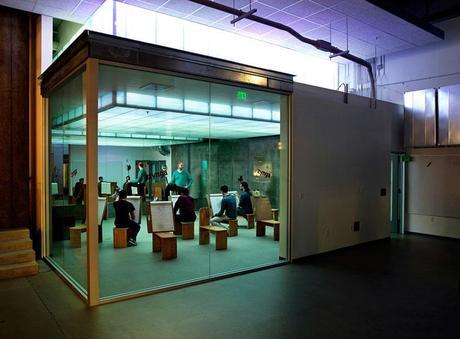 Image credits: officesnapshots.com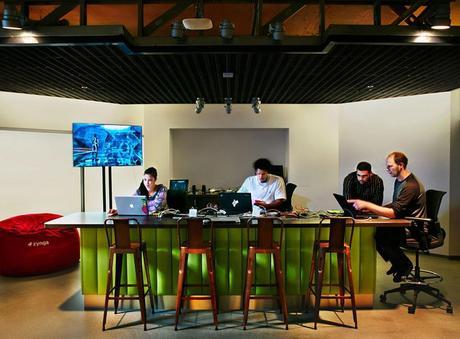 Image credits: officesnapshots.com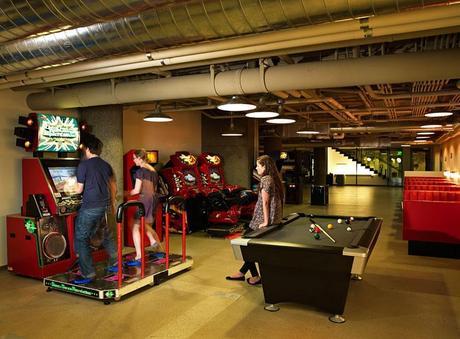 Image credits: officesnapshots.com
White Mountain Office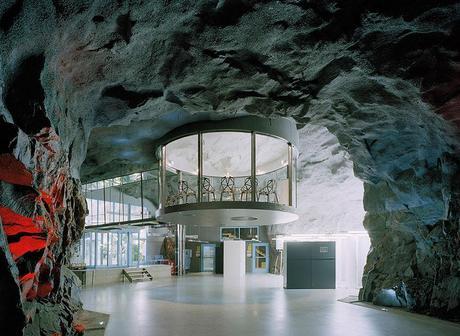 Image credits: af-la.com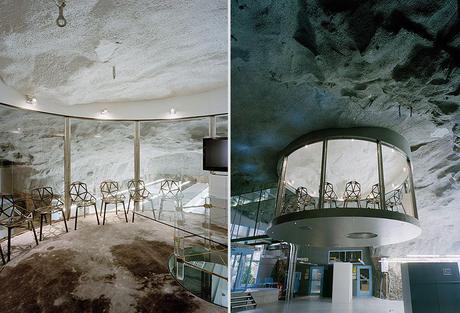 Image credits: af-la.com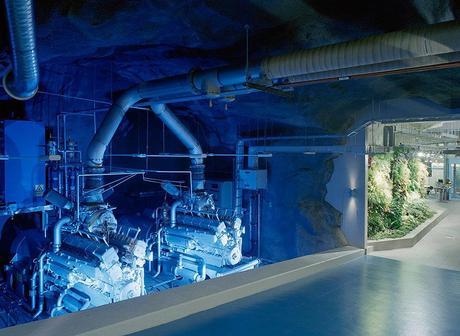 Image credits: af-la.com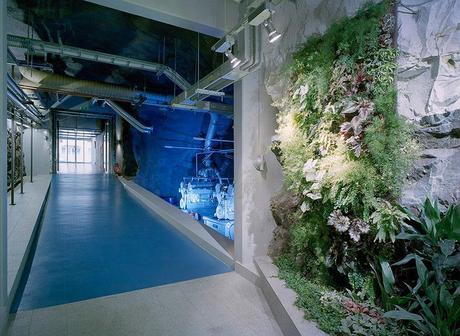 Image credits: af-la.com
Via:
BoredPanda