The cool girls' guide to a shopping afternoon
So I collected some vintage Gucci and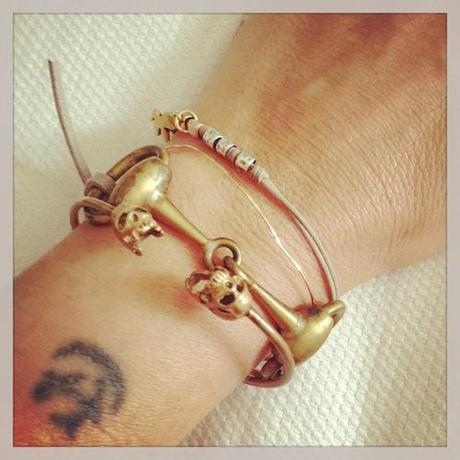 these beauties and went shopping.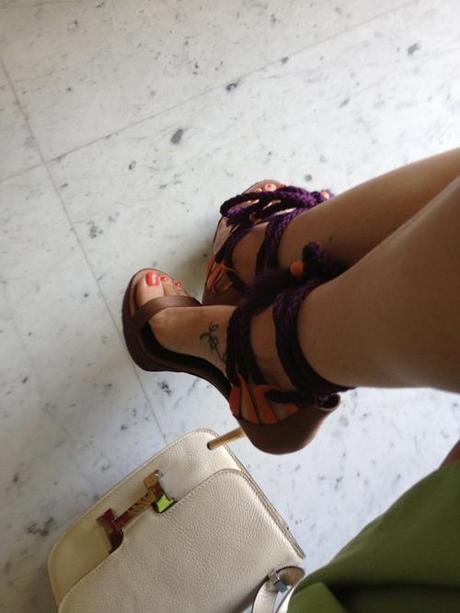 Strutting down Bal Harbour, we stopped and entertained some Prada reflections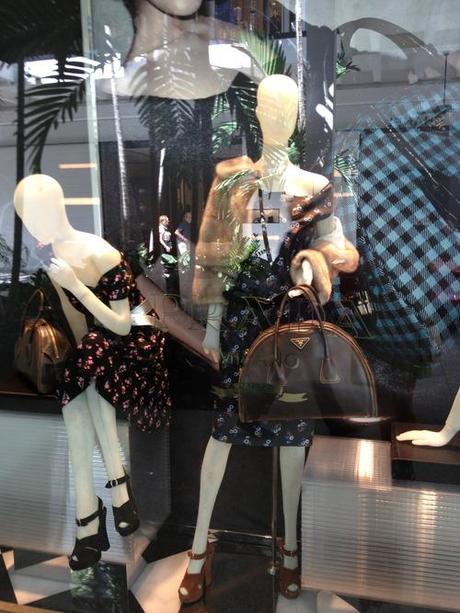 AWW-ed and OWW-ed at that sexy irresistibile Miu Miu girl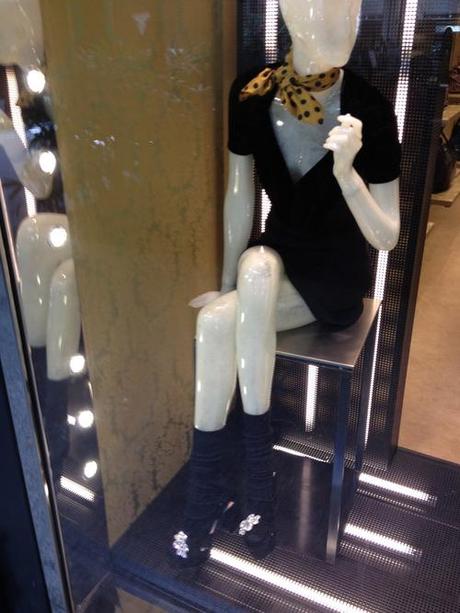 fed the Mrs. Robinson's in us the Lanvin's take on animalier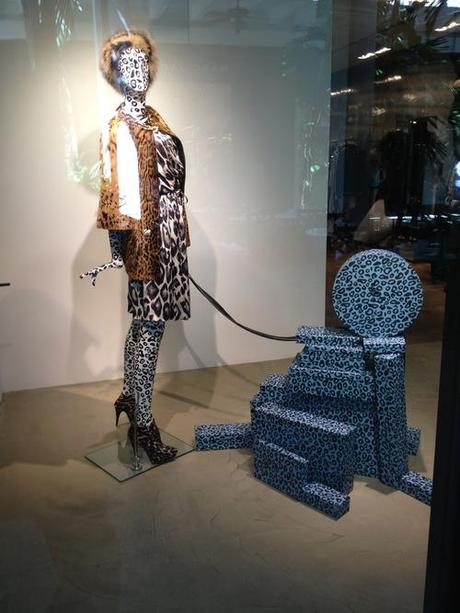 And then Oscar de la Renta: welcome to the quintessence of exquisite elegance.
My sandals match the carpet (a very familiar one)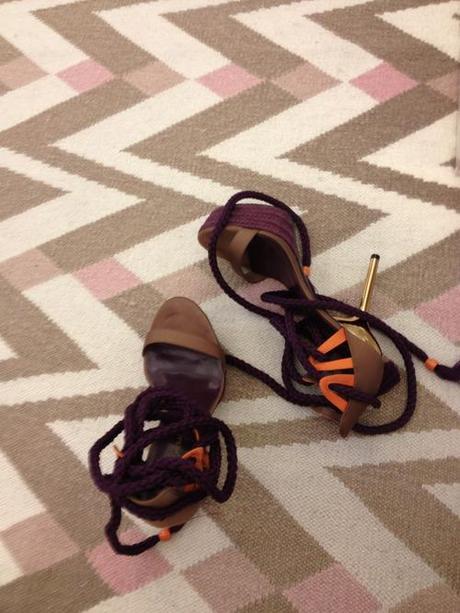 Oh hi, glorious satin bow peep-toe mules in blush pleased to meet you (you too match the rug)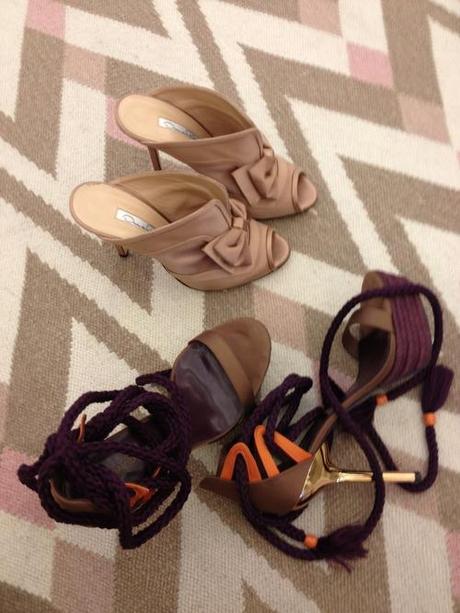 Black beauties alert spotted on the Dominican coral table.
I don't know what is more irresistible: the Dior-esque stiletto, the peep-toe, those bows or that Galliano breeze all over them.
And it's begining to look a lot like Christmas. 'One each color please, on my credit card as usual and the chauffeur will pick them up …'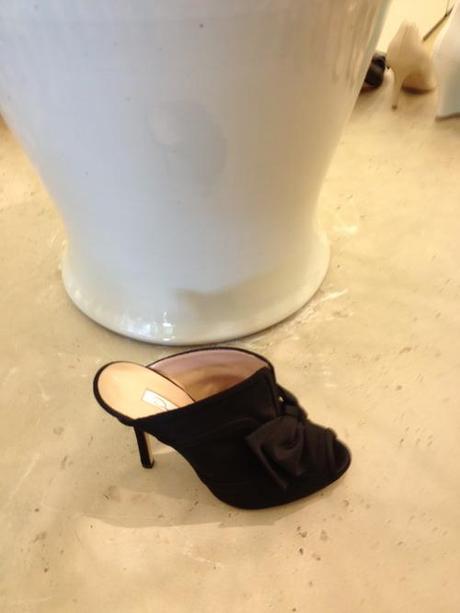 Then the Alice in me started to jazz around.
'Oscar is a master at pink' my head just whispered, 'The ONLY one who makes pink enviably chic, not corky or  nauseating prom night.'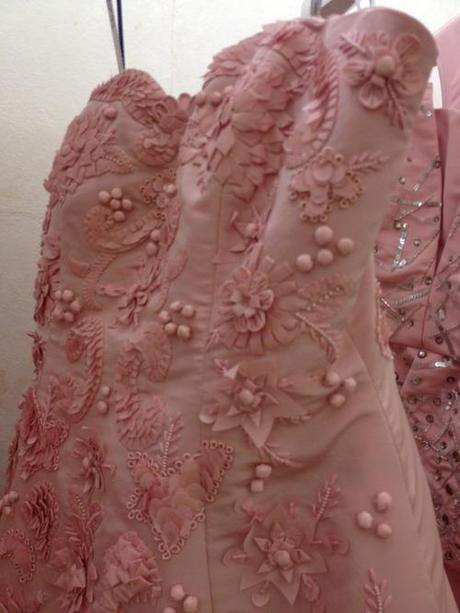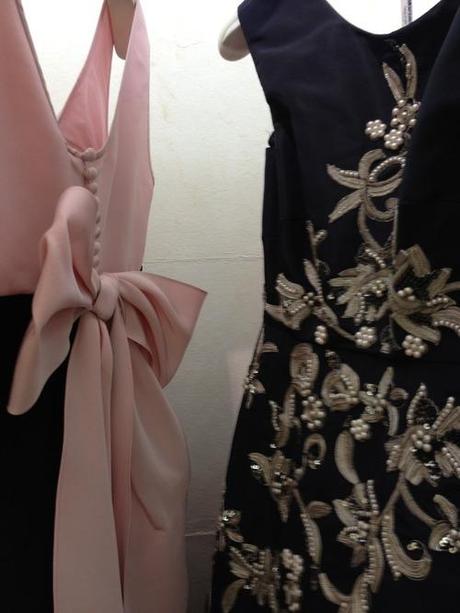 That's all.
— 26 minutes ago
#

oscar de la renta
#

Lanvin
#

Prada
#

miu miu
#

gucci