So yesterday I told you that this month is going to be a little different. If you missed it, check it out
here
.

(But come back to this page fast!)
I wish I could do every conference but that would take all summer, but maybe someday. That would be a challenge to find a blogger that liked every BCS team. So I picked 3 conference that I are fairly strong football schools, and I could find people.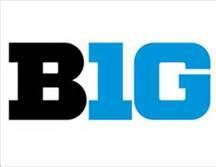 First off is the Big 10 conference. Since all the changes these past few years there are no longer 10 schools, but 12 schools. Illinois, Indiana, Iowa, Michigan, Michigan State, Minnesota, Nebraska, Ohio State, Penn State, Purdue, and Indiana.
In college my roomie at the time asked me how many schools were in the Big 10 conference. I told her 11, but at the time it was 11. She said she missed it, but thought that was too obvious.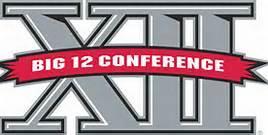 Next on the list is the Big 12 Conference. I'm slightly biased but I love the Big 12 partly because I went to school at a Big 12 school. Also, we have the hubs blogging about 2 schools in the Big 12. I'm excited to see what he has up his sleeve.
Lastly, we have the Southeastern Conference!! I'm EXTREMELY biases because I AM OBSESSED with everything SEC! I grew up in Arkansas, and love my Razorbacks!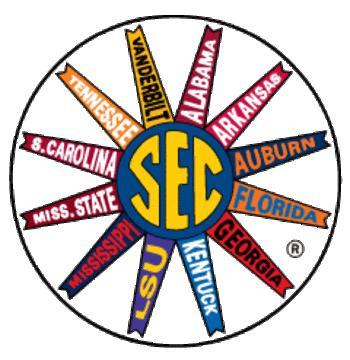 I have some great bloggers to represent all the schools, so I'm so excited to see what they come up with.
Now to my surprise!! Tarole from One Haole Girl is going to be designing outfits for the schools. She has done this in the past with her Saturday Style. If you haven't checked it out you should. Here are a few of my favorites. here. and here. can't forget here. If you can guess where the 2nd school is with this one you're amazing!
It starts on Monday so come back everyday and see what schools and find new bloggers!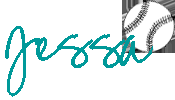 FOLLOW:  Facebook || Twitter || Instagram || Pinterest || Bloglovin