By Susan Duclos
In a video compilation by videographer Jason A, a look through recent events and the UN arms trearty signed by the Obama administration as well as waiving a ban that disallows weapons to go to terrorists just so Obama could arm the Syrian rebels who have merged with and al-Qaeda group.
That and much more is put together in the video below, showing the collapse of America 2013-2014, under Barack Obama.
There is hope too according to those that believe and that is encapsulated in the video below as well.
Note- The very end is powerful about what the devil would do...... and how he would just keep doing exactly as he has been.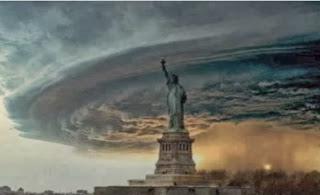 Cross posted at Before It's News