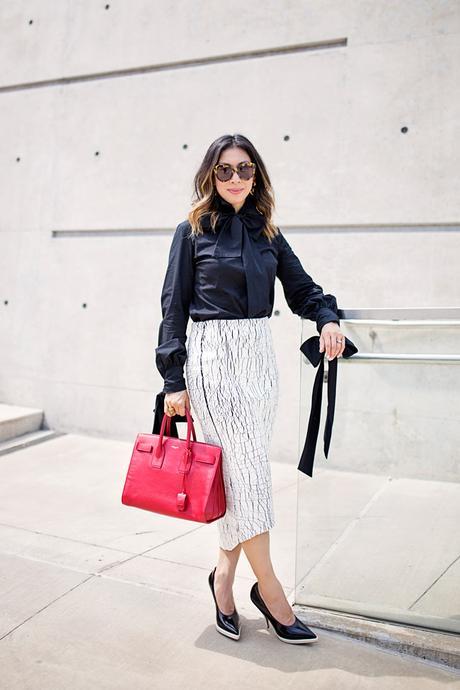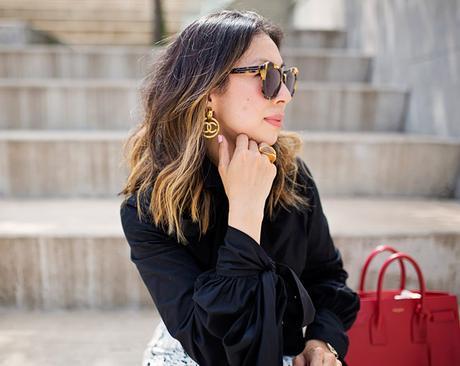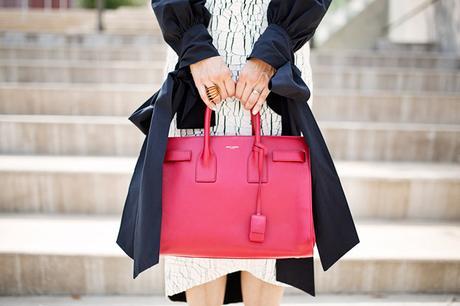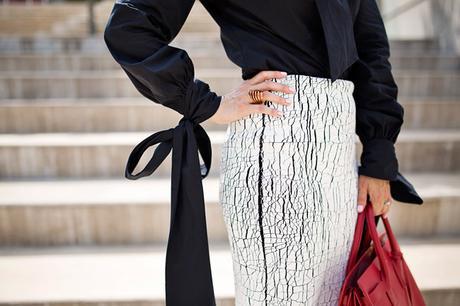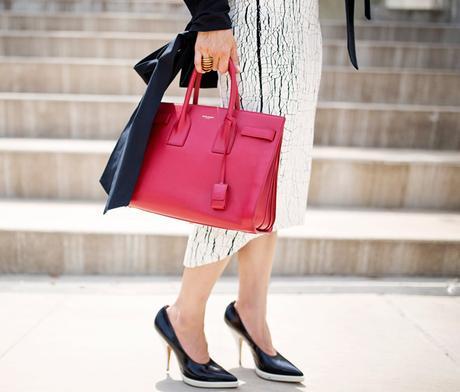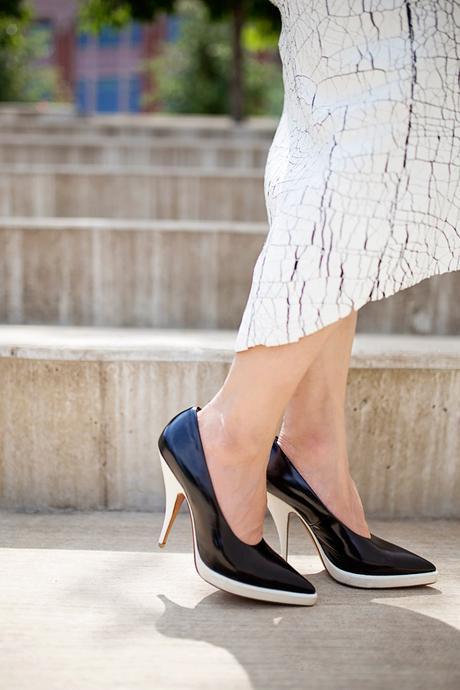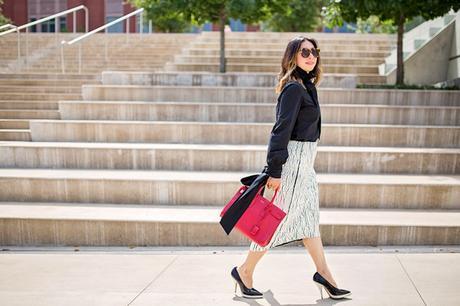 Photography by Angie Garcia
Happy Monday lovely friends!  Sorry I've been MIA lately.  The holidays have me running around like a crazy person.  We are headed to Houston to visit my family, and we just had a Christmas Breakfast celebration this past weekend with Mr. S's family.  I want to make that a holiday tradition!  Breakfast is my favorite meal, and we were able to enjoy time with the little ones instead of rushing due to early bedtimes.
As the year comes to a closing, I've done some soul searching and "thinking" in between the chaos.  We are trying to prepare for a new little one while maintaining a semblance of structure in our lives. The giddiness and joy of the holidays has somewhat faded as my to-do list gets longer and longer.  Things that used to be fun are now an addition to the ever growing list that I never finish.
Yesterday, the message at church help put things into perspective.  First, Christmas is about rejoicing in the birth of Jesus Christ and NOT all of the things/presents/whatever that has been commercially tied to the holiday. Duh, but I have to remind myself every year. Second, the ONE thing that I really heard (in between keeping Little M from falling of the pews, spitting nuts on the ground, distracting the sweet college girl behind us, and ripping the prayer books) was to GIVE YOURSELF, which is way more important that anything material.  It was such a poignant message, but one that is most difficult for me to do because I always feel so strained for time.  Anyhow, I WILL TRY to give more of myself to others this coming year.
Anyhow, this post wasn't supposed to be a soapbox, but I wanted to share a little more than the usual "style talk" today.  I guess I'm feeling like "Serious Sam"!
Okay, back to fun fashion stuff…
THE STYLE Rx: You can never go wrong with the classics like black and white.  What makes this outfit interesting are the details and embellishments (like the bows on the collar and sleeves and distressed paint on the skirt). Of course, a pop of color is always a good idea!
BTW, the top is available at one of my favorite consignment boutiques in Dallas, Clothes Circuit.  I'll be sharing my outfits worn for their Style Muse campaign in the next few weeks.  Y'all know I'm always late!
How are you feeling this holiday? Are you as overwhelmed as me?!! And what's your favorite "classic look"?
GET THE LOOK
---
bow blouse ALEXANDER MCQUEEN at Clothes Circuit {similar here & here for less} || skirt BALENCIAGA* {past season, similar in lace} || earrings VINTAGE CHANEL {similar, rent them} || ring VITA FEDE* || pumps CELINE* {similar} || sac de jour SAINT LAURENT || sunglasses KAREN WALKER
*via Last Call

Turn on your JavaScript to view content