It is fall officially. You can already find autumn's new arrival in Newchic. Want to know the clue to the perfect fall wardrobe? well, this article is what you want, at least for the skirt part. Fall skirt should not be as short as summer skirts, otherwise it won't be appropriate. What are the fashionable must have items for your fall wardrobe, take some notes…
Classic Plaid
Nice cutting plaid a-line skirts are perfect choices in fall. Wearing it just with a normal blouse or sweater at the top is nice. When you are set for office, go to campus or out to a favorite coffee shop, this look is chic!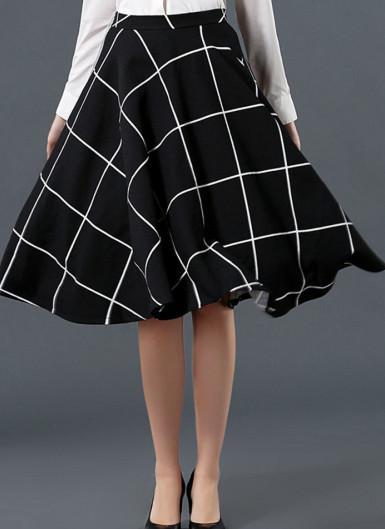 Fashionable Plaid Loose Women Hem Skirts, Only US$25.61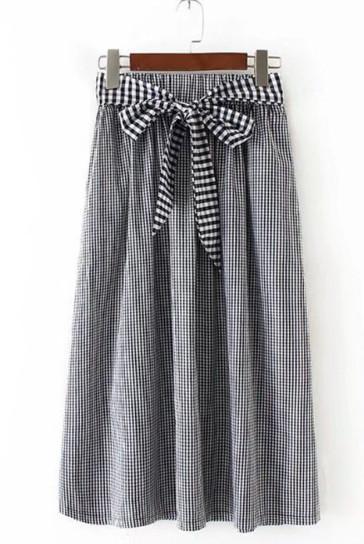 Casual Women Drawstring Plaid High Waist Skirts, Only US$27.68
Immortal Denim Skirt
When thinking about denim fabric, we will have some images of jeans, mini skirt in our brain. In fall, you can still wear denim skirt, which is immortal and don't have to be so short now. Plus some pattern of country style, it can create a very sweet look especially for the cool fall. Or just pure color is elegant enough already. Combine with a pair of white shoes, you seems to be the fairy come from story book.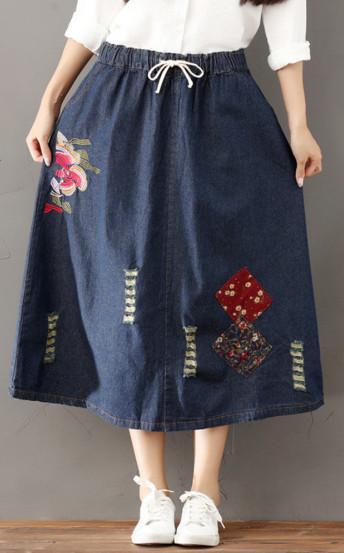 Casual Embroidery Patchwork Denim Elastic Waist Skirt, Only US$35.59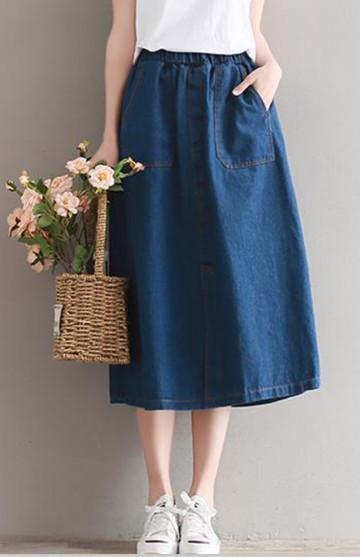 Casual Women Solid Elastic Waist Pockets Split Denim Skirts, Only US$27.88
Fashionable and Elegant Vintage Style
Vintage is stylish and eye-catching in fall. When the color of the trees change, you might have a mood for this kind of soft and feminine skirt. Fall skirts should have different trying, and you should own at least one of vintage style to show your artistic taste. I am always a big of this temperament.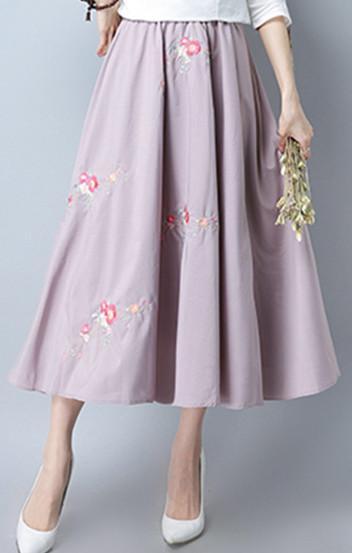 Vintage Embroidery Elastic Waist Pink Skirt For Women, Only US$28.99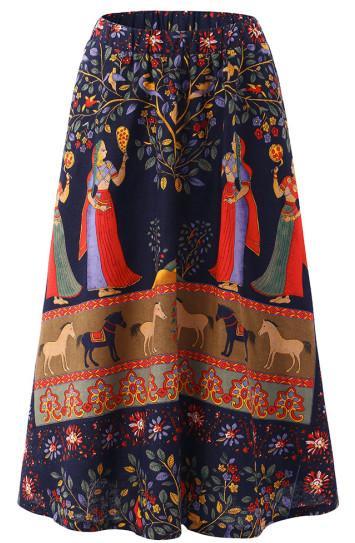 O-NEWE Casual Elastic Waist Half Skirt Print Skirt For Women, Only US$18.99
Author: Wallis Xie     Source: http://blog.newchic.com/case-perfect-fall-skirt.html
SHOP NOW