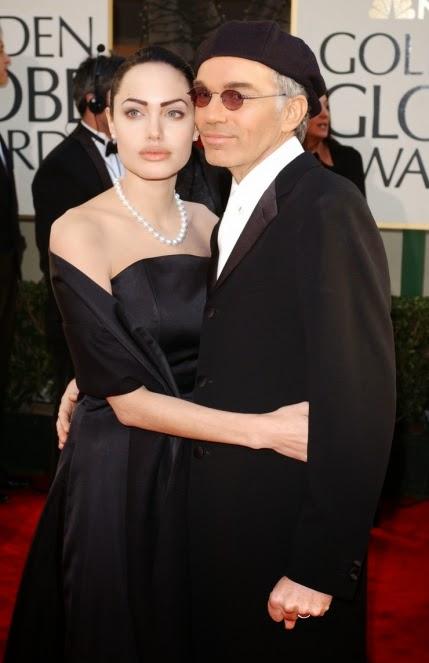 Billy Bob Thornton still keeps in touch with Angelina Jolie
The actor revealed that he regularly hears from Angelina and maintains a close relationship with her. They were married for two years but broke up in 2002 and their divorce was finalized the next year. "She wants to make sure that I'm fine. I also check to see if she's okay, "said the 50-year-old actor. He's a star in the premiere series "Fargo." Angelina and Brad met in 2004 during the filming of "Mr. and Mrs. Smith." They became a couple the next year.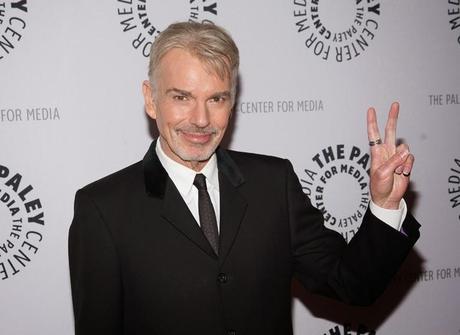 XXX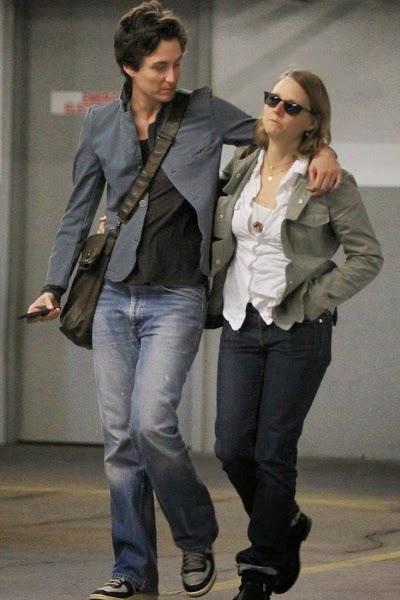 Jodie Foster married her girlfriend Alexandra Hedison this weekend at a secret ceremony. The
 spokesman of the 51-year-old actress confirmed the news. She and th
e
 photographer Alexandra have been together for about a year. Before that Jodie Foster had a 20-year relationship with Sydney Bernard, and they have two children -a 15-year-old son and a 13-year-old daughter. Alexandra Hedison had three- year 
relationship 
with Ellen DeGeneres, which ended u
p
 in 2004.



                                             XXX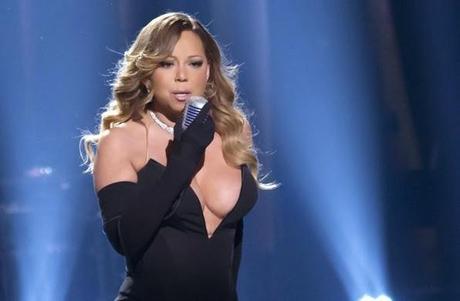 Mariah Kerry has instructed all of her crew to book the entire first class of the British Airways for her trip to the Cannes Film Festival next month. The Singer is famous for her love of comfort , which in her case is worth 70,000 pounds. But for Mariah is the most important thing is peace , because she hates to be bothered by some strangers, even those who are able to afford a first- class ticket . " Over the years, she has used to travel in luxury, so she does not think about the amount she would have to pay," comment people, close to the celebrity. Just hoping she does not expect a soft red carpet lain especially for her as a welcome from the British Airways :)
                                   XXX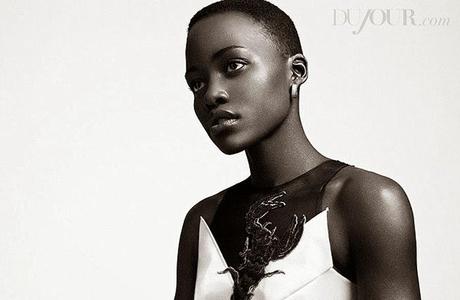 Lupita Nyong'o was chosen as the most beautiful woman in the annual chart of The People magazine. The 31-year-old actress, who won a best supporting actress Oscar this year for her role in the movie "12 Years a Slave" said that that was a great compliment, and added that it would help other black women feel more noticeable. Last year this honor was given to Gwyneth Paltrow.
                                    XXX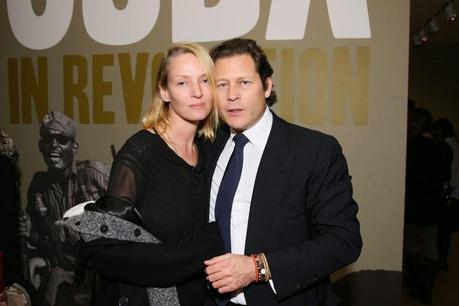 Uma Thurman and French billionaire Arpad Busson obviously will not hear the wedding bells. At least for now. In 2011, the actress got engaged to Arpad 
for the second time, and a year later there appeared their daughter Luna. According to the latest information , however , the two have separated . Uma Thurman recently appeared at an event in New York without Arpad and her engagement ring. That is the second time they do not make it to the altar. Their first engagement was in 2009, but several months later they broke up. I will not be surprised if these two get together again and get engaged for the third time. Maybe then they will finally get married :).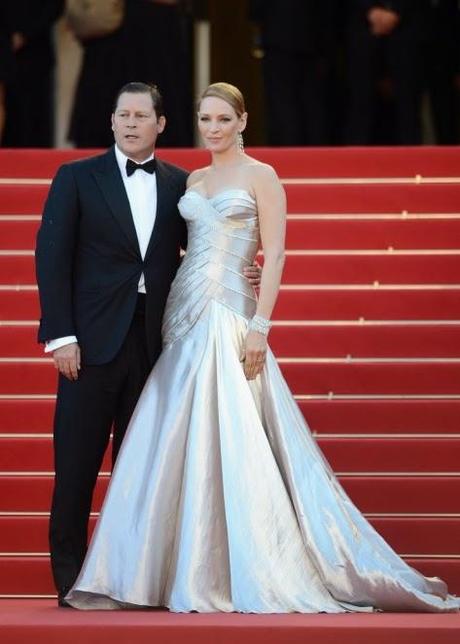 Images: getty images/gulliver