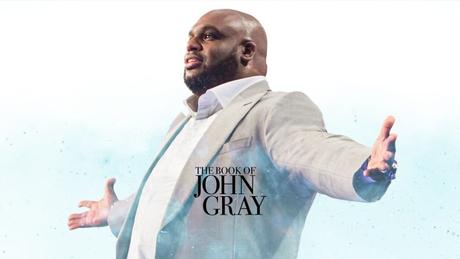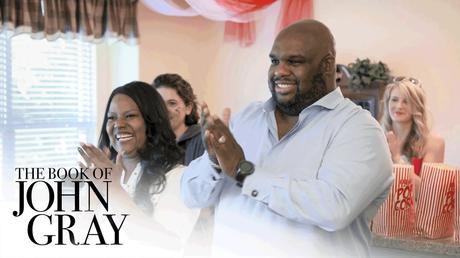 The Book of John Gray has reportedly been canceled by OWN.
A network spokesperson confirmed to The Greenville News this week that there are no plans for new episodes.

Holly Baird, a spokesperson for Pastor John and Aventer Gray shared with the news outlet they were already considering other TV and film endeavors.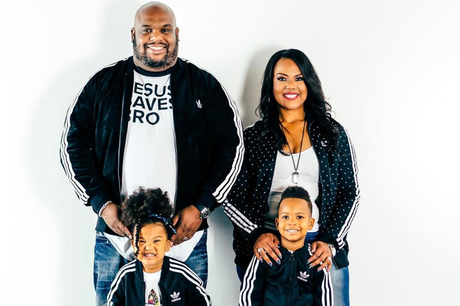 Even though some media outlets are stating that this news is due to all the legal problems the couple are facing with their South Carolina church, unless OWN states that's the reason, I will NOT repeat that here. I choose to pray and hope for the best! Besides, what God has for them is for them! Period!