If you and your sweetheart are thinking about exchanging vows on a tropical beach or other exciting location away from home, you might be curious as to which wedding destinations are most popular.Below, we've rounded up six of the world's best places to say "I do" — whatever your taste or budget.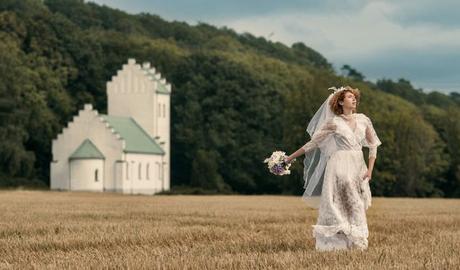 Bermuda wedding
As life changes, Bermuda's extraordinary qualities endure: moonlit beaches, secluded coves, nighttime symphonies of tiny tree frogs and, Everything here is so charming. Just a short flight from East Coast cities, Bermuda has no casinos, hardly any fast-food restaurants, and is famous for its tranquil pink sand beaches.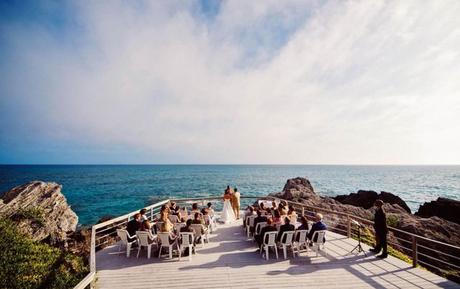 Hawaii wedding
A Hawaii wedding will be effortlessly steeped in natural beauty, from its crystal-clear blue ocean waters and fiery lava flows to tall mountain peaks and crashing waterfalls.For brides and grooms to-be planning their dream wedding in Hawaii, toes in the sand ceremonies, beautiful beachfront estates and unique one-of-a-kind venues are plentiful.All of these will make people think that Hawaii is the most romantic place in the world.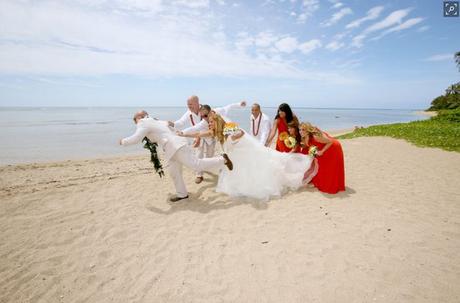 Mexico wedding
Mexico has a little bit of everything — from four and five star resorts to a staggering array of natural wonders. It's not just about the beach: Your guests won't want to miss Mexico's ancient archaeological sites from the Mayan ruins on the Yucatan peninsula to the pyramid-lined Avenue of the Dead, just outside of Mexico City.So you need a perfect beach wedding dress.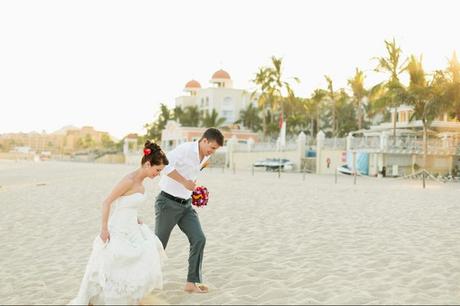 Ireland wedding
Ireland is a world-famous wedding destination.From the 900-miles of wind-battered coastline to the surreal wedge tombs of Burren, to the dank, dark pubs of Dublin, the Irish have never pursued perfection. But these lyrical elements provides drama and color to all Ireland weddings.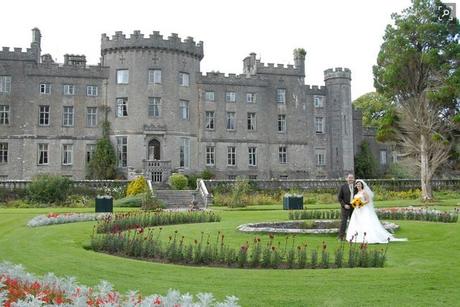 Tahitian islands wedding
For decades the Tahitian islands have been a paradise-on-earth for romance-seeking couples. Now, they're also perfect for destination weddings.Romance is in the air from the moment you set foot in the islands. Tahiti and her islands are a sensual paradise ripe for creating magical romantic memories that will last a lifetime. Rekindling the fires of passion is easy with a variety of signature Tahitian romantic excursions and services including the Polynesian Canoe Breakfast, Private Motu Picnic, and of course the pageantry of a traditional Polynesian Wedding Ceremony.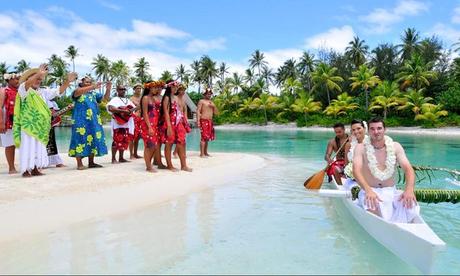 Colorado wedding
Colorado has the most amazing, diverse landscapes that are seemingly made to be backdrops for destination weddings.n the Colorado Rockies, you can be immersed in the mountains, but still have those amenities and services that would rival even the most luxurious hotel in New York, where all you'd have would be a reception in a ballroom.These are suitable for your wedding here.