Gone are the days when your Nokia 3310 would last you for years on end and replacing it was a mere matter of practicality. Nowadays, phones are coveted fashion accessories and also provide more uses than just sending the occasional text. For many, a smartphone is a means of running their business or completing daily tasks.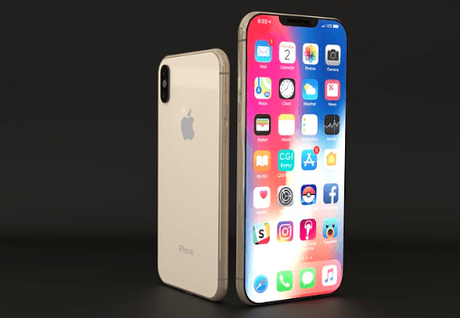 Choosing a phone with maximum storage and a high-quality camera is sometimes more necessary than we might think.
Anyone who has run their phone of minimum storage will know the frustration this can bring. In fact, Apple has been criticized for not improving its storage capability on the new iPhone 11 Pro.
Having limited storage can prevent the usage of your email app, and updates that require space and storage room to operate. Therefore, cloud storage could be the best option for looking after your smartphone's functionality.
2] Anti-virus and prevention
Just like your computer, your phone is unfortunately susceptible to becoming riddled with bugs and viruses. Preventing these and scanning your phone regularly could help to prevent data loss and any other consequences of viruses.
However, if you want to use a much more effective method of preventing viruses from entering your phone, use Google Safe Browsing . This will scan links for any potential malware , so you don't have to.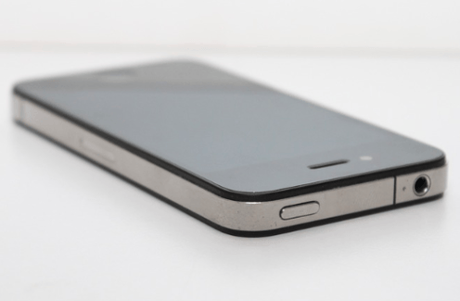 Now that we've looked after the inside of your phone, it's time to protect its exterior. Phone protectors ensure that, if we accidentally misjudge the opening of a pocket or accidentally yank our phone out of our handbag, the screen won't fracture into a spiderweb of cracks that could let in water or other grit. BodyGuardz, for example, provides both glass protectors and robust phone cases for this exact purpose.
Can't complete that update because your storage is full? It might be time to invest in that iCloud storage. iOS updates are important for protecting your phone from hackers and viruses, as these updates often patch up any software loopholes or .
They also improve the general performance of your iPhone, which helps eliminate those frustrating moments when your phone freezes - just at the crucial moment.
5] Avoid extreme temperatures
If you've ever suspected that your iPhone was struggling under extreme temperatures, you weren't just imagining it. The official advice from Apple is to keep it out of wild fluctuations, both hot and cold. In fact, hot temperatures could see your phone battery life being damaged irreversibly.
The good news is, however, if your phone cuts out in a cold snap, this is only temporary. Warm it up in your hands and keep it in a more balmy environment to see it return to its original form.
Despite what many Android devotees may insist, iPhones are not delicate flowers. Rather, they require the same attention as any other electronic device. Preventing breakage and malware should be practiced across the board to prevent your information from being lost or stolen.