#Pinallyouwant   (Read 

here

 if you don't know what I'm talking about and want to)


Just a quick one today to show you this line of furniture that I just discovered recently - I found it on Overstock because I bought this bed (more on that later, but if you follow in Pinterest you'll know I've been obsessing about bedrooms. I have updates on mine coming soon).

The brand is truly amazing. My daughter was hanging off the top rail of this bed the other day when I walked in. I almost died and freaked out at her, but was really impressed with the quality: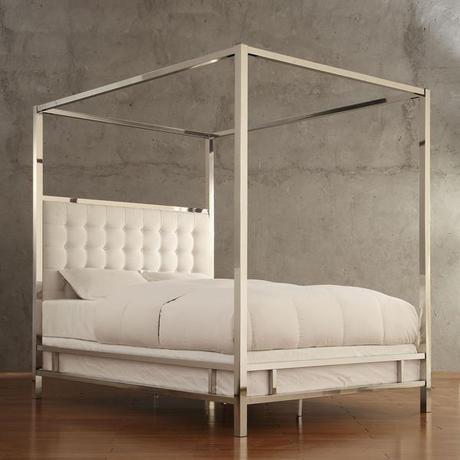 Click image to view
Here are my other favorites. I really, really love and trust this brand.  I especially love those ghost chairs fro $120.....
Click IMAGES to view items: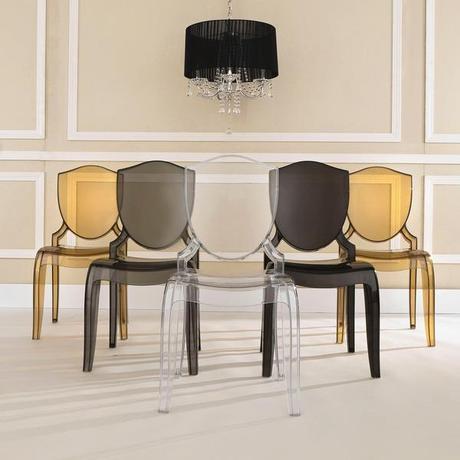 Click image to view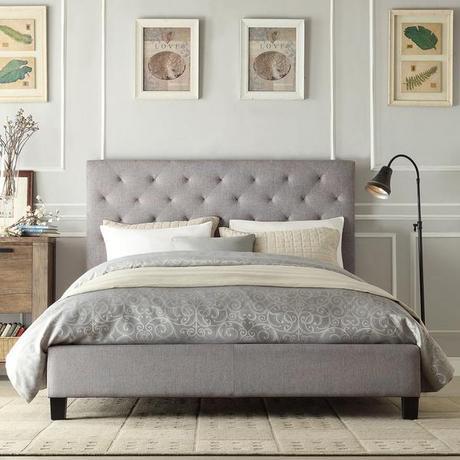 Click image to view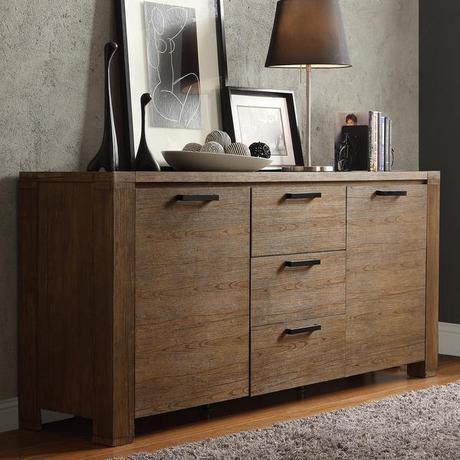 Click image to view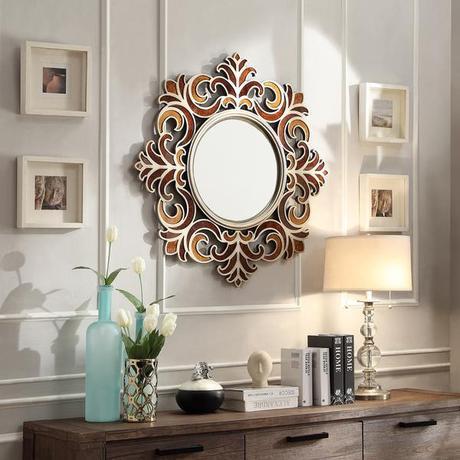 Click image to view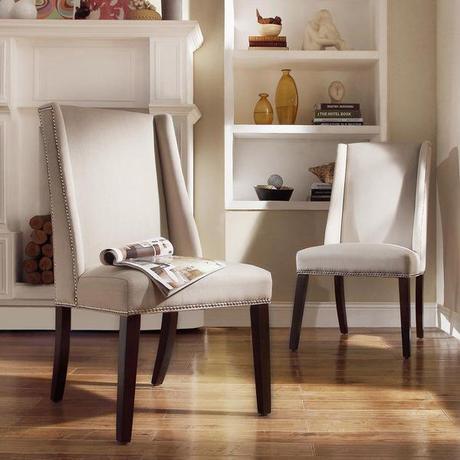 Click image to view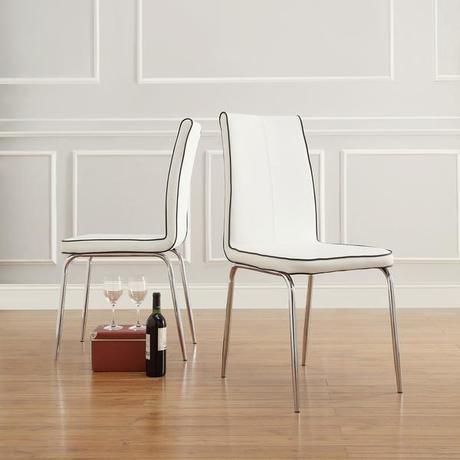 Click image to view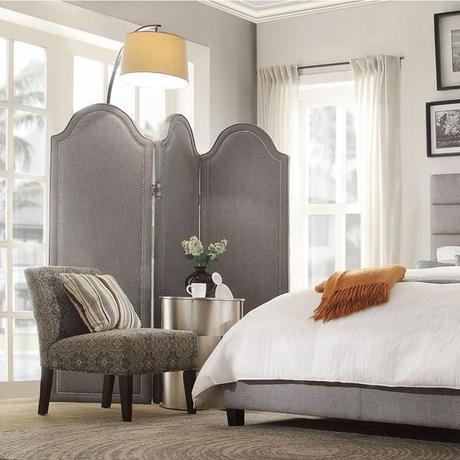 Click image to view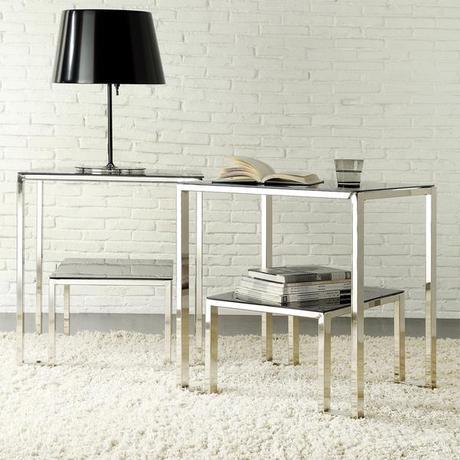 Click image to view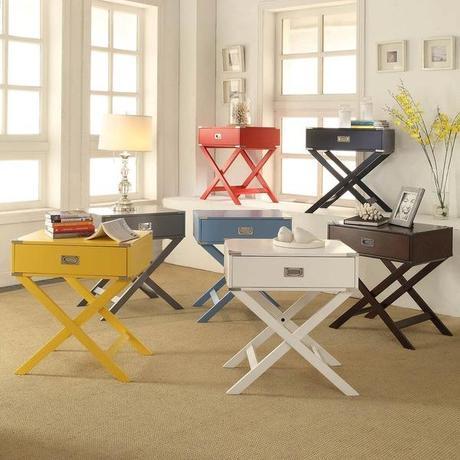 Click image to view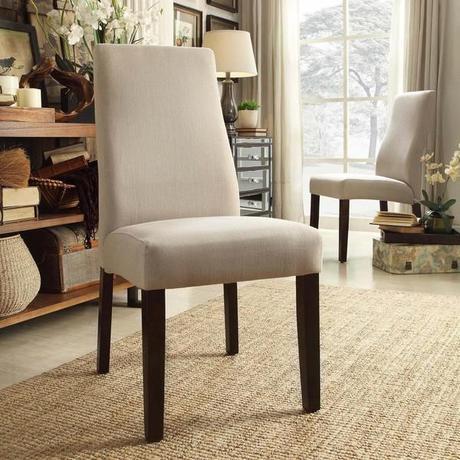 Click image to view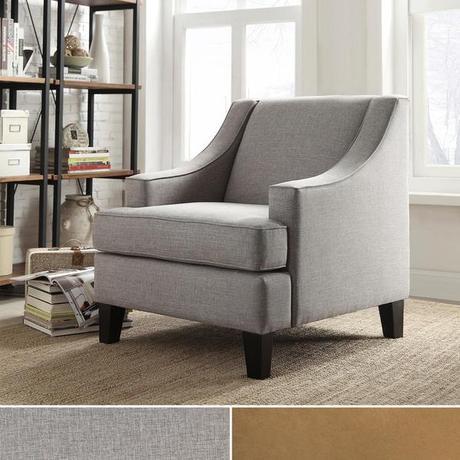 Click image to view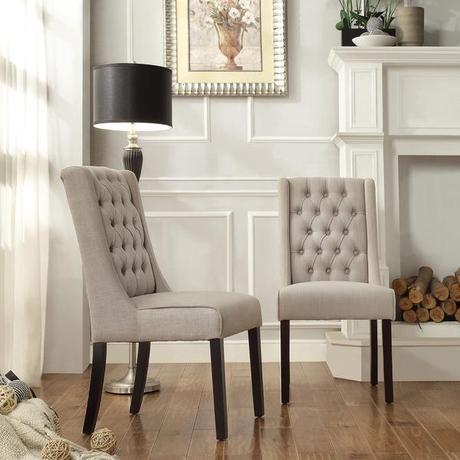 Click image to view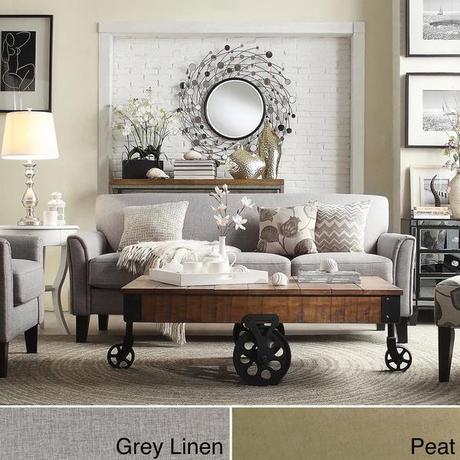 Click image to view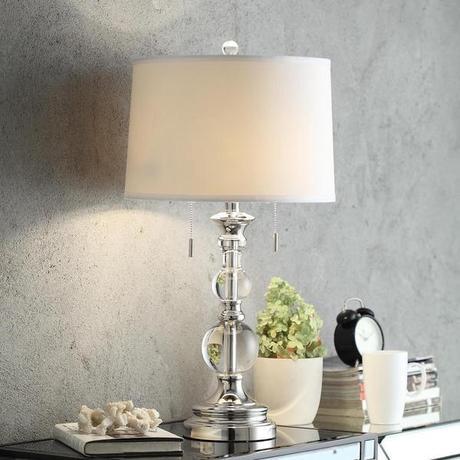 Click image to view
My Favorite sale today and other Daily Deals: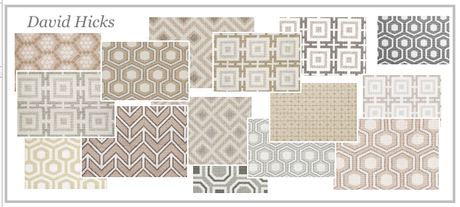 _______________________________________________________
Subscribe by Email
HERE
Post a Comment (even from EMAIL) by Clicking 
H
ERE