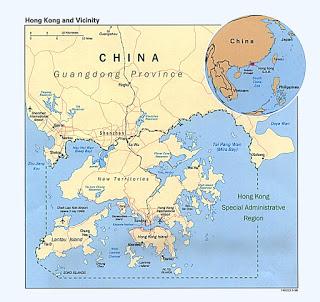 Here's the information for

Hong Kong for

The B

est TEFL Jobs in the World. If you know of any other good ones, please let me know by emailing me at [email protected]
HKU (Hong Kong University)
Mother Goose Academy: For teaching children aged 1-5 years old you'll get $2000 usd a month.You have to work 40-45 hours a week and work on Saturdays and Sundays. You'll be provided with airfare, paid holidays, medical, housing, and a contract completion bonus. [email protected]
NET Scheme (Native English Speaker): They've got an elementary and secondary school track. Very good pay and benefits if you can get the job. Here's how to get a NET job for HK. 

Poly University

: 35,000 HKD a month.
VTC (Vocational Training Council): 20,000 HKD a month plus a free apartment.