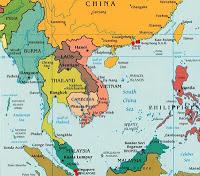 Here's the information for Camb

odia for

The B

est TEFL Jobs in the World.

I only know of one good employer. 

If you know of any other good ones, please let me know by emailing me at [email protected]
ACE /

IDP: It's the owner of IELTS

and has branches all over the world

. Good management, salary, and opportunities to do IETLS exams.