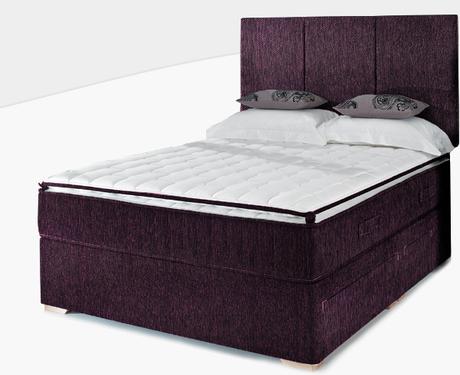 Four out of every five adults will experience back pain at some stage in their life. If you find that you are waking with back pain every morning, your bed could be to blame.
Sleeping on an uncomfortable and unsupported bed could be making your back pain worse. Mattresses that are old, worn or lumpy can cause a dip in the bed, putting pressure on your spine, causing back strain and stress on your joints.
What sort of bed is best if you have back pain?
It has often been believed that sleeping on an extra firm bed was good for a bad back. And while an orthopaedic bed is good for some people, it's not necessarily the best option for others. Spending time choosing your bed is recommended as it allows you to try the mattress to see if it's going to provide you with the right supporting comfort levels.
Ideally, your mattress should mould to your body; too soft and your body will slouch, which could result in back pain; too firm and your hips and shoulders pressure points could feel discomfort.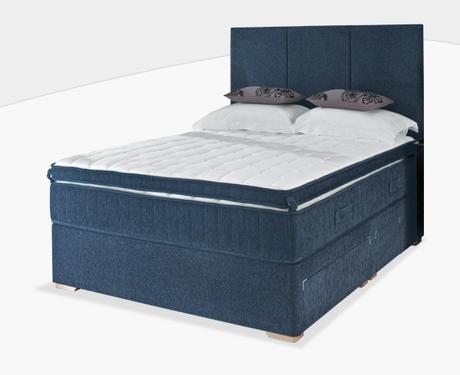 The Best Mattress For Back Support
If you do need a firmer feel mattress, the Kaymed Mighty Bed® is designed to offer premium levels of comfort and support. Extra-durable, and providing long-term performance, the Mighty Bed® has a reinforced spring system and an extra-strong divan base.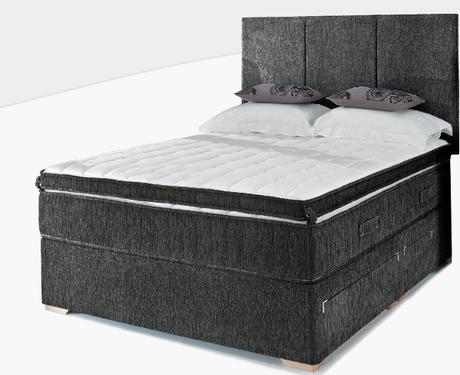 Kaymed Mighty Bed®
The Mighty Bed from Kaymed boasts extra deep layers of upholstery and reinforced pocket springs for added support. The range includes the Summit, Peaks and Cascade.
Whichever bed you choose from the Kaymed Mighty Bed collection, you can rest easy in the knowledge that you're getting the latest innovations in sleeping technology.
Kaymed Stockist
Here at Dalzell's, we're proud to be a premier Kaymed retailer, and we stock a great range of Kaymed beds and mattresses. And when you buy from us, we offer Free Delivery across N. Ireland and Counties Monaghan, Louth and Dublin. We also provide Free Pillows to sweeten the deal! So, don't delay and Call, Email or Visit Us in-store today – We'll make it well worth your while!
Our retail store in Markethill is ideally located halfway between Armagh and Newry; 45 minutes from Belfast and an hour from Dublin. We're off the A28, close to Drogheda and Dundalk, and we're 30 minutes from Banbridge and Lisburn. What's more, we're fully re-opened and look forward to welcoming your custom.