Training for Google AdWords comes in two forms "Learning Google Adwords in Books" and "Courses for Google AdWords".
First, lets let's look at the best courses around for learning Google Adwords and in particular courses you can dip in and out of online that won't cost you or your team a fortune. The two courses I've selected are fantastic, and both on UDEMY an online learning platform.
Both of these course are just £19 until 10pm on the 16th October 2016!
ONLINE COURSES FOR ADWORDS
AdWords Online Course #1 – Ultimate Google AdWords Course 2016–Stop SEO & Win With PPC!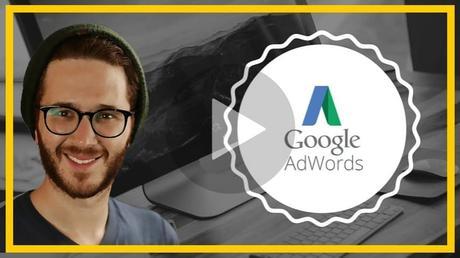 This course is for anyone from a complete novice to the more advanced who want some extra skills to add to their PPC toolkit.
Hosted by Isaac Rudanky of AdVenture Media Group, the course consists of 16 hours of video content (in bite size pieces) which you get lifetime access to – the cost of this is just £45 which is an amazing price.
This Ultimate Google AdWiords Course covers topics including: Setting up your first google adwords campaign, Ad delivery preferences to ensure 24/7 delivery in the locations you want them delivered, Ad writing skills, making keywords work for you, using ad groups like a pro, the workings of ad auctions, measuring conversions and remarketing and much more!
The course has had over 10,000 'attendees' and over 25% of them have left reviews giving it a staggering 4.8/5 star rating!
The course is updated every few months or so to ensure its the best kept online course for Google AdWords – it's pretty much always the best. And if you're not happy there is a 30 day money back promise with all udemy courses.
Learn more about this course on UDEMY
Adwords Online Course #2 – Google AdWords For Beginners and Businesses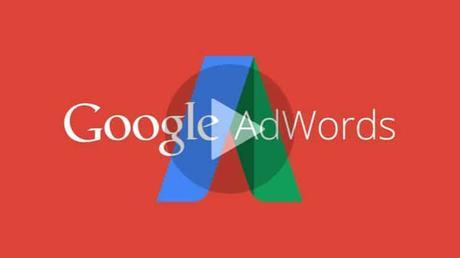 The Google Adwords for Beginners course is for the complete newbie to Google Adwords and is hosted by Sara Shikhan.
The course is again in bite size chunks and this time is only one and half hours long, so much more manageable for those wanting to really kickstart their adwords campaigns.
This course is built around showing you how to make the most of Google Adwords quickly and easily, its not as in depth as Course #1 but if you are short on time it's perfect. It's designed to help you create a profitable campaign in the first month of your adwords campaign when implementing the solutions Sara teaches, she bases everything on a 20:1 ROI ratio – and if you're not satisfied after 30 days, as always udemy will give you your money back.
The Google Adwords for Beginners course has a star rating of 4.6 and over 8000 students. It's a fabulous course, and the normal price is £150.
Learn more about this course over at UDEMY.
Google AdWords With Books
As with courses there are tons of books around to help you learn how to make the most of Google AdWords – ultimately books have a giant flaw. Google changes things, from the interface to its algorithms and so books can't keep up readily – online courses are better. But books are amazing for reference guides and often cheaper.
Here are my top 6 guides for learning google adwords