Coffee is the drink with which millions of people around the world start their morning. An invigorating aroma, a bitter taste and a charge of vivacity – it is for these qualities that coffee beans are so valued. True coffee lovers prefer a natural drink rather than instant substitutes. If you also use all kinds of spices, such as cinnamon, ginger, lemon, nutmeg, cloves, you can even create a unique composition with a divine taste. What to give a coffee lover: an overview of gifts for any budget.
The choice of a gift depends on the amount of funds available
Monosort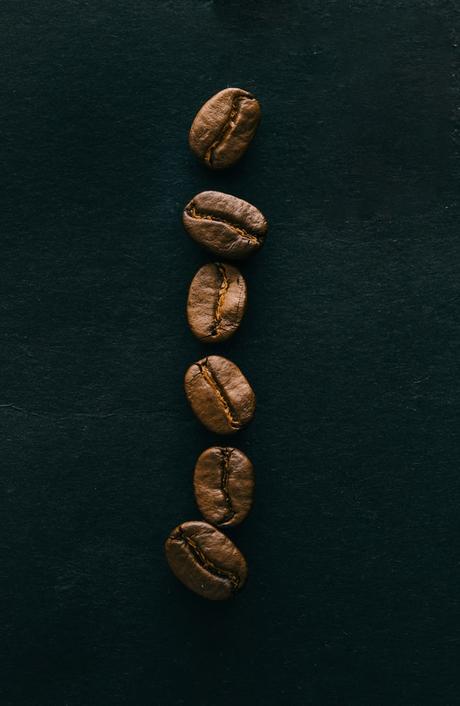 A simple and stylish solution – the recipient will surely be delighted with a high-quality and tasty drink. Plantation coffee is gaining popularity very quickly (especially Brazilian varieties) – the beans are grown on small farms, and therefore special attention is paid to their quality. You can give preference to popular options, or choose something original – it is easy to find a wide range of products in a specialized store.
Spices for coffee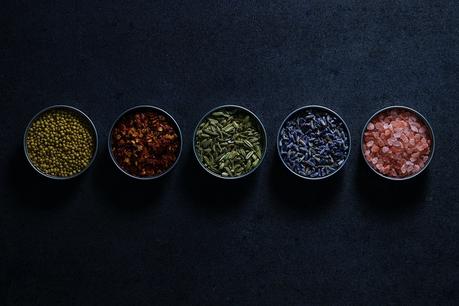 A set of quality spices for preparing a drink in various variations is perfect as a gift. It is quite difficult to find such an option on sale ready-made, but you can always draw up it yourself, focusing on the allocated budget.
Set of coffee spoons and cups
It's a pleasure to use stylish accessories, making the preparation of your favorite drink a real art. A special spoon is convenient to use, because it goes even into the narrow neck of the Turks, unlike ordinary cutlery.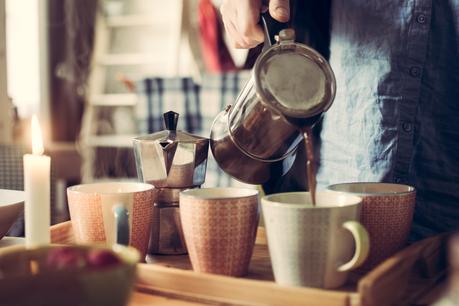 It can be special dishes – irregular shapes and thick walls. Or you can choose a souvenir option – a charming product decorated with the inscription "Coffee" or a thematic picture. It is much more pleasant to meet the morning with such a cup.
For motorists, a thermo mug or a camping teapot is suitable.
Turk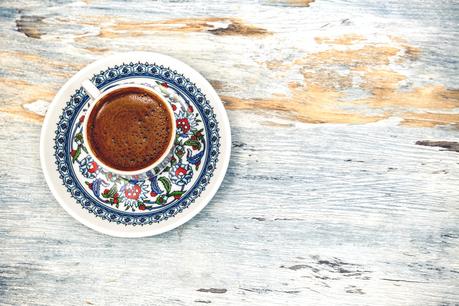 In specialized stores there are ceramic, copper, clay products, as well as stainless steel cezves. This gift will not lose its relevance, even if the recipient of the gift already has a Turk, sooner or later it will have to be updated, because you can choose a better option. The best wall thickness is 1.5 mm, the optimal shape is a wide bottom and a narrow neck.
French-press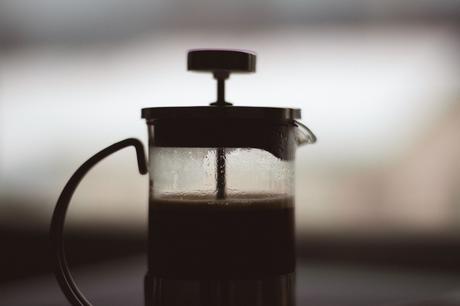 Up to $ 15 you can buy a small volume teapot – 350-500 ml, which will be the best choice for a couple, as well as those who prefer to enjoy their favorite drink alone. A product with a volume of 1 liter is perfect as a present for a large family. It is very easy to use the product – it is enough to adjust the proportions of coffee and water, and then mark it for 4 minutes. This time is enough for brewing a drink – soft, with a slight sourness, to taste reminiscent of oriental coffee.
Coffee grinder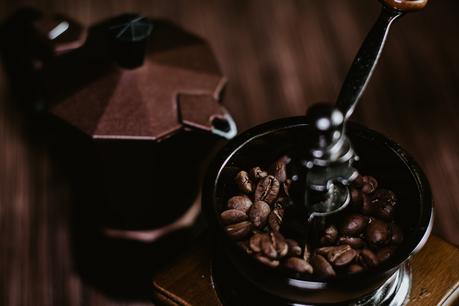 If you want to give something really spectacular and chic, then you should choose a more expensive gift. These are products that greatly simplify the process of making coffee and will take their rightful place in any kitchen.
You can choose from both automatic and manual coffee grinder, which can be made in a modern or retro style. An excellent solution for those who prefer to buy coffee beans. Millstone models are optimal for making a drink in a coffee maker, knife models – in a Turk
Knife grinders
Such devices grind grains with sharp knives that rotate at high speed. The grinding degree depends on how long the grinder has been in operation and how powerful it is. The knives are activated by pressing the lid or trigger button and work while you press
Burr coffee grinders
Burr coffee grinders are manual and automatic. Both instrument options are reliable, both deliver quality results. Choosing between manual and electric grinder depends on preference
Manual coffee grinders
Compact hand-held coffee grinders are designed for the production of small quantities of coffee powder. The crushing structure consists of two conical burrs. One of them is rigidly fixed, the second rotates. The degree of grinding depends on the applied effort. Among the advantages of this mechanism is that the grains do not heat up. Among the disadvantages is the need to turn the handle for 1-5 minutes
Espresso machine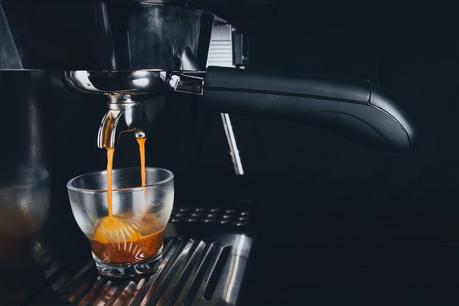 A quality coffee machine is expensive, but it fully justifies its cost. This is a great opportunity to feel like a true barista, trying different variations of the drink every day, without spending any effort on preparing them. The presence of a special cappuccino nozzle will be an additional plus.
Moka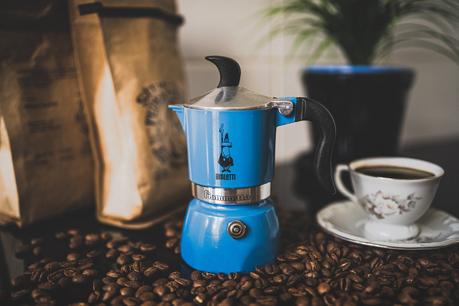 The geyser coffee maker is simple and functional – an original Italian invention. The drink is prepared very quickly, and therefore you do not have to spend precious morning minutes on it. At the same time, coffee has a pleasant taste and pleases with the presence of foam. The cost of the product depends on the volume of the drink that can be prepared at a time – from 50 to 900 ml. In addition, this is a great opportunity to switch from instant to natural coffee – the preparation processit will not cause the slightest difficulty.
Chemex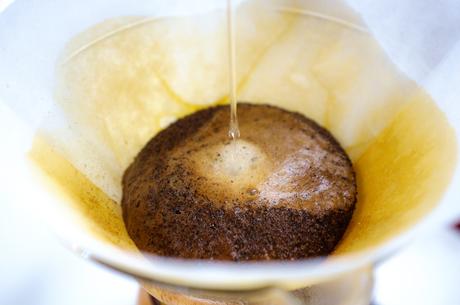 An alternative way of making coffee that was invented in the USA and spread throughout the world. Chemex is a glass vessel, similar in appearance to an hourglass. Due to a special filtration system, it is possible to obtain a medium strength drink with a mild taste and rich aroma. The product looks original and stylish, and the brewing process itself turns into a fascinating procedure.
Aeropress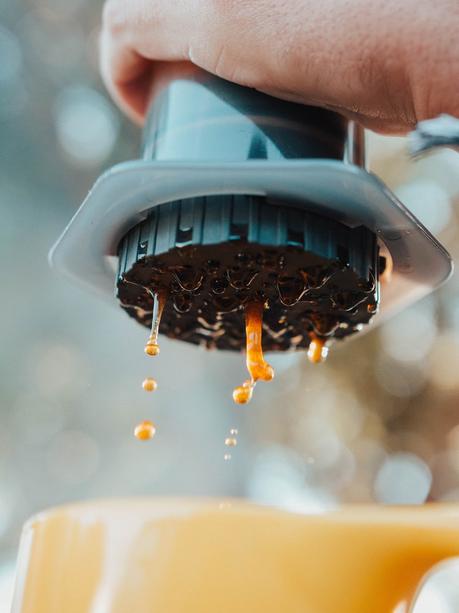 A unique design that has been developed for making coffee at home. It is very easy to use such a device, which ensured its worldwide popularity – this is one of the youngest and easiest ways to brew a drink. Such an acquisition saves a lot of time, and therefore even if the recipient of the presentation has never used it before, he will certainly appreciate its functionality. Due to the fact that coffee is poured with non-boiling water, it tastes similar to espresso, although it is somewhat inferior in strength, but the aroma is much richer.