It's no secret that running a family household is no piece of cake. Lots of activity and tots running about means your flooring is more likely to wear out quicker. So, you're going to have to have something that will hold up against the heavy traffic and easy to maintain and clean. So let's have a look!
With little ones running about and likely to slip over and with god knows what's on their hands, you're going to need a flooring that'll stand up to this wear. However with those family expenses budget is important. Luckily getting the balance isn't as hard to find as you might think.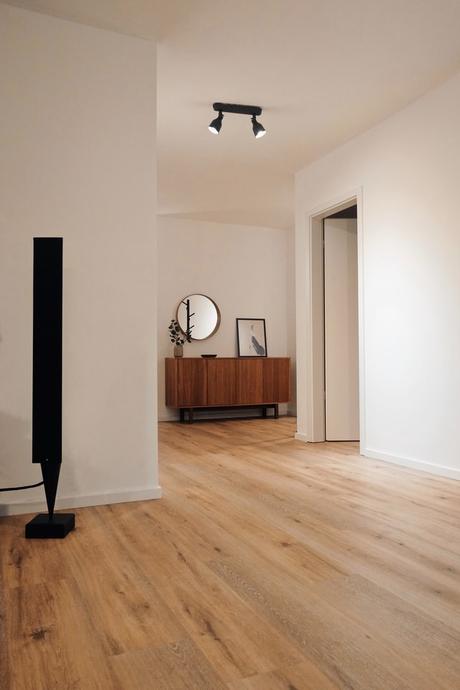 If you're familiar with flooring, then you'll know that real wood is popular for many reasons. It's durable and luxurious, as well as having some notable practical features too. However we wouldn't actually recommend real wood as the best option for a family home. With this being said, we'd say vinyl is a better choice. It looks very similar to natural products, that often it's nearly impossible to tell them apart. It mimics real wood and stone very convincingly, through color variation, knots as well as the textured surface.
Unlike real wood, LVT is able to cope with a number of differing temperatures meaning you can install under-floor heating with it! Under-floor heating is something that we are seeing more and more of in our homes, so it's worth getting on board with this trend. Not only will this increase the selling value of your home, but is also a fantastic way of heating your home, not to mention more economical!
LVT's benefits don't stop there. It is very durable and will cope with heavy domestic use and high foot traffic, you won't need to worry about changing your floors for a long time!
We'd therefore say that LVT is by far the best flooring option for a busy family home, however laminate and engineered wood are good contenders!