The CMT Music Awards is an annual fan-voted awards show that celebrates the country music world. The event, held in Nashville, Tennessee consists of the offering of awards for country music videos and television performances, as voted on the Country Music Television's website.
The 2016 edition of the awards show took place on June 8 th and gathered many of country music's best from all over the United States.
The country celebrities who walked down the red carpet showcased the best of their Southern style with jeans, caps and metallic accessories. This way, the music was, once again, complemented by the singers' style, showing again how fashion and music go hand in hand.
Take a look at the men who made it on our fashion edit: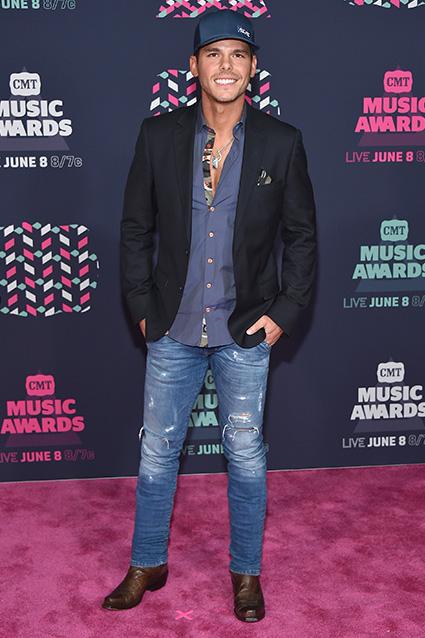 Country singer Granger Smith wore a detail-focused outfit. Granger wore a casual outfit that was styled up with a dress jacket, making the whole ensemble appropriate for the event. But the main part of the look were his accessories and details; as Smith used a cap, a pocket square, a shirt with an accent fabric and cowboy boots to showcase his personality! Great job!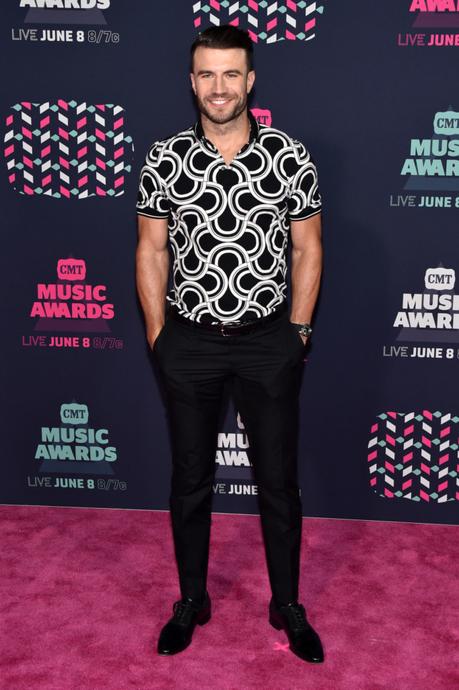 Those who think you can't wear short sleeves and a pattern with dress pants should think again. Singer Sam Hunt definitely showed how you can look both casual and elegant at the same time. What we can all learn from his look is that the key to making any outfit great is in the fit: if the clothes you wear fit you well, you are ready to go!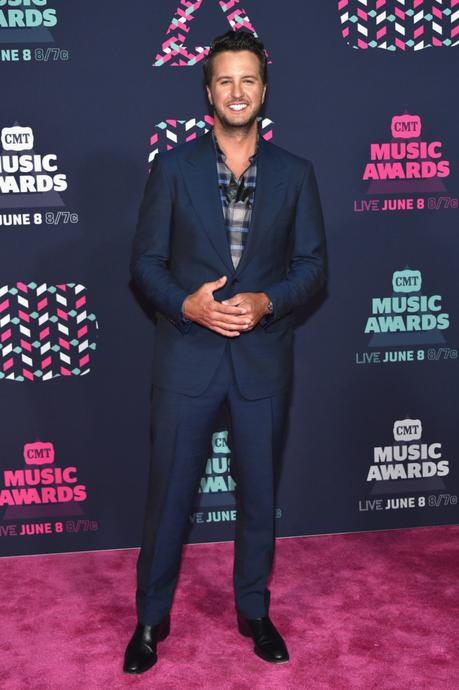 Luke Bryant wore an outfit that definitely makes for a good conversation starter, as it poses the question: can you wear a suit with a checkered shirt and look good? The answer is yes, but only if you wear it at the CMT Awards.
Also, the leather stars on the upper half of the shirt made the look be more interesting, as they added a bit of flair to the whole ensemble. Also, Luke was the one to show that you can wear a bit of scruff when you're going out to a special event.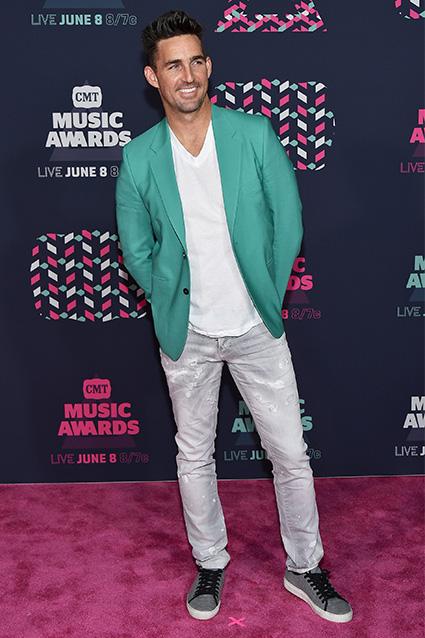 The country aesthetic is known not only for its leather boots, fringes and cowboy hats, but also for putting an alternative spin on ordinary color combinations. Country singer Jake Own was the man who exemplified this concept at the 2016 CMT Awards: he wore a light green jacket, light-wash jeans and a simple v-neck shirt.
Fashion lesson: v-neck t-shirts are always dressier than scoop-neck t-shirts (t-shirts with round necklines).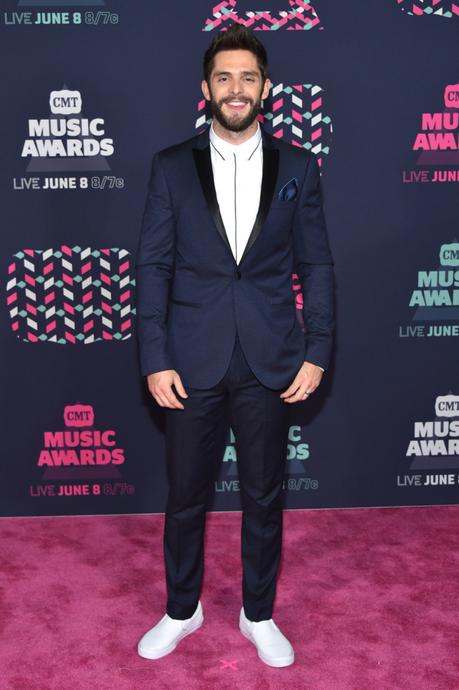 One of the night's biggest winners, going home with the award for "Male Video of the Year", Thomas Rhett wore a very evening-appropriate suit, shirt and pocket square, which he accessorized with a pair of white sneakers.
There are two main lessons we can learn from his outfit:
One - that a one-button suit can make you look more youthful than a two- or three-button one, and
Two - that you can wear a suit with sneakers, but your suit should fit impeccably and your sneakers should look brand new. Well done!
We have definitely found a lot of inspiration in the outfits male celebrities wore at the 2016 CMT Awards. The country aesthetic is a very interesting one and can go off the rails very easily, which is why we are always excited to see men who do it right. These looks go to show that the country world has great style and, more than anything, that it has a style of its own.
Fraquoh and Franchomme
P.S. We want to hear from you! Whose look did you enjoy most? Why? Which items would you wear from what the guys wore? Share your feedback, questions or thoughts in the comments below! For more articles on style, fashion tips and cultural insights, you can subscribe to Attire Club via e-mail or follow us on Facebook, Twitter or Instagram!