Do you guys know about Google's reverse image search function?
There are others out there, but I think Google's is the best. 
Basically, you upload or link to an image, with no words, and Google finds pages that have displayed the image.  It is a lifesaver.  Here is how I use it:
1.  I saw THIS rug (pictured below) today on Zulily. I need something similar for a client.  At Zulily, it is $449 for an 8x10 (which turns out to be a great price - read on).  Problem: I need a 9x12, and Zulily doesn't tell me the real name or the manufacturer of the rug (I hate that, but I get it).  A Google search for their name, "Light Blue and Gray Dora Rug," turns up nothing except their site.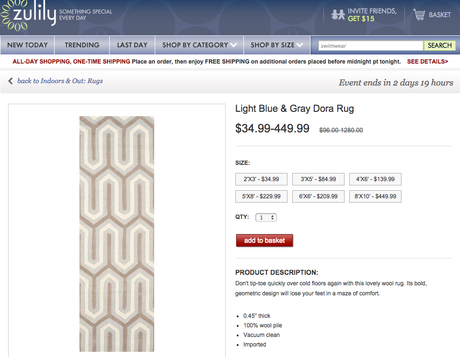 So I 
screen shotted the image of the rug and uploaded it to Google image search
HERE
This is what I got for results: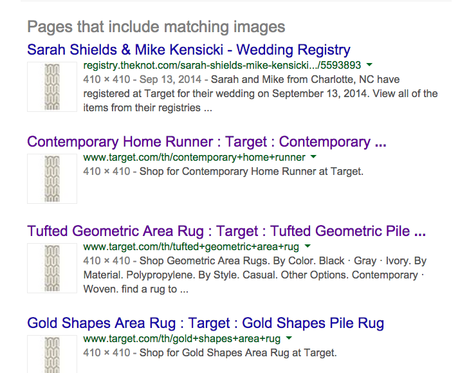 So, obviously Target carries the rug. I clicked in and it didn't take me directly to the page (I think this is Target's fault more than Google's - their website has a LOT of coding errors) - but I eventually found it - HERE it is.  Notice the price compared to Zulily - Zulily is AMAZING. (Tip - I also use reverse image search to see other photos of things, like in the case of this rug, to make sure the colors are accurately represented).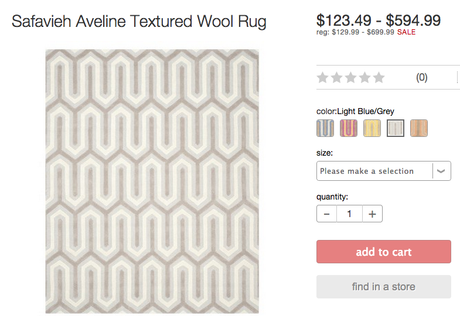 Now that I've found the manufacturer and name of the pattern, I'm golden, and will be able to search it to find any retailer of the rug.  But just seeing an image of the rug somewhere, where the manufacturer and pattern are not named is obviously not enough to track it down. Once again, Google (reverse image search) becomes my best friend.
Note: this rug sadly does not come in 9x12.  My completely unsolicited by very sincere advice to
Safavieh
and others - PLEASE please please make bigger rugs. I would have bought this in a heart beat if it were larger. An 8x10 rug - the largest size that so many come in - is really only usually appropriate for a 10x12 room, which is rather uncommon and small.  Hence, the "bathmat syndrome," as I call it, where so many people have rugs that look like bath mats in their living rooms.
Also, a tip for my readers - do you know sometimes manufacturers will cut a rug to your size at very little extra cost? For example, I went through a
Surya
retailer for the rug for my daughter's room.  She needed a square. (That's the other thing - WHY do all rug manufacturers assume our rooms are rectangles?? Give us more choices please.  And not circles - almost no one really wants a round rug.)  Anyway, I called and asked if they could cut the 9x12 to a 9x9, and they said "Sure no problem."  It was like $50 more or something.  Isn't that AWESOME to know!? 
Anyway, I don't think most people think to search images, but it is SO much easier and more fruitful than trying to find the rug by searching text, like "beige and cream and white contemporary rug." I could spend the rest of my life looking at the results that search generates and never find it.
Here are some other uses for the tool
:
2. I see a room on Pinterest and I don't know who the designer is – reverse image search usually takes me to the designers portfolio page of their website.
Here is an example.  I pulled this from my portfolio and searched it just for fun. HERE is what I got:
My photo: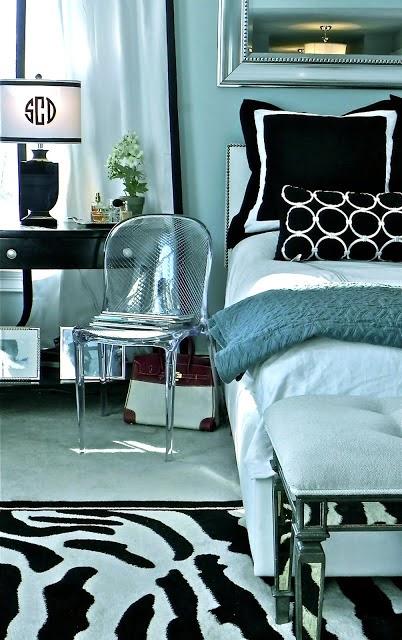 Search results (which is kind of a bummer that my website isn't until page 2, but oh well, it's in there eventually):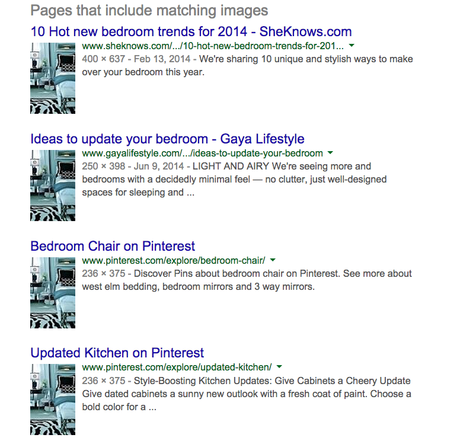 3.  I see a rug or a table or a chair or something that I like online, but there is no source information. I reverse image search and find every source that carries it, which is also helpful for pricing it out.
4.  I have a rug or wallpaper or fabric that I need to find a coordinating rug for – i.e. more or less the same colors. I reverse image search and it shows me similarly colored products.
Here is an example:
 When I searched for the Zulily/Target rug above, at the end of the results I got these "similar images," which are clickable and often lead me to great coordinating products: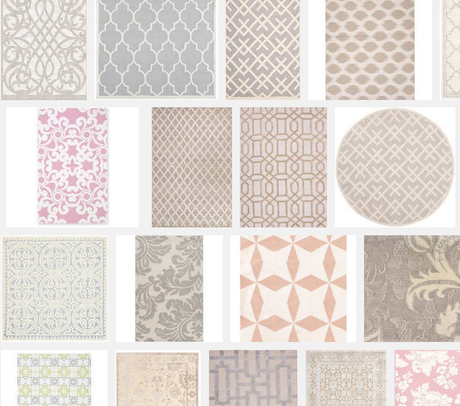 So, that, my friends, is something everyone interested in decorating should know about - it makes sourcing SO much easier!

My Favorite sales today:
Well, duh, the Zulily rugs, above, a real deal when compared to Target's prices: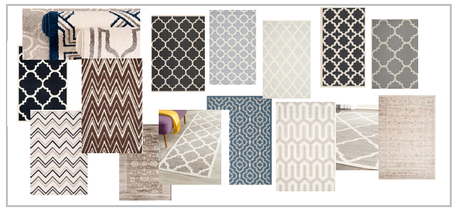 And this: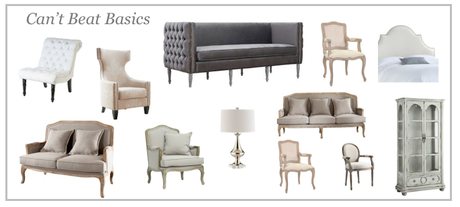 The very best:

Subscribe by Email:

Enter your email address: