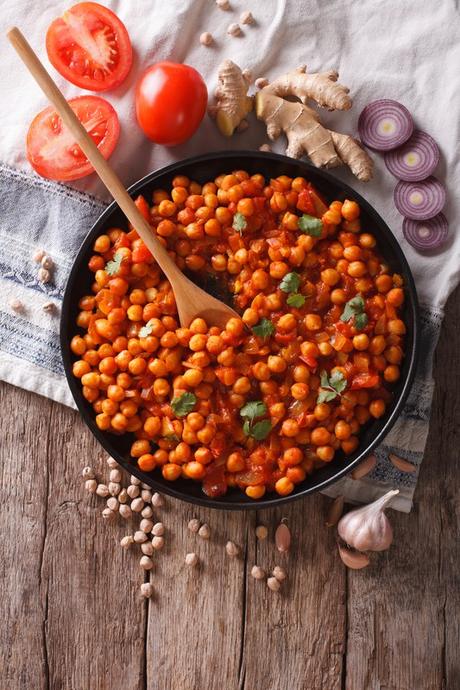 Ok guys. This recipe might be one of my favorite Indian recipes of all time. I've made a lot of versions of Chana Masala in the past, and actually posted a pretty good recipe on my blog a couple years ago, but I never felt like it was the "perfect" Chana Masala.
Until now.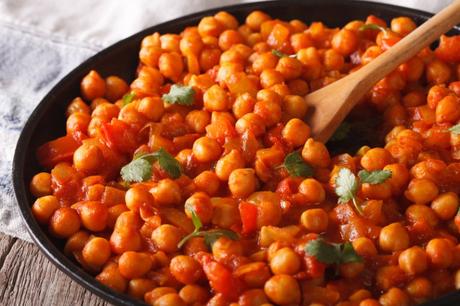 This recipe tastes just like the Chana Masala you'd get in a fantastic Indian restaurant, but the best part is it's super healthy for you! It doesn't use any cream or butter, it's 100% vegan and gluten free. It's rich, flavorful, with just the right amount of heat and spice. And it's ridiculously easy to make.
Basically, it doesn't get much better than this.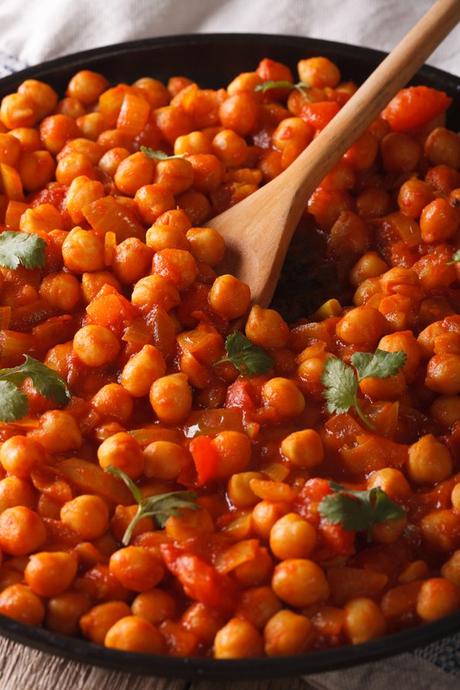 The husband absolutely loved it, and Layla ate it up with a big scoop of plain, whole milk organic yogurt! I served it with a cauliflower sabji and some whole wheat tortillas.
Absolute perfection.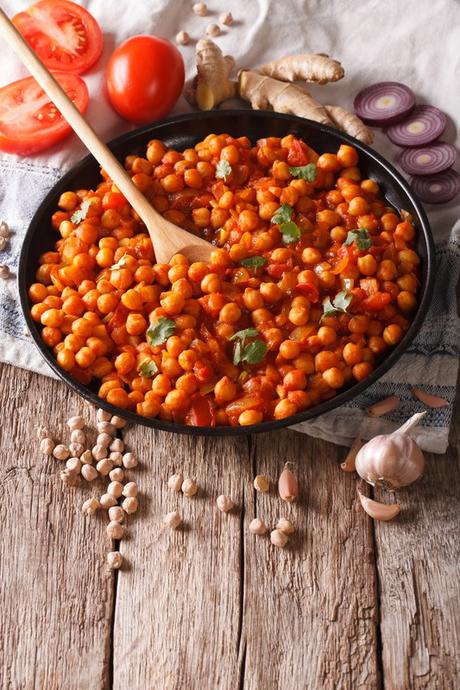 Ingredients
Directions
Notes