The beard trend is holding strong and hasn't yet passed over, as many critics predicted when it first started, in the first few years post 2010. Call it the continued rise of the lumbersexual or a much welcome return to a real man, rugged look and feel, the bottom certainty through it all is that more and more guys (and the ladies in their lives) are digging this trend. There are of course practical advantages to it, as well, like less time spent on shaving, although we wouldn't recommend a completely ungroomed look for your beards. If you're in need for some beard inspiration so you can decide how to change or update your style from time to time, here are the top sources to look for it today.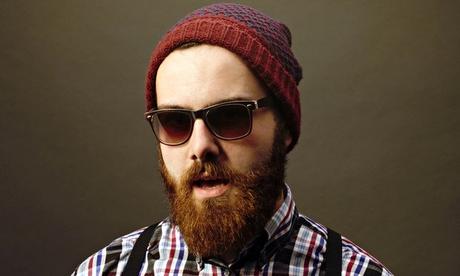 1. Pinterest
Pinterest has been one of the top sources of beard inspiration even since the trend emerged, and in case you're wondering how relevant or updated the portal is for this, don't worry: it's still as relevant as it gets. Another good news is that the posts featured on this topic tend to get more and more down to earth lately, unlike the rather fancy and extravagant beard inspiration pins from several years back. No need for flower braids in our beards, thank you very much. To browse the Pinterest source for beard inspiration, click here.
2. Tumblr
One of the best parts about Tumblr is that it basically works as a bigger and better integrated Pinterest board. It can feature gifs, short movies and smaller individual collections for beard inspiration within the main collection itself. So if you're weary or scrolling through yet another long line of beard pics, don't worry, this Tumblr board is so much more. To browse the Tumblr collection of beard inspiration posts, follow this link.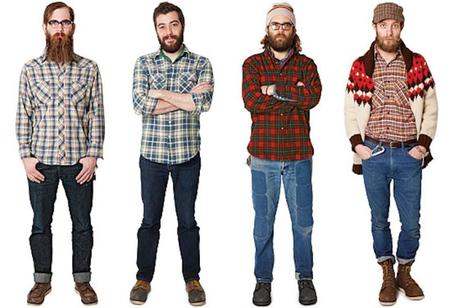 3. Reddit
Given how big the beard inspiration phenomenon has gotten, of course Reddit has some pretty important contributions of its own. After all, Reddit is one of online locations most reliant on user contribution, and therefore encourages much more input on virtually anything. Reddit contributors feel free to adapt and share beard inspiration ideas based on their own experience (and looks), so albums such as these are some of the most authentic ideas on beard grooming you could get.
4. Livebearded.com
We don't know if you've heard about this portal yet, but Livebearded.com is one of the top sources of focused beard inspiration to be found online. It also features a store section, as well as plenty of tutorials and advice on beard grooming. It also includes in-depth reviews of tools such as combs, as well as tutorials detailing how they should be used.
5. Beards.org
The other major portal on the topic of beard inspiration is beards.org, launched since the beginning of 1996, way before beards started being cool as part of the recent lumbersexual trend. Do check it out before settling on your new beard styling choice for good. You'll also be able to find all the advice you need on how to care for your facial hair, stimulate its growth, or news and stories about the most fascinating beard-centred events (like contests and so on).
Comments
comments