Get your hands dirty in the best way possible
Smoked, pulled meats, tangy sauces, spicy rubs, decadent sides, and stiff drinks. That's what comes to mind when we think of the perfect BBQ experience.
In Chicago, we've got more than our fair share of restaurants that deliver on great BBQ, but we decided to narrow it down to our top picks organized by neighborhood. No matter where you're at in Chitown, you won't be far from some great 'que.
Don't be modest – dig in. Check out these top BBQ spots in Chicago by neighborhood.
Pork Shoppe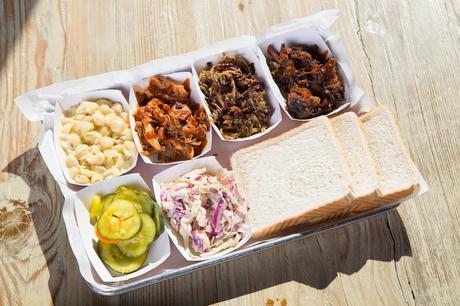 Photo Credit: Pork Shoppe Chicago
Pork Shoppe has a friendly staff and casual outdoor seating in its corner of Andersonville, making it a great place for a summer, outdoor BBQ meal. Their elevated takes on American classics make for comforting dishes that are packed with flavor. Try their juicy Brisket Tacos wrapped in corn tortillas with a side of Mac & Cheese. You won't regret it.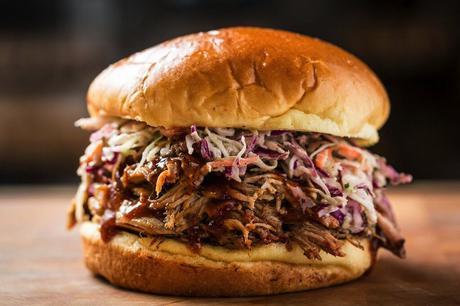 Photo Credit: Hedonist Shedonist
Blackwood BBQ takes our pick for Lakeview. With a brisket that's smoked for 15 hours in the best smokers money can buy, and their dedication to using pure ingredients, you really can't go wrong here. Make sure to sample their selection of regional sauces like Chicago, Kansas City, and Alabama. Also, the Pulled Pork Sandwich with homemade pickles is life-changing.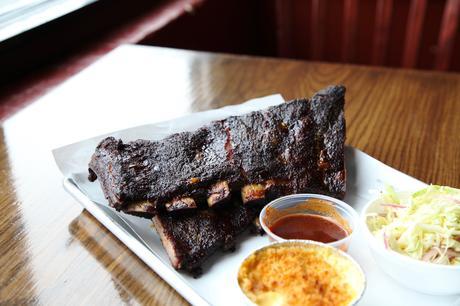 Photo Credit: The Infatuation
Smoque is Irving Park's finest, with expertly crafted rubs and sauces made in-house and paired with juicy selections of meat. They're so passionate about BBQ, they even wrote a manifesto! We're lucky they believe Chicago to be a true BBQ town because we wouldn't want them anywhere else. Try a platter of brisket, pork, chicken, and Texas sausage for the full experience.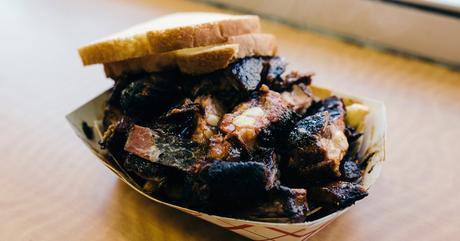 Photo Credit: Thrillist
North Siders should be envious that the South Side lays claims to one of the best BBQ spots in all of Chicago. Lem's is a classic known far and wide by locals dating all the way back to 1954! They get raving praise for their signature rib tips, hot links, and "secret sauce." If you don't try one of those items, we promise you'll be sorry.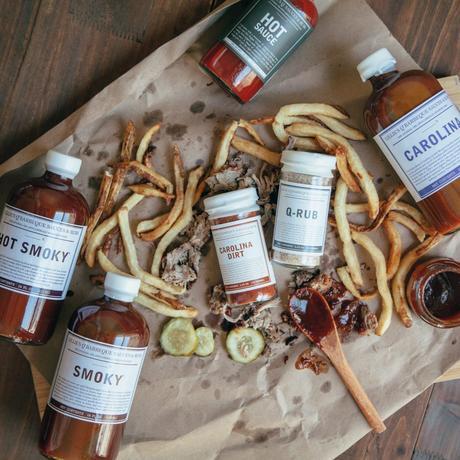 Photo Credit: Relish Decor
There's so much to love about this award-winning BBQ spot situated in Bucktown. Their inventive takes on Southern classics, large selection of American craft beers, creative moonshine cocktails, and flavorful sauce varieties, all under a modern setting make this a true destination. Share the Kool-Aid Pickles with the table then follow it with the Tri-Tip Sandwich.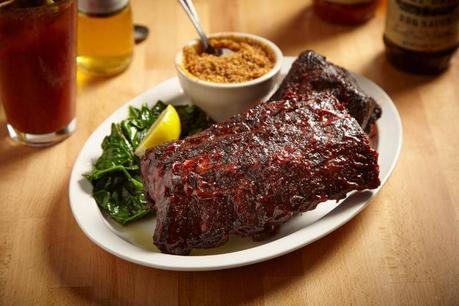 Photo Credit: Dining Chicago
This Wicker Park gem is widely recognized for its delicious smoked meats and live rhythm and blues entertainment. Having been around for a while, they've gained quite the reputation. Smoked over woods like hickory, apple, and cherry, Smoke Daddy is often called Chicago's best BBQ. Try their Rib Sampler or their Paulina Meat Market Hot Link Sandwich and be amazed.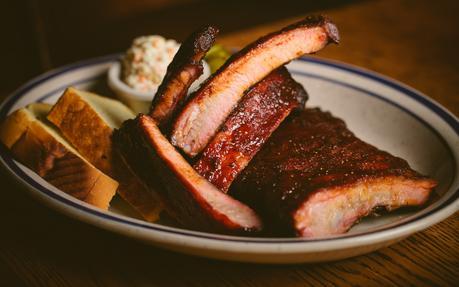 Photo Credit: Bub City
Authentic Southern fare is the main focus of Bub City and their incredible food has made them a beloved spot in River North. You really can't go wrong with any of their menu items, and their brunch dishes and cocktails are to die for. Listen to some live music while you're there and give their Garlic Crab Fries and Pulled Berkshire Pork a taste.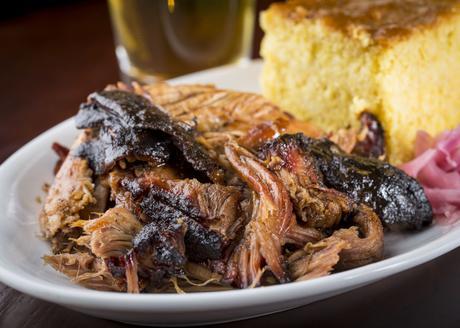 Photo Credit: Steve Dolinsky
Chicago q is down-home BBQ in a metropolitan setting that's characteristic of Chicago's Gold Coast. Serving competition-approved dishes that are enhanced with house-made rubs, this place always strives to BBQ the best every time. You'll love the Bacon Cheddar Hush Puppies, Smoked Chicken, and Honey Butter Cornbread, paired with one of their many premium bourbons.
Belly Up Smokehouse & Saloon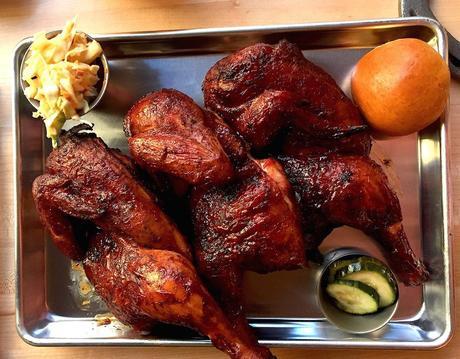 Photo Credit: Yelp
Hit up the South Loop for a BBQ restaurant that rivals the rest. Belly Up receives constant acclaim for its simple menu that's full of flavor. Aside from the usual BBQ findings, they've also got some pretty drool-worthy appetizers. The Smoked Mac & Cheese and Pulled Pork are the way to go when you visit Belly Up.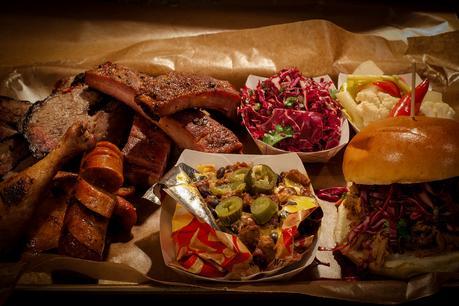 Photo Credit: Green Street Smoked Meats
In the trendy West Loop, tucked away in an alley with wood furnishings adorned with string lights is a lovely outdoor setting that gets real when it comes to BBQ. The ambiance is perfect for a date, and so is their shareable menu. We could do a whole separate post just on their awesome craft cocktails and beers, but first thing's first: take a bite of their Sliced Brisket.
What's your favorite BBQ restaurant in Chicago? Tell us below!