One of the best parts of any Olympics is the Parade of Nations in the Opening Ceremonies. I love to see all the nations marching in supposedly decked out in their best to impress the world. Of course, being a bit of a curmudgeon, I like to judge how well the countries dressed their athletes. So, this year I'm giving out awards. Here's what I think (and feel free to disagree in the comments section).
BEST UNIFORMS -- Germany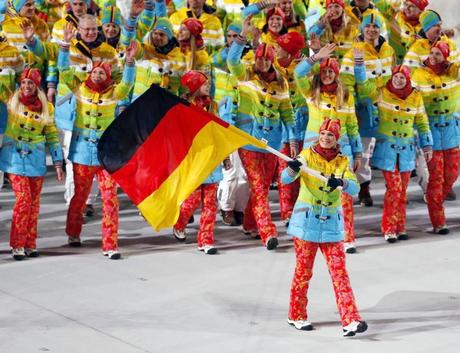 These uniforms just look good, and they made the athletes look good. German officials said the rainbow uniforms were not a political statement. I don't know if I really believe that, but I like them.
UGLIEST UNIFORMS -- UNITED STATES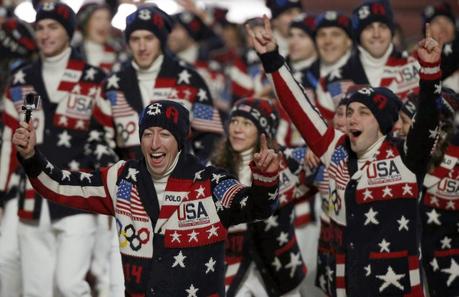 I'm sorry, but these sweaters are just plain ugly, and these uniforms were by far the ugliest uniforms of any country. If this is the best that Ralph Lauren can do, maybe it's time for him to retire.
BEST (HONORABLE MENTION) -- IRELAND, LITHUANIA, NETHERLANDS, SLOVENIA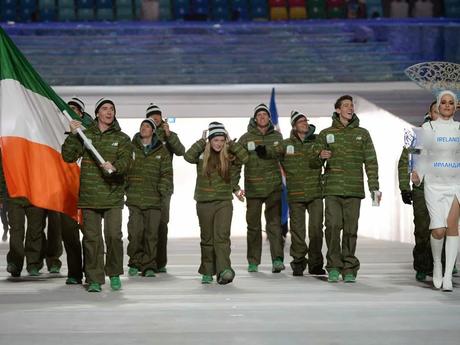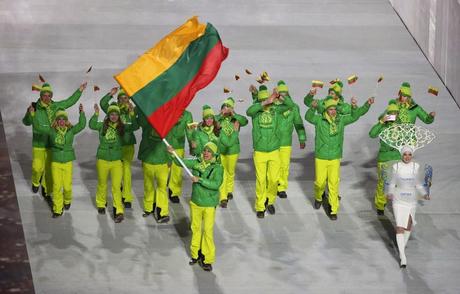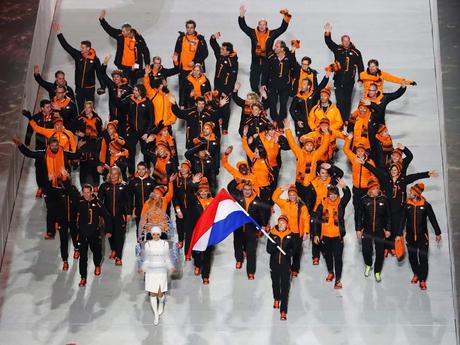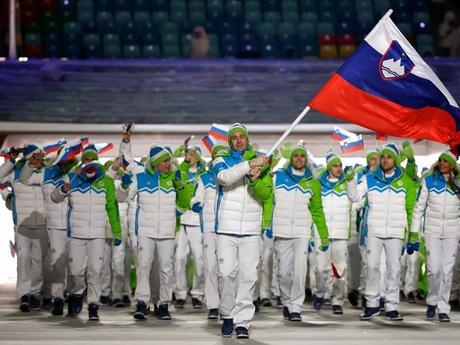 The uniforms of these countries weren't in a class with Germany, but they looked good and made their athletes look good.
MOST INAPPROPRIATE -- BERMUDA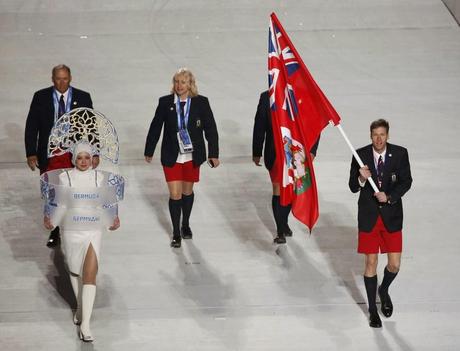 I know this island nation is proud of their shorts, and in a Summer Games they are kind of neat. But this is winter -- in Russia -- and it's cold. The shorts weren't appropriate, and looked downright silly.
BEST HATS -- CZECH REPUBLIC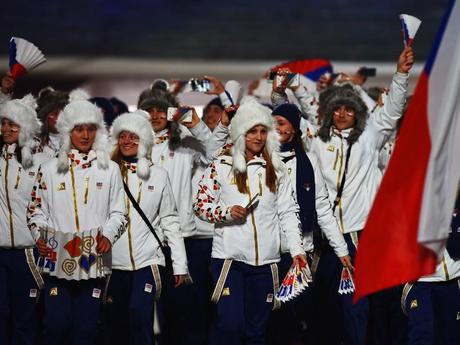 Call me crazy if you want, but I like these hats. They not only look good, but look like they could keep a person warm in a cold Russian winter.
WORST HATS -- KRYGYZSTAN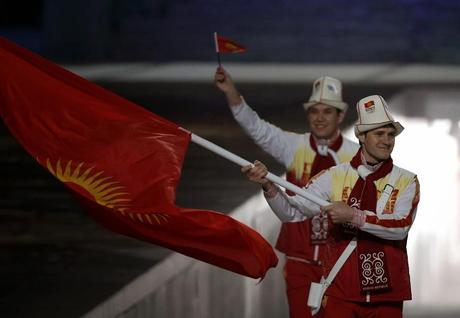 What the hell! I think anyone would be embarrassed to wear such a silly thing.
MOST BORING -- ARGENTINA
These uniforms were an ugly brown color, and had no adornment of any kind. I would show them to you, but they were so boring that no photographer even bothered to take a picture of them (and believe me, you aren't missing anything).
That's my opinion. What's yours?