Metal roofing is increasingly popular among contractors and homeowners because it offers a variety of benefits. Explore these advantages below to see why having a metal roof installed on your home or business could meet your needs.
Variety of Materials and Styles
A broad range of materials and styles to choose from means that metal roofing can fit into nearly any budget. Metal roofs can be made from aluminum, copper, galvanized steel, galvalume-coated steel, stainless steel and zinc. There are also a few styles of metal roofs, including shakes, shingles, standing-seam panels and tiles. Manufacturers can even design the materials to look like other roofing types such as wood shingles and slate tiles. This variety gives you the opportunity to choose a roof that matches your neighborhood or reflects your personality.
Durability and Longevity
Roofs covered with asphalt shingles only last for 15 to 25 years with regular maintenance. The average longevity is only 17 years because the material absorbs ultraviolet rays, which accelerate deterioration. Other roofing materials such as tile and wood shingles also don't hold up well in certain weather conditions. For example, tile can crack when it freezes and thaws, and wood can dry out and curl. By comparison, metal roofs can last 50 years or longer, and they don't decompose. They can also withstand harsher weather conditions and are corrosion and rust resistant.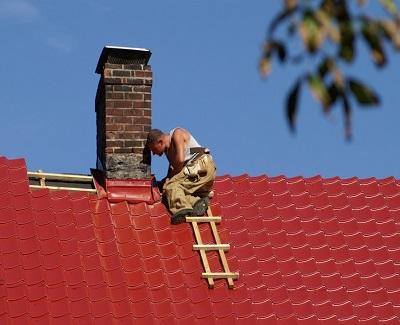 Long-Term Value and Money Savings
As premium systems, metal roofs increase the value of your home. Although the upfront cost of materials and installation is higher than asphalt shingles, metal roofs can help you save money on insurance and energy costs, effectively paying for themselves and then some.
Many insurers provide discounts because metal is more fire resistant than other roofing materials. You save money on energy because metal reflects UV rays rather than absorbs them, which keeps your home or business cooler so that your HVAC system doesn't have to work as hard. Furthermore, metal roofs require so little maintenance that you will save on hiring a professional to perform those services.
Low Environmental Impact
The environmental benefits of metal roofs are particularly attractive if you're concerned about your carbon footprint. The National Association of Homebuilders reports that people dump 20 billion pounds of asphalt shingles into landfills each year. However, about 56 percent of metal roofing materials are made from recycled content. Additionally, metal roofs can be installed over existing materials so that they don't have to be thrown into landfills, although some local building codes prohibit this. Once metal roofs can no longer be used, they can be recycled and reused for other products as well.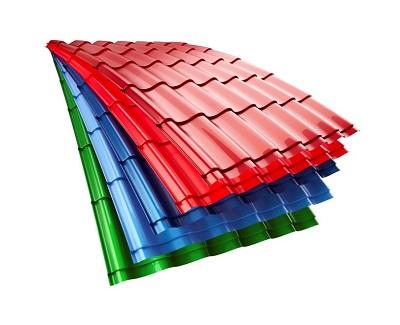 Peace of Mind
Depending on the manufacturer, metal roofs usually come with warranties that last for 30 to 50 years. This guarantees that you can have your roof repaired or replaced at no cost during the warranty period as long as any damage caused isn't the result of poor maintenance. Manufacturer warranties often transfer to the future owners of the property. Also, most roofing contractors offer workmanship warranties on metal roofs, which protect you against damage as a result of poor installation.
From a variety of choices to long-term savings, it's clear that metal roofs offer great benefits for the environment and property owners alike. If you're considering re-roofing but don't know where to start, a metal roof could be your best option.
====================
Author Bio:
Piedmont Roofing is a metal roofing company that was founded in 1977. We pride ourselves on prompt, professional and affordable roofing solutions. We are committed to living up to our company motto which is "Customer service that sets the standard." We would love to partner with you on your upcoming roofing projects.
====================