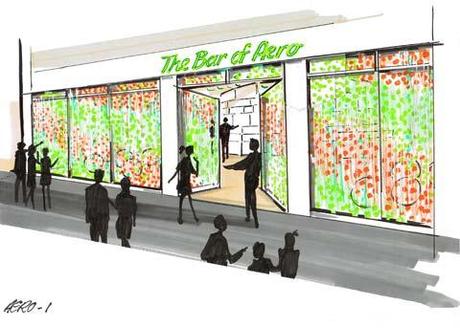 This weekend check out The Bar of Aero,'a multi-sensory foodie experience' thanks to Teatime Production and interaction designers Poietic Studios.
Billed as the ultimate bubble playground there will be an orange and green bubble waterfall, a peppermint scented zone, a levitating bubble area where every bubble caught contains a prize from bags of Aero Bubbles to spa weekends and an ultramodern Aero hot chocolate dispenser.
Did You Know: In the 1970 the Aero peppermint bar was launched and is now the most successful flavor and more surprisingly Nestlé launched the original bar in 1935.
Dray Walk Gallery, Truman Brewery, Brick Lane
16th – 18th November
12pm –7pm daily
Free