The "Avengers: Infinity War" Trailer Is Here To Confuse Old People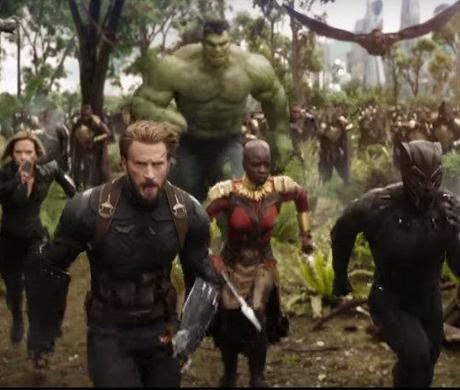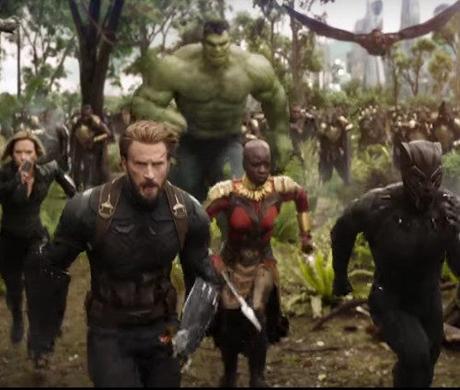 The trailer for the upcoming Avengers: Infinity War is out and I'm confused. I'm not a comic book person but I am an American so I feel contractually obligated to see some of these Marvel movies. And I do! I saw the Captain America one where Cap had a tiny golem body for a minute, I've seen at least two Iron Mans, I saw one where everyone was all "look at how cute Spiderman's butt is" and one where they didn't say that. I saw the weird beard Asian wizard one and I think I've seen the first two Avengers movies but honestly I can't be sure. I can no longer keep track! There are too many GD avengers!
I think the first line says it all. "There was an idea". And then there was another one. And another one after that. And Another one soon followed. Pretty soon you have all these ideas pinging around, confusing old people like me who just want to live their lives in relative peace but keep going to see these movies so that the world doesn't pass us by. I don't want to turn into my mom who used to be baffled each time a new season of Survivor started and scream, "Who the fuck are all these people!?".
But, that ship has sailed and so I ask, who the fuck are all these people? Who is the guy with the glowy forehead thing? Is this a A Beautiful Mind crossover? Who is the pink giant that looks like an enormous stubbed toe? Which Olsen twin is that? Why are the bugs from Starship Troopers in there? Lord, I'm going to have to accept that I can no longer keep up and resign myself to being old and out of touch. Advantage: Avengers.
Pic: YouTube
Source: The "Avengers: Infinity War" Trailer Is Here To Confuse Old People
3 total views, 3 views today