I never thought a time in my life would come where I would find that I didn't have oodles of time to read. I am a fast reader, and when I love a story I can get through it in a day if I'm dedicated enough. I used to read two to three books in a week, so many more in a month. Then with working, soccer, writing my own stories I suddenly found books that were taking me a couple days suddenly were taking me weeks, sometimes months to finish. MONTHS. Totally unheard of for me.
So I have to admit I was pretty thrilled with my 30-day free membership from
AUDIBLE
, Amazon's audio book company. Listening to the books take a bit longer than if I were reading them myself but the difference is that I can listen anywhere! In the car on the way to work, in the kitchen while I'm cooking, in the bathroom getting ready in the morning. You name it, I can listen to a book while I do (within reason of course). The same can't be said for holding my paperbacks up.
Books I'd been putting off reading are done, or books that were exceptionally long and overwhelming to look at were much easier for me to listen to. Since signing up for Audible I've listening to so many different stories including
Ender's Game
and most recently starting
The Adventures of Sherlock Holmes
.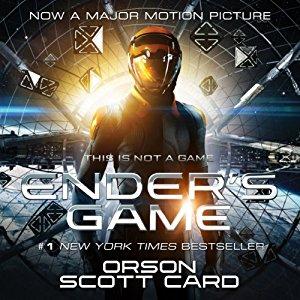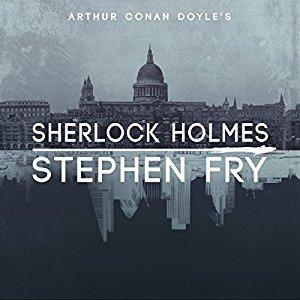 The enjoyment of an audio book really depends a lot on the narrator so ALWAYS look at the reviews, they will tell you a lot because even a great book can be ruined by bad narration.
Still, if you're been putting off trying audio books there's really no time like the present and if you're already a member let me know why, and how you like to enjoy your audio books!
If you're not a member yet try the offer below for two free books!!