I got an invite to cover a much awaited ASICS Relay Run PH 2018 to be held in SM by the Bay MOA and all was set for me the day before the event but something came up when I am on my way to the event last week so I had to post on my FB wall so is interest to represent my blog as either photographer/blogger and Kyle Marlo Herrera a former colleague in AV/Cybersecurity firm which happens to be a runner and a Ilocano friend showed interest and immediately responded so I told him to look for the Media booth near the stage to get some kits/stuff for free of course including a free lunch and here we are publishing his experience, please read it below.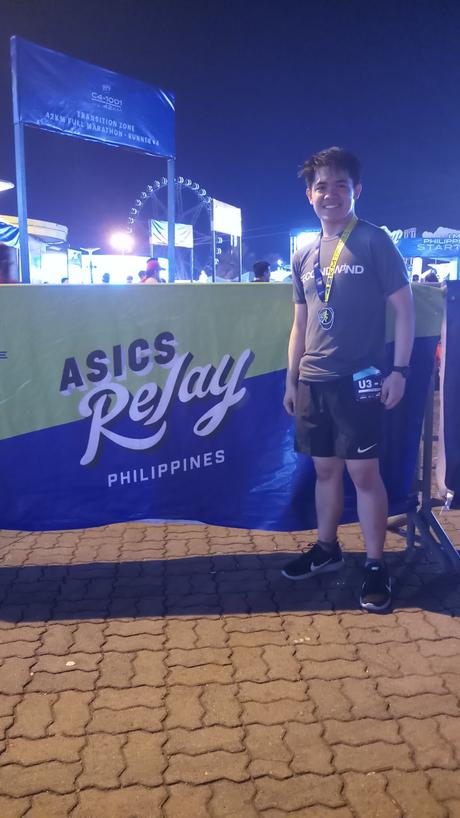 The Kyle Marlo's Asics Relay Run PH 2081 experience:
It was a race that really hit the books being the first in the country. Seeing families and friends accomplish the 42k or 21k relay with smiles was the best thing to see.

The race village was wide enough to hold all event partners and sponsors. They all had respective booths catering to participants needs throughout the event. Games, face painting and a 360 camera was present to entertain the runners.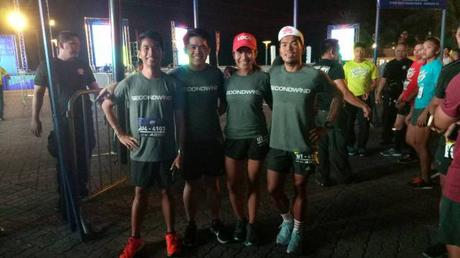 I took part of the 42k mixed relay with my Secondwind Run Club teammates. There was additional pressure as for this race, as you should not only think of yourself but put the team in mind. Tension heightened a lot in the transition area I was the 3rd runner in our team and comfortably waited in the transition area. A screen displaying the incoming runners was shown therefore, allowing runners to prepare for their time to run. A token (in terms of a bracelet strap) is given to the current runner and will be swapped so forth. My favorite part was when our 2nd runner arrived for our transition, I sped up once took hold of the relay token. The route was well lit, and the organizers ensured that the participants would be able to see around. Hydration in terms of water and sports drinks was provided as well just perfect for the humid weather. After completing the 10.5km segment, I then entered the transition area to handover the relay token for his turn. We then completed the race with a Sub 4 finish!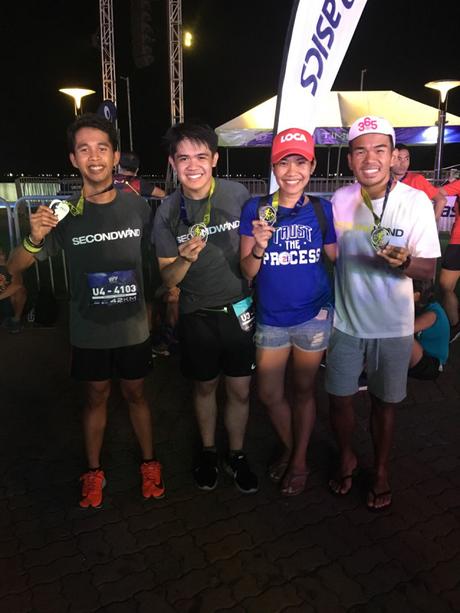 All winners deserved the prizes to be given. Champion was given an option to race in a country of their choice for the Asics relay. They received cash prizes and Asics merchandise as well.
It was a well-organized run and I would like to congratulate the organizers regarding it. We will be waiting for another round next year to keep the Philippines moving. #IMovePhilippines #AsicsRelay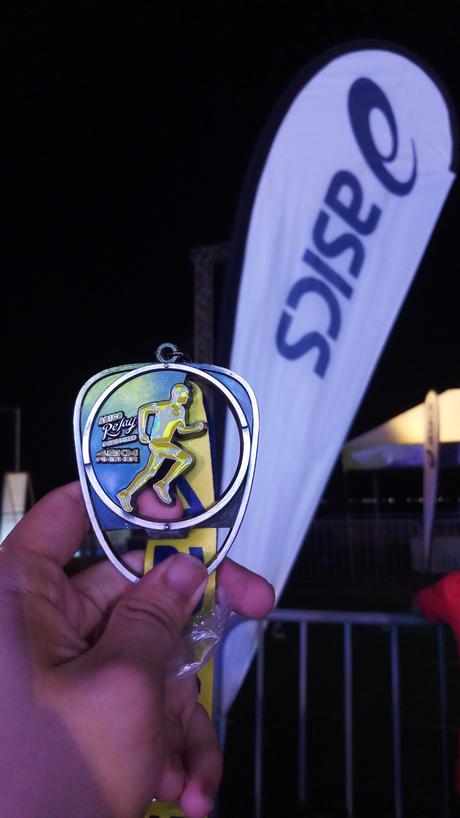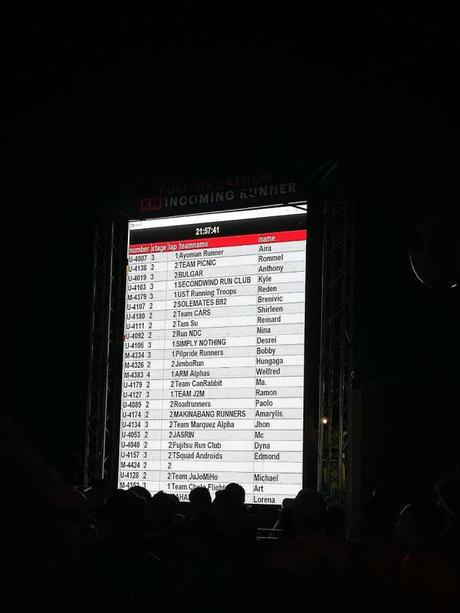 Thank you so much for the write ups to my good friend Kyle. See you on the road and I hope you enjoyed your run. Cheers!
Photo credits: Kyle Marlo Herrera.
Advertisements