DC Editor Adam Scott-Goulding writes…
The Ashes 1st Test begins at Lord's today.
Test? Ashes? Baffled? Confused?
Here are five handy facts to keep you afloat this summer when the conversation turns to all things cricket.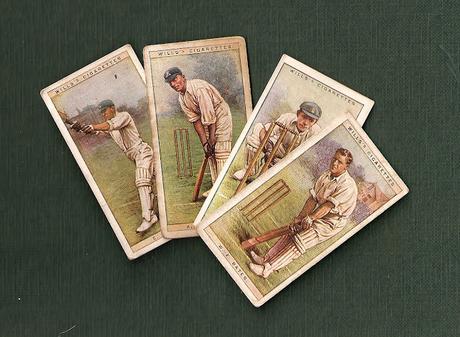 1.

 The earliest recorded reference to the game dates from the reign of King Edward I (1239 – 1307) when it is believed the game was known as 'creag'.


2.

 The first County cricket match (Kent v. London) took place in 1719 – in London, at Lamb's Conduit Fields in what is now Bloomsbury.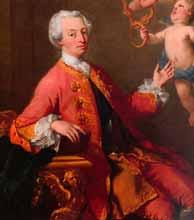 3.

 Cricket legend has it that the game killed an heir to the British throne. Frederick Louis, Prince of Wales (above), a cricket nut, died prematurely in 1751 – some say as the result of an injury sustained on the cricket field. (His son became King George III in 1760.)


4.

 England v. Australia is the third oldest international sporting fixture in the world (next to the England v. Scotland (1872) and Scotland v. Wales (1876) football fixtures). The first test series took place in season 1876-77 in Melbourne, Australia, and ended in a 1-1 draw.


5.

 The Ashes is so called because of the urn that acts as the "trophy" for the series. In 1880 Australia emerged from the Oval victorious. 

The Sporting Times

 published an obituary for English cricket stating that "the body [of English cricket] will be cremated and the ashes taken to Australia." The urn is rumoured to contain the ashes of a burnt bail (the small piece of wood that must be knocked from the top of the stumps by the bowler to get the batsman "out"). The great anomaly is that even when Australia wins The Ashes, the trophy remains (no pun intended) at Lord's Cricket Ground.



Click the button below to book a place on one of my scheduled public tours…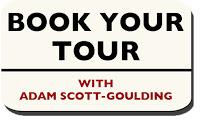 Keep In Touch…