The Art of Video Games exhibition (opening March 16, 2012) will highlight images and footage from the 80 games that won the public vote in April, as well as five games that will be available for visitors to play for a few minutes.
The exhibition also will include sketches and concept art from a small selection of games. We don't want to give too much away before the show opens, but here is a sneak peek at three of the artworks that will be featured: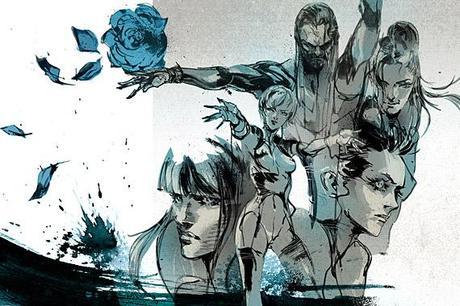 Concept art (Metal Gear Solid 4: Guns of the Patriots), © 2008 Konami Digital Entertainment.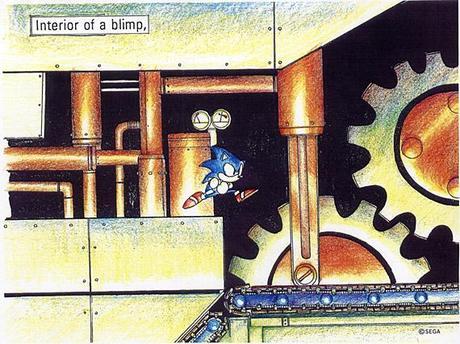 Sonic Team, Sonic and Knuckles, 1993, © SEGA. All Rights Reserved.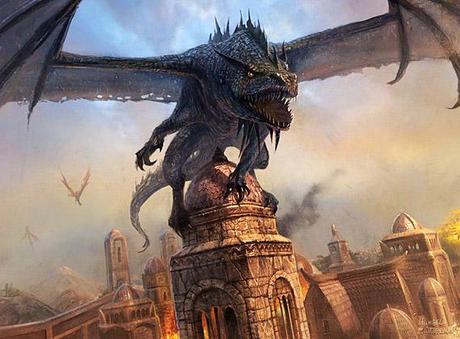 Michael Zimmerman, Dragon (Lord of the Rings: Battle for Middle Earth II), 2005, © 2010 Electronic Arts Inc. All trademarks are the property of their respective owners.
If you are as excited about The Art of Video Games as we are, be sure to check out the Exhibition Credits. You can get your name in this historic exhibition for just $10!