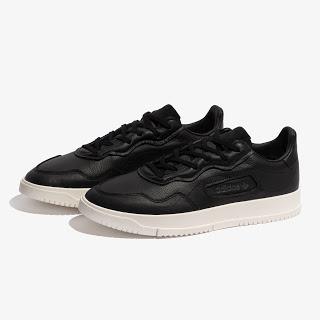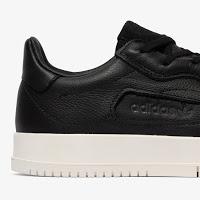 Adidas SC Premiere Sneaker
Maybe you connect with the tech and 90s sneaker trend but don't wish to go full throttle. How about the Adidas SC Premiere Sneakers. The black leather upper is kept light with edge-seaming and fronted off with brand embossing and minimal athletic details. This is all anchored onto a white rubber cup sole. Pair this with your joggers, trackies, trousers and denim alike and let your minimal tendencies go a bit 90s. Available now at BowsAndArrowsBerkeley.com.
Category: Adidas, Bows And Arrows Berkeley, Low-Tops, Men's Shoes, Men's Sneakers, Mens, Mens Footwear, Mens Spring/Summer 2019, Mens Style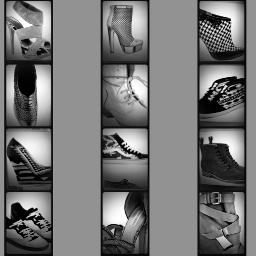 About SHOEOGRAPHY.COM:
Shoeography.com is a daily footwear blog highlighting what's new and what's hot in mens shoes, and women's fashion shoes!