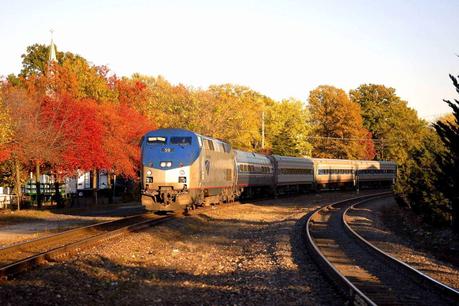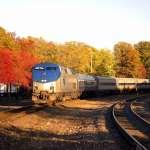 There's something romantic about traveling by train. The scenery, the sleeper cars, and the throwback of it all add up to an unforgettable journey. In the U.S., we often tend to think of modern train travel as a European thing — but it's totally possible to find picturesque railroad rides right here in America. While coastal trips (on both the west and east coasts) are the most popular options, you can take midwestern and even cross-country train trips. Here are a few of the most scenic train rides in America.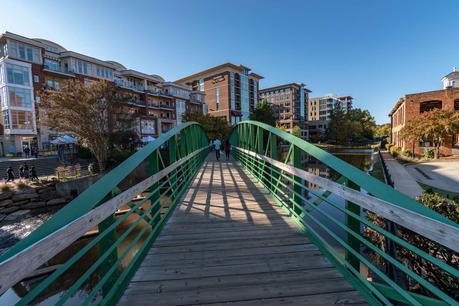 Photo Credit: Pixabay
This 30-hour train trip starts in NYC and ends up in NOLA — with tons of southern sightseeing stops along the way.
The cities you'll visit during this trip include Atlanta, GA, and Greenville, South Carolina. It's a great way to get a crash course in the scenery, sights, and cities that make the south so unique.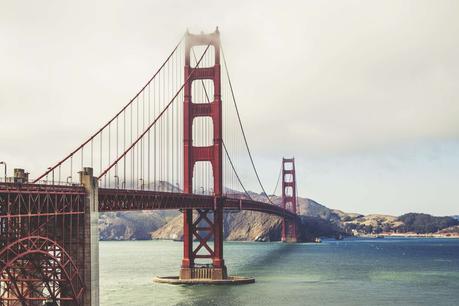 Photo Credit: Pixabay
This 50-hour route covers a lot of ground, starting in Chicago, IL, and finishing up with a final stop in San Francisco, CA.
The California Zephyr train trip is heralded as one of the most beautiful routes in the country. It's a bucket-list item for sure!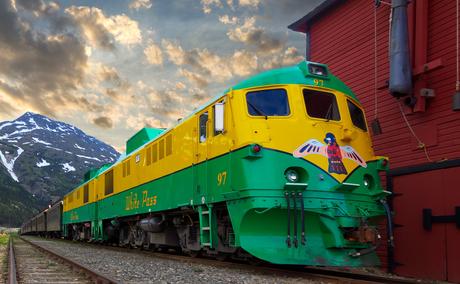 Photo Credit: Pixabay
The Bennett Scenic Journey is short but very sweet — clocking in at just 8 hours. The 120-mile round trip excursion goes from Skagway, AK to Carcross, YT, and back again.
Outside your train car window, you'll see breathtaking views of the Alaskan landscape as you traverse the same path as the klondike stampeders used back in the late 1800s.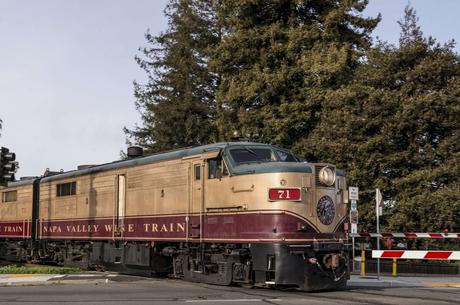 Photo Credit: Pixabay
The Napa Valley Wine Train is another super fun and science mini-rail trip. The "luxury vintage experience" takes travelers from winery to winery on a 36-mile round trip that starts and ends in St. Helena, CA.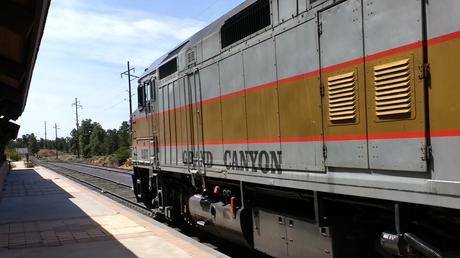 Photo Credit: Pixabay
Level up your grand canyon experience by taking a historical train trip complete with costumed cowboys and singers. The vintage train departs from Williams, AZ, and takes just over 8 hours to get to the grand canyon!
You can also choose to stay at the Grand Canyon Railway Hotel to complete the experience.
---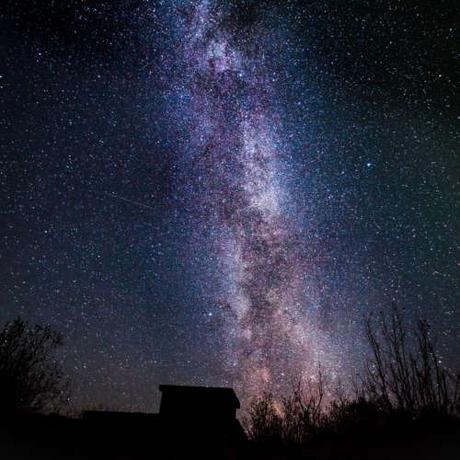 Photo Credit: Sapphire Point
Find the Best Places for Stargazing
Wanna catch some stars on your travels? View our list of the best places for stargazing.
Find the Best Places to Go Stargazing
---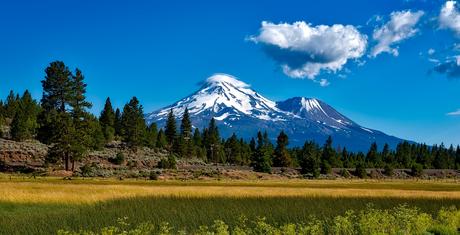 Photo Credit: Pixabay
The Amtrak Coast Starlight Train
This 35-hour trip will make all your west coast sightseeing dreams come true. Starting out in Los Angeles, California, the Starlight stops in Portland, OR and Sacramento, CA while also passing through Santa Barbara, CA and the San Francisco Bay Area.
Some outside the window sights will include the Cascade Range and Mount Shasta, lush forests, fertile valleys, and long stretches of Pacific Ocean shoreline.
Featured Photo Credit: Amtrak on Facebook