For When You're Feeling Tropical
Yesterday was National Daiquiri Day and people from all over the country thirsting for a sweet cocktail rejoiced. What better place to have celebrated than the beautiful city of Chicago?
Perfect for a hot summer day, daiquiris are sure to lift your spirits and make you feel like you're vacationing on a private island. You can bet that we here at Plugg wanted in. We went out to six of our favorite places to enjoy a delicious daiquiri in celebration of yesterday's holiday and shared our thoughts below (You're welcome).
Cheers!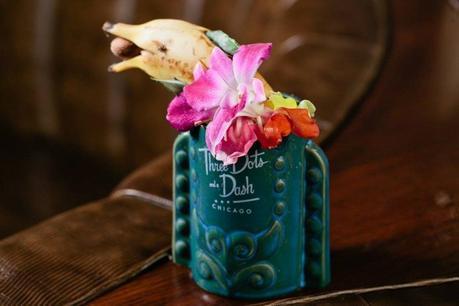 435 North Clark Street
A modern take on a classic tiki bar serving inspired cocktails.
Our Pick: Banana Daiquiri
The sumptuous flavors of rum, lime, coconut and banana were perfect to dampen sensibilities.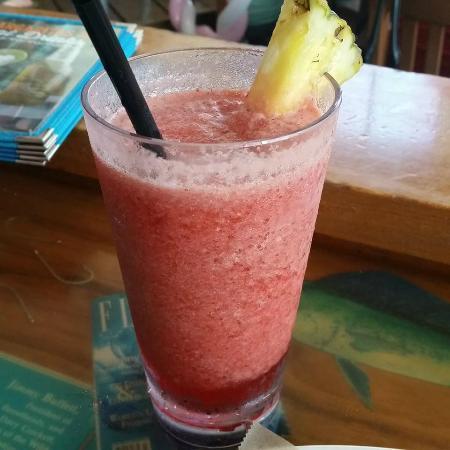 700 East Grand Avenue, Suite 118 (at Navy Pier)
Part of Jimmy Buffets' national chain, this bar and grill has an island theme and serves tropical cuisine.
Our Pick: Premium Fruit Daiquiri
Conch Republic Light Rum with a choice of an all-natural fruit puree was just what the doctor ordered.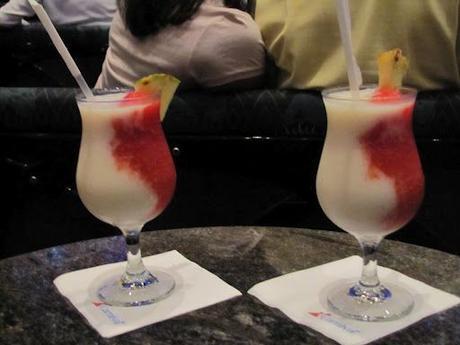 1603 North Lake Shore Drive
The best location on North Avenue Beach for great food and ice cold drinks.
Our Pick: Bacardi Miami Vice
A perfect combination of Pina Colada and Strawberry Daiquiri sounds about right for a drink with a name like this.
Dive Bar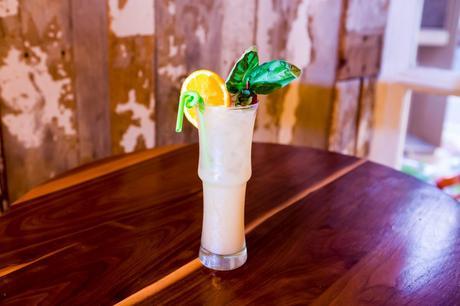 3445 North Halsted Street
Boat-themed restaurant with a seafood-focused menu and a variety of frozen cocktails.
Our Pick: Blue Lagoon Daiquiri
This unique and eye-catching blend was particularly delicious, and the other flavors are just as great.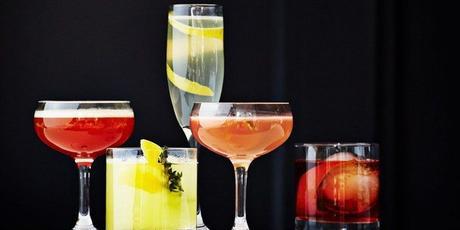 1 West Washington Street
Inside, you'll find fresh décor served alongside a menu of refined American classics.
Our Pick: Hemingway Daiquiri
Plantation's 3 Stars rum, simple syrup, lime, grapefruit, and maraschino cherries made this drink bold and adventurous, just like Hemingway.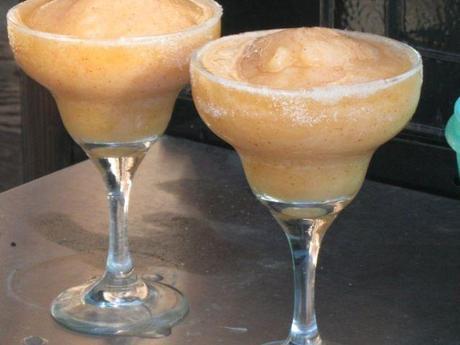 192 East Walton Street
This iconic Chicago steakhouse offers a wine list of more than 300 selections, aged malt scotches and more.
Our Pick: Peach Daiquiri
Mount Gay rum, simple syrup, peach stirrings, and lime came together in this sweet, comforting drink.
Where are your favorite places in Chicago to have a daiquiri? Let us know below!