Do you want to know which tourist destinations were the most popular in 2019? This could help you plan your next vacation, and luckily, Google announced which were the most sought after places on your platform to go on vacation.
Next, we share the popular tourist destinations that occupied the first five positions, according to CNBC.
Read more: 5 smartphone tips for travelers that will make your next trip much easier
Maldives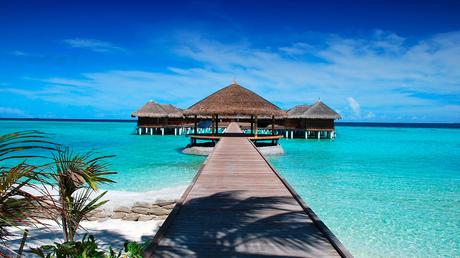 Photo: Pixabay
This place has really beautiful landscapes with its turquoise waters and coral reefs. Here, there are hotels on the water where the night could cost you up to $38,000 dollars in high season, and $10,000 dollars in the low season.
Japan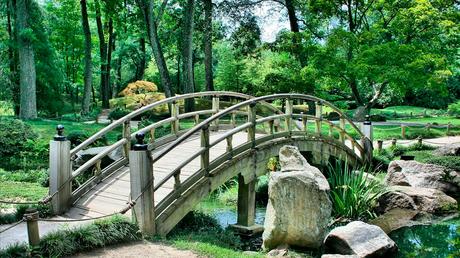 Photo: JamesDeMers / Pixabay
The United Nations World Tourism Organization reported that, since September 2019, Japan registered the second-largest growth in international tourism revenues, after Australia.
In addition, the popularity of this country will be greater next year when the Summer Olympics are held.
Bora Bora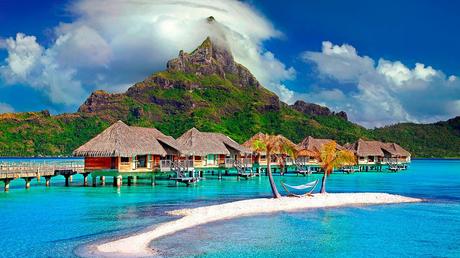 Photo: Julius_Silver / Pixabay
Although tourism had a decline in the early 2000s, in recent years people are becoming interested in this destination again.
Bora Bora is a good place to swim with sharks, stingrays, and even whales.
Las Vegas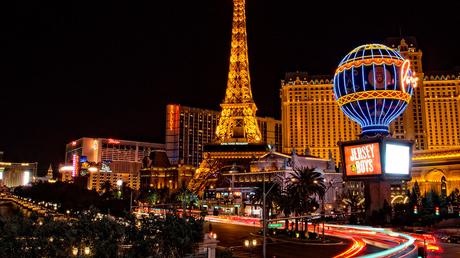 Photo: Pexels / Pixabay
The place of casinos, glamorous shows, and gambling. Here life is dazzling, elegant and unbridled. Ideal to have a great time for the weekend.
Mexico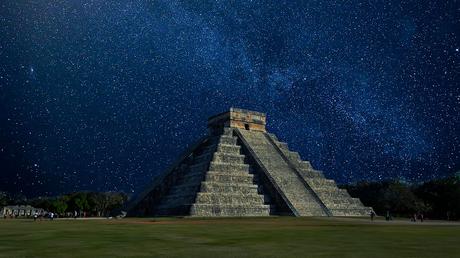 Photo: Walkerssk / Pixabay
This country ranks number five among the most popular countries for tourists. It is especially the taste of Americans to be neighboring countries.
Apart from the proximity, it is affordable and you can find everything from archeological ruins to beautiful beaches.