Our team has partied long into the night in neighborhoods around town to find the best dance clubs in Chicago.
If you're looking for a fun night filled with drinks and dancing in the Windy City, these five are sure to do the trick.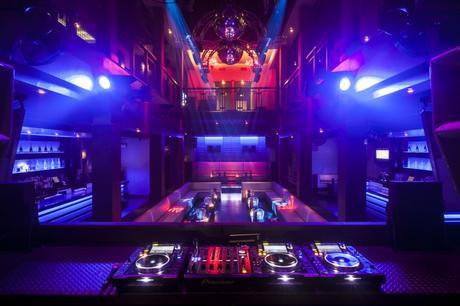 306 N. Halsted
The Mid is located between Chicago's downtown and the surrounding neighborhoods. The venue has four bars, a VIP room and an ample room for dancing. This bar is great to spend a late night out because typically, it is open until 4:00AM and 5:00AM on weekends. Their stage is very up close and personal, which is awesome for people who go there to see their favorite DJ's. Even though The Mid sounds like a crazy night in the city, it is also great for fans of indie bands and other live music on smaller nights. Be aware that if they are hosting a big name artist or DJ, it may be crowded with long lines and wait time.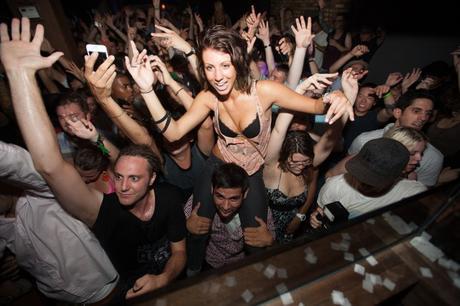 646 N Franklin St.
Spybar is literally located underground. As a perfect mix between a club and an intimate lounge, it's a great place to see popular DJs when they come through for a visit. Compared to a lot of other dance clubs, Spybar has a lot of room to dance on top of their excellent service.
226 W. Ontario St.
With two levels, 9 full-service bars, and a 4,000 square foot dance floor, this bar is a guaranteed good time. Sound-Bar is a great option for anyone who enjoys EDM, resident DJs, and booming bass. The club also has laser lights and floor to ceiling video projection walls for visual presentation. Sound-Bar is a great place for a fun night out with a few close friends, but they also give you an opportunity to rent out any level for a massive private party. Table reservations are also available.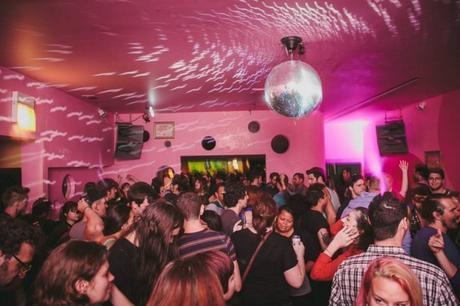 Beauty Bar
1444 W Chicago Ave.
If you love getting manicures, drinking martinis and throwing dance parties, Beauty Bar is set to be your new favorite place. This late-sixties shop turned combo salon-dance club has undergone quite the transformation, and it shows. Prior to midnight, you can get your nails painted before enjoying awesome DJs or theme parties for the rest of the night. With 60's inspired décor and a disco ball on the dance floor, what more could you ask for?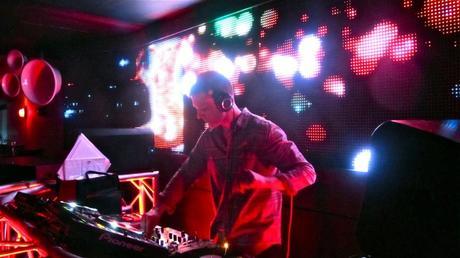 5 W Division St.
This bar has a huge LED wall behind the DJs to go along with a bumping VOID sound system. Saturdays and Sundays are a great mix of EDM and house music, but during the week, Primary hosts a bigger variety of music genres (Latin nights on Wednesday get pretty wild). This is a great place to take a big group of people who don't want to waste time waiting in lines.