2015's gonna bring a ton of change, for better or for worse. And I have little doubt this is gonna involve some services in the industry. And you know what? These services are on the clock, as their success (or failure) will shape how the industry moves forward from now.
Funimation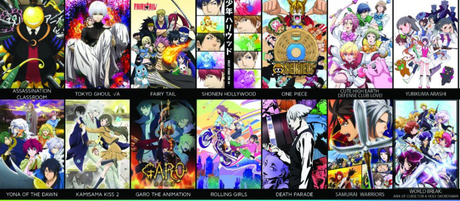 In case you haven't noticed, Funimation, after managing to distance themselves from the simulcasting game a few years ago, has now managed to pick themselves up and you can make the case that they are streaming more content now. Is that a good thing? Well, unless their service picks up (as in, their website is accessible), or they try and expand their business streaming-wise outside North America, maybe not so much (At least they did some updates). As Crunchyroll continues to be most people's choices to watch anime, it'll be interesting to see how they can beef up their anime selection and not make it a pain in the butt. But at least for this season, it may be worth getting a subscription…for those that live in North America.
(And thus, unless CR licenses these anime, is the straw that breaks the camel's back)
Also, is this Broadcast dub project really gonna keep going? Honestly?
Viz Anime/Neon Alley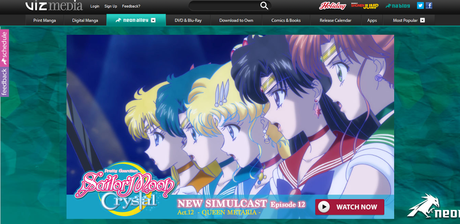 Easily the biggest surprise — well maybe not really — was Viz, or their lack of simulcasting any titles in 2014. Well, except Sailor Moon Crystal, and most of us know how Crystal's turning out. Whatever the case, they've focused on that and the original Sailor Moon, so you can make the case they can be pardoned for not simulcasting anything. But this year we'll know for sure if they're gonna continue in that side of the business. Is that a good thing? Considering their content goes to Hulu, that's probably a good thing. But I think more transparency on what they want to do would be nice.
Daisuki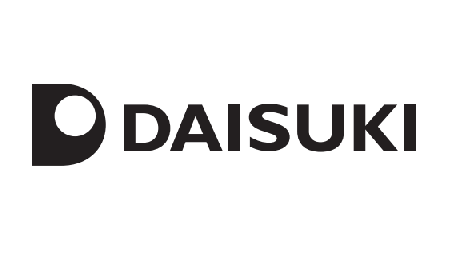 …Speaking of transparency, DAISUKI! Boy, what a disappointment this service has been. Let me be frank: they're a major service that's backed by JP companies, yet in the span of a year they've managed to be forgotten about. Pretty sure what's hurting them is the fact that what they have so far can be seen somewhere else, and what do have exclusive rights to (M3), nobody cares. Just saying, it's not a good thing when an anime news site is probably your best bet of advertising your content week after week after week. Don't think CR does it, and neither does Funimation. Either they miscalculated how hard it was to actually stream anime, or they're incompetent.
…I'd like to hope they're not incompetent, which I guess is why they're exclusively streaming Kuroko's Basketball 3 and The Idolm@aster: Cinderalla Girls. Huh.
Crunchyroll Manga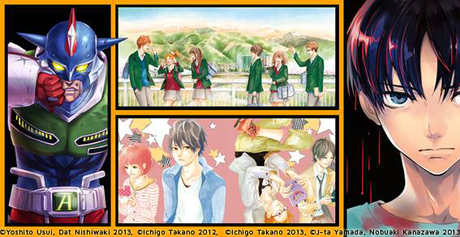 It's been a full year now that CR Manga's been around, so chances are their importance to the industry is watched. I mean, considering how it did affect the US Manga industry (or more or less with them acquiring and posting content that's already licensed), it can easily take a turn for the better (or for the worse) by who they're able to acquire manga from, what old manga can they license, and what publisher — be they US or not — will feel like they can't license a certain title anymore because those digital rights were taken.
BTW, I wonder if we'll have more clarification on digital rights more than ever thanks to CR Manga.
Netflix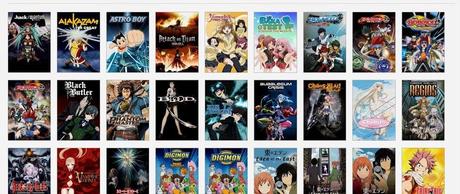 Finally, yep, Netflix makes this list. Pretty evident that their involvement in anime might just be the biggest thing going forward in the anime industry. To be fair, there's only been one title Netflix has acquired, and it was a very good title, so I'm pretty sure it's going to be dependent on what they get and how they market it. But when you learn about Knights of Sidonia's success anime and manga wise, you have to wonder just how influential Netflix can be, and how much of a good thing that can be for the industry. Of course, there's still a lot to cover involving Netflix acquiring anime, including physical rights, but 2015 will be interesting to see how they handle getting into the streaming game.*
*Not simulcasting game until they actually simulcast a show.
So, what anime and manga streaming services do you have your eye on? Who do you hope does well? Feel free to comment below.