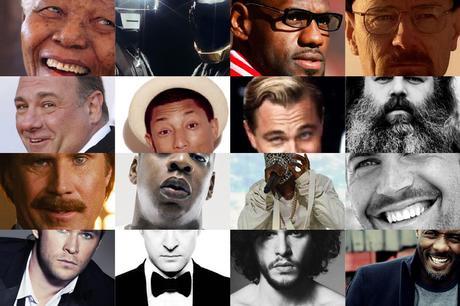 As we reflect on another year gone by, Man of Many has compiled our list of our favorite influencers, entertainers, innovators and inspirational people of pop-culture in 2013.
---
33. Daft Punk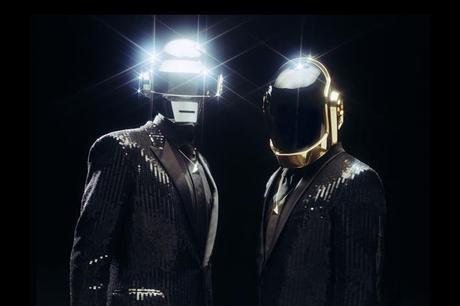 We've been waiting for their comeback for so long and in 2013  it finally happened, as the legendary electro duo Daft Punk dropped the futuristic retro-inspired album "Random Access Memories".
---
32. Jason Collins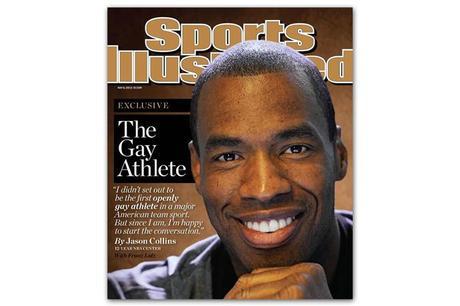 Homosexuality in sports has been a taboo subject for longest time. In an unexpected move former NBA star Jason Collins was brave enough to come out as gay despite the ramifications it may have on his playing career.
---
31. Pope Francis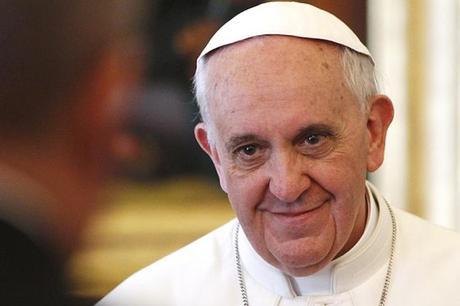 In stark contrast to his old-school, hard-line predecessors, Pope Franics has shifted has shifted the church's obsession with abortion and homosexuality and taking things into the modern era… He also has over 3 million Twitter followers. 
---
30. Jon Ive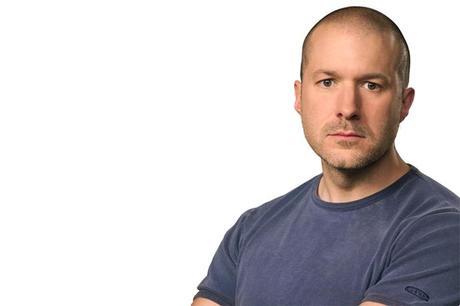 As the designer behind some of Apples greatest developments including the iMac, iPod and iPhone, Jon Ive's work has had a significant impact on the day-to-day lives of people all around globe. 
---
29. Rob Ford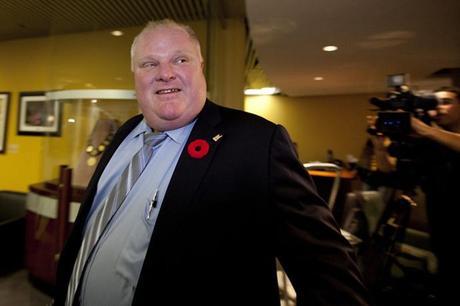 This year a video surfaced of mayor of Toronto, Canada, Rob Ford, smoking crack cocaine in a suspected crack house. After fiercely denying the allegations he eventually admitted to smoking crack, blaming it on a "drunken stupor".
We wouldn't normally feature someone on the list for doing the wrong thing, but we had to make an exception in this case. Since the crack smoking scandal, Ford is somehow even more popular than before. The lesson we take from this is that now matter how badly we screw up, there is still the chance that lamest of excuses might actually work. 

---
28. Danny MacAskill

I don't know how the hell Danny MacAskill does what he does on his mountain bike, but it's beautiful to watch.
---
27. Michael B. Jordan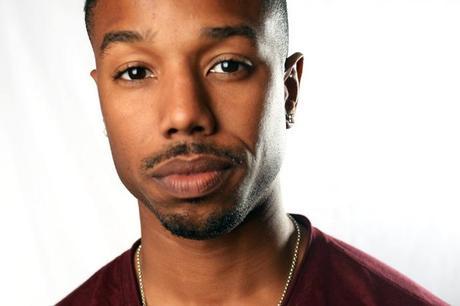 We loved him as Wallace in "The Wire" and he showed us another great performance in the much talked about indie flick "Fruitvale Station". 
---
26. Victor Cruz

The best dressed man in the NFL.
---
25. Chris Hemsworth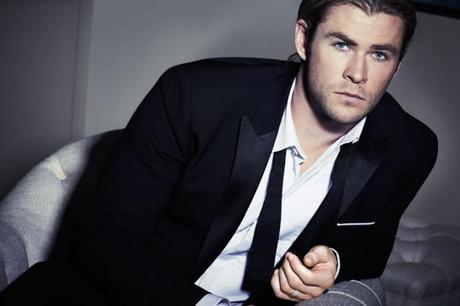 Yet another Australian taking Hollywood by storm. We suspect that Chris Hemsworth, star of Marvel comics "Thor ", will be gracing our screens for some time to come. 
---
24. Justin Timberlake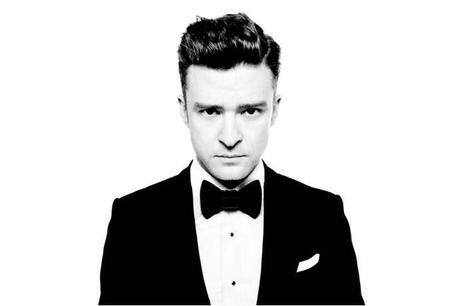 With this year's release of the album "The 20/20 Experience" and multiple appearances on SNL, Justin Timberlake has come a long way since the Mickey Mouse club.
---
23. Idris Elba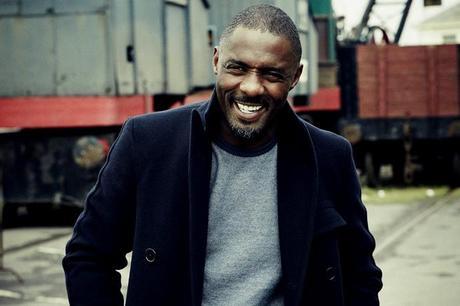 Life after "The Wire" can be tough (just ask Felicia "Snoop" Pearson), but not for Idris Elba. 2013 he has seen some big performances in films such as Pacific Rim, Thor: The Dark World and Mandela: Long Walk to Freedom.
---
22. Rick Rubin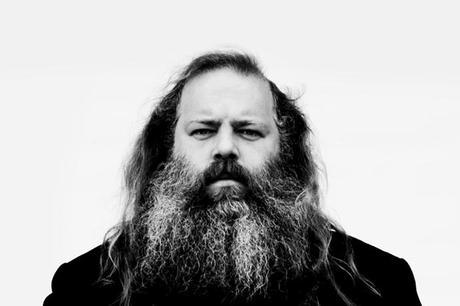 As the former co-president of Columbia Records and the co-founder of Def Jam, music producer extraordinaire Rick Rubin, has had a busy 2013 lending his magic touch to some of the year's biggest hits. Kanye, Eminem, Jake Bugg and The Weeknd are just a few of the artists that Rubin has helped achieve success in 2013… His Gimli Beard is also quite impressive. 

---
21. Brad Pitt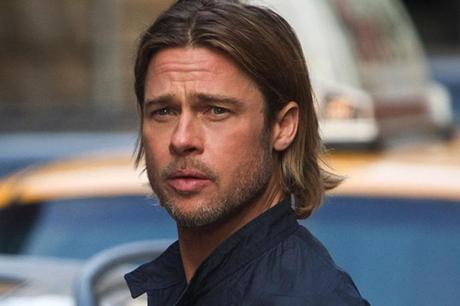 Even though he's older than ever (50 years of age), the ladies love him more than ever. We have no idea how he does it but he's definitely earned our respect.
---
20. Jon "Bones" Jones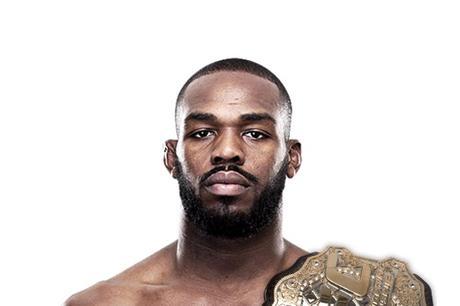 Even with some stiff competition from the likes of Alexander Gustafsson, Jon Jones is still throwing bones and still the UFC Light Heavyweight champ.
---
19. Kit Harrington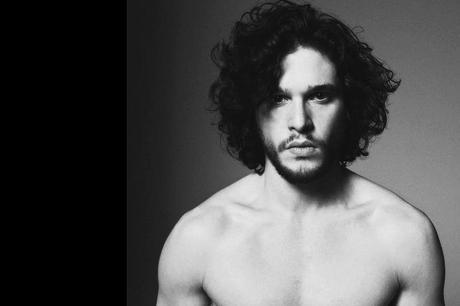 If you watch Game of Thrones, you'll know that the life expectancy of each of the characters is quite unpredictable. Thanks for sticking around Jon Snow we can wait to see what you do next series.
---
18. Dave Grohl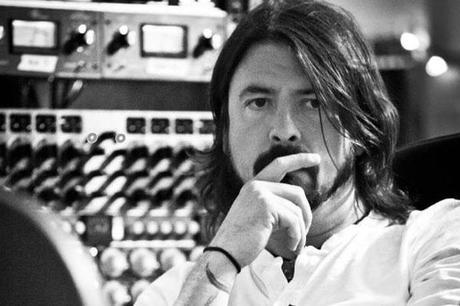 Foo Fighters front-man and Former Nirvana drummer Dave Grohl, produced and directed one of the year's best music documentaries – 'Sound City'.
---
17. Leonardo DiCaprio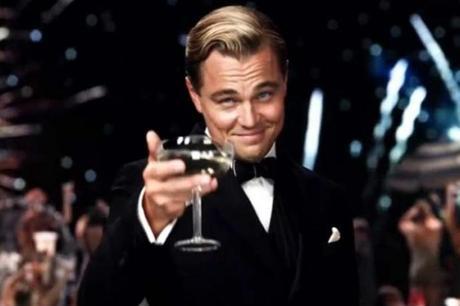 One of the few child stars to transition into adulthood without a heavily publicised drug addiction or nervous breakdown. We suggest he author a book entitled "A Child Star's guide to winning at Hollywood". With a stellar performance in the lead role of this year's blockbuster "The Great Gatsby", Leo has really earned himself a spot on our list.
---
16. Johnny Knoxville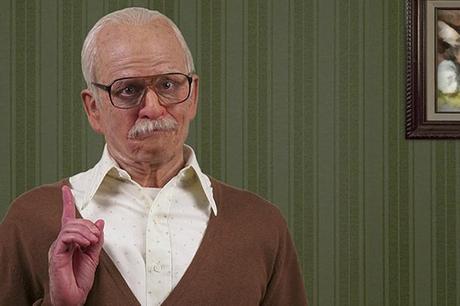 After years of subjecting his body to some of the most ridiculous physical challenges conceivable, the leader of the Jackass crew has once again made us laugh, cringe and wince in the shockingly hilarious "Bad Grandpa".
---
15. Jean Claude Van Damme

After watching Jean Claude Van Damme's Volvo commercial, it's clear to see that he's still dangerous. Chuck Norris – watch your back.
---
14. Robin Thicke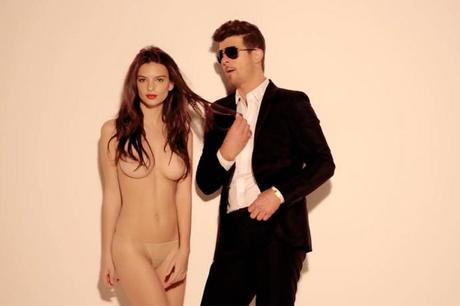 Although he looks like he should be crooning on a cruise boat, Robin Thicke teamed up with Pharrell for one of the year's most memorable music videos.
---
13. Peter Dinklage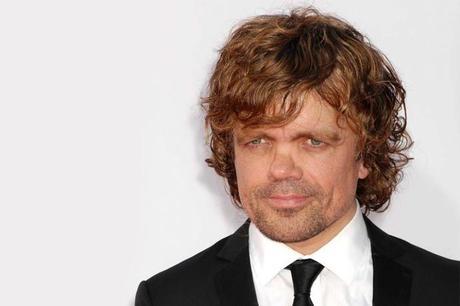 One of our favorite characters from Game of Thrones, Peter Dinklage is a little man doing big things.
---
12. LeBron James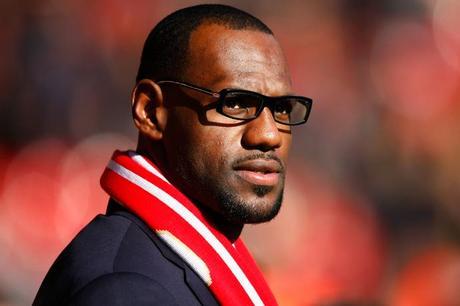 Currently tipped as the favorite to be crowned this season's NBA MVP. They don't call him 'King James' for nothing.
---
11. James Gandolphini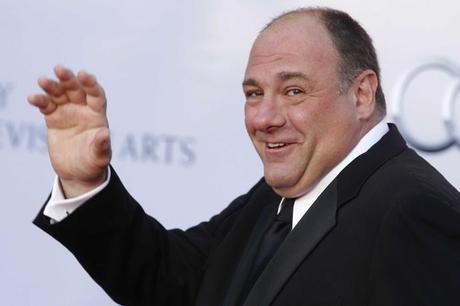 We best know Gandolphini from his breathtaking performance as Tony Soprano, and who can forget that bad-ass role he played in Tarantino's "True Romance".
---
10. Aaron Paul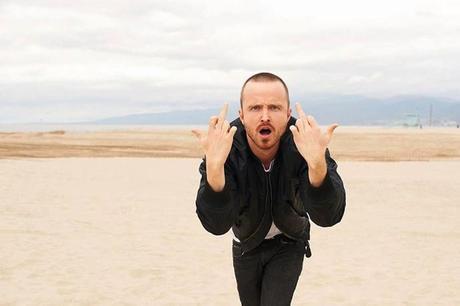 The loyal, lovable friend, who just never seems to get it right. -Jesse Pinkman bitch.
---
9. Henry Cavill Man of Steel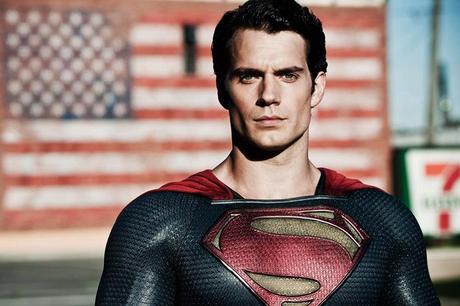 Superman – the guy every kid wants to be and the guy that every girl wishes her man was.
---
8. Jay-Z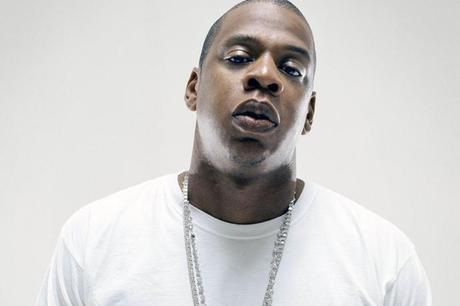 The Roc is in the building and still reppin Brooklyn. On top of making hits, he's also been making babies (with one of the hottest chicks on the planet). Oh Jay-Z, how we all wish we could be half as cool as you.
---
7. Mick Fanning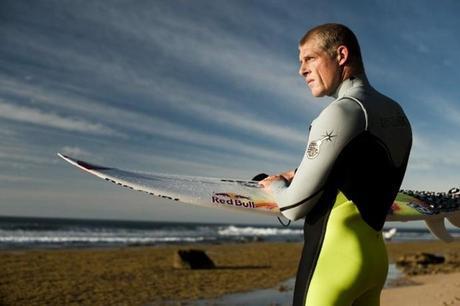 Aussie surfer Mick Fanning is still shredding, winning his 3rd ASP world title at Hawaiian Pipeline.
---
6. Will Ferrell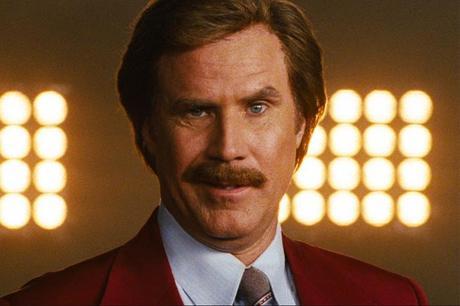 Will Ferrell had us in stitches once again with the release of Anchorman 2… He's Ron Burgundy?
---
5. Kanye West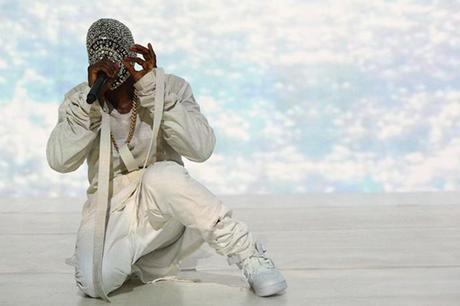 Douchebag, hitmaker, innovator, confident arrogant, deluded, focused and fishsticks, are just a few of the words that come mind when you mention Kanye. Jesus-complex or not, he's still making headlines for both the right and wrong reasons, but as long as he continues making hits we'll keep loving Yeezy.
---
4. Pharrell Williams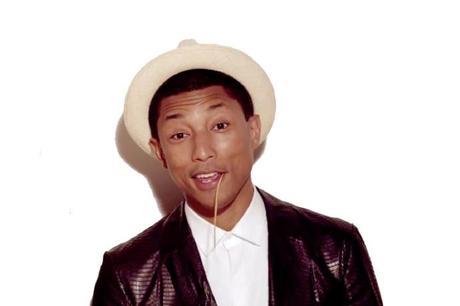 With memorable musical collaborations which include Daft Punk, Robin Thicke, and Jay-Z, Pharrell has been killing it this year. Not to mention the success of his "I Am Other" music channel and his contributions to art, fashion and other creative exploits.
---
3. Paul Walker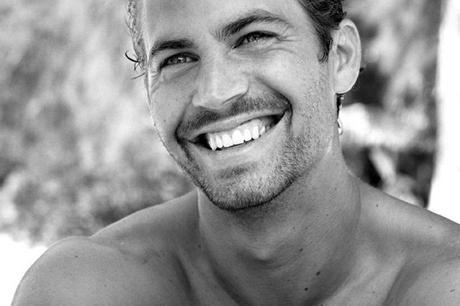 Starring in one of the most iconic movie franchises of a generation, we all remember Paul Walker for lines such as "dude, I almost had you", "I like the tuna here" and "I don't have any cash, but I do have the pink slip to my car". Aside from entertaining us by living his life a quarter mile at a time, Walker was a noble man who dedicated much of his life helping out others conducting humanitarian missions around the world.
---
2. Bryan Cranston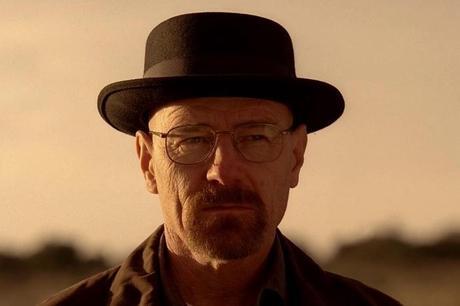 Earlier this year, it was of great sadness that we said goodbye to one of our favorite television shows of all time – Breaking Bad. Lead actor Brian Cranston made us forget about his past life as the Dad from "Malcom in the Middle", as we affixed ourselves to the TV to enjoy the hard-hitting adventures of Walter "Heiseneberg" White.
---
1. Nelson Mandela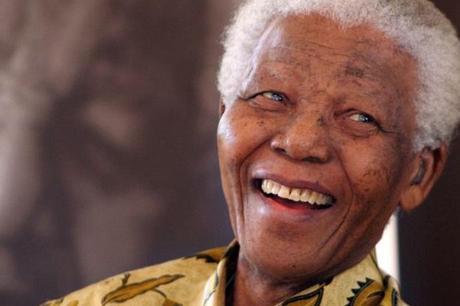 As a revolutionary, politician and philanthropist, this year the world has lost a truly great man. As one the most inspirational people of modern times, Nelson Mandela overcame unimaginable adversity including 27 years in prison, emerging as South Africa's hero of the apartheid struggle to then be elected as the nation's president. Even in spirit, his contribution to the world has been immeasurable, and his legacy will live on forever.