Trusted Neighborhood Haunts That Deliver on Divey-ness
A dive bar can mean different things to different people: a bar that isn't trendy, a bar where you can smoke, a bar where the bartender knows your, your best friend's and your parents' life stories, a bar you can stumble to at 3am when the rest shout 'last call,' or simply a bar with dirt cheap drinks.
Whether you're looking for one or all of these qualities on your next night out, our list capture's the absolute best dive bars in Chicago, down to the very last Old Style can.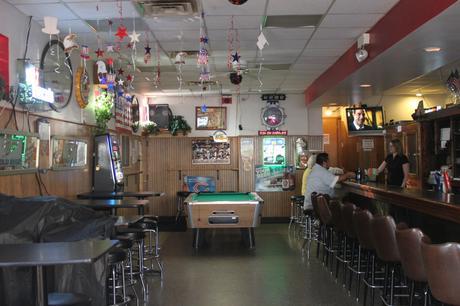 Photo Credit: Alexander Lilly
3556 W Belmont Ave
Hours: 7pm – 4am
As one of the city's most laid-back bars, it had to appear on our list. Known for its late-night karaoke and $2 kamikazes, this Logan Square dive is a Chicago mainstay.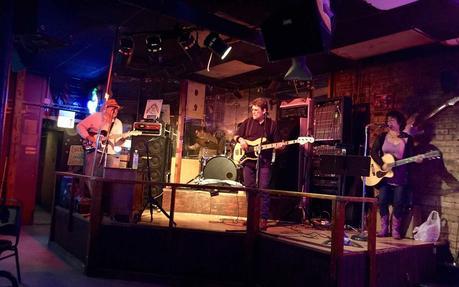 Photo Credit: Travel + Leisure
4659 N Clark St
Hours: 11am – 4am
This is a rare spot where fans of honky tonk and country can line dance the night away. With a somewhat old school atmosphere, this Uptown gem brings in patrons of all ages, and at all hours.
Photo Credit: Bon Appetit
491 N Milwaukee Ave
Hours: 7am – 2am
This West Town favorite is the kind of no-frills, no-nonsense place that we expect when we think of dive bars. It has all the essentials: cheap domestics, neon signs from wall to wall, and of course, a jukebox.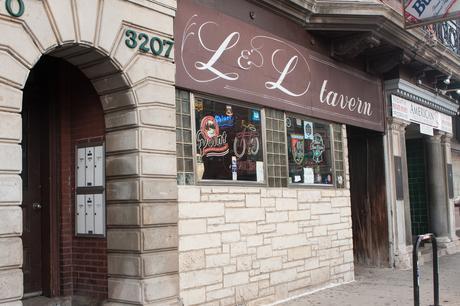 Photo Credit: Timeout
3207 N Clark St
Hours: 5pm – 2am
Amidst the clubs and sports bars of Wrigleyville quietly lies this beloved city dive. A hodge-podge set up, standard shot-and-a-beer special, and dimly lit atmosphere make this tavern one of Chicago's best.
Happy Village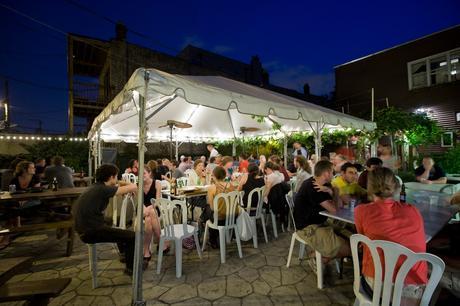 Photo Credit: Timeout
1059 N Wolcott Ave
Hours: 4pm – 2am
This homey Ukrainian Village bar is more friendly than edgy. Their sprawling beer garden and board game selection make it an easy crowdpleaser and relaxing summer watering hole. They even have a koi pond.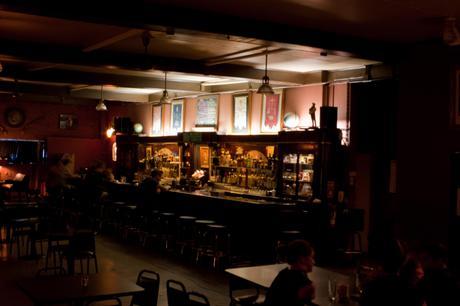 Photo Credit: Screenless Tavern League
2149 S Halsted St
Hours: 4pm – 2am
While this Pilsen joint may draw in a hip crowd, it's rooted in vintage charm. It has local appeal, a photo booth, and a low-key, delicious menu.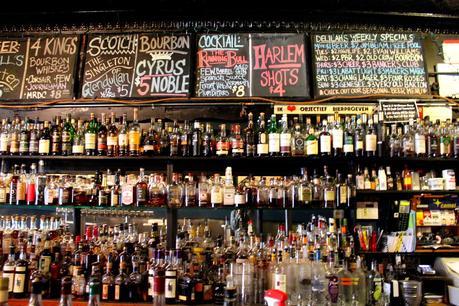 Photo Credit: Koval Distillery
2771 N Lincoln Ave
Hours: 4pm – 2am
Widely recognized as an in-your-face Chicago bar that plays equally aggressive tunes, this Lincoln Park spot has an impressive whiskey list and the hallmark gritty vibe of a classic dive.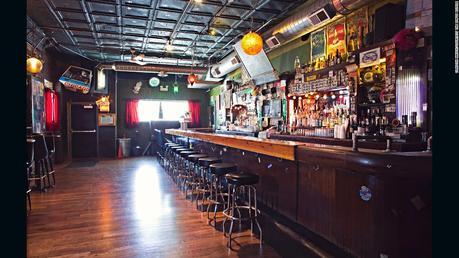 Photo Credit: CNN
1035 N Western Ave
Hours: 3pm – 2am
This live music venue in Ukrainian Village that draws in fans of alternative and indie also offers a pool table and a handful of arcade games, making it an all-in-one dive bar experience.
Exit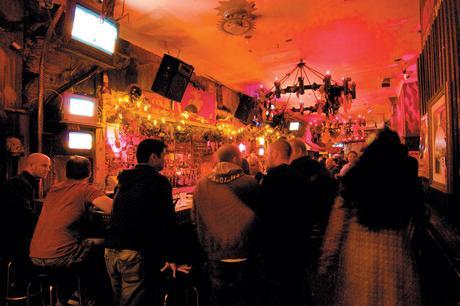 Photo Credit: Timeout
1315 W North Ave
Hours: 9pm – 4am
The definitive Chicago punk bar has been around since the early '80s and is still going strong. Located on the edges of Wicker Park and Bucktown, the bar is open 'til dawn and is what some would call historic.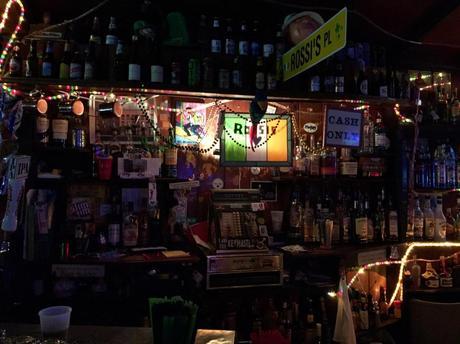 Photo Credit: Eater Chicago
412 N State St
Hours: 7am – 2am
You haven't quite been to a "hole-in-the-wall" kind of place until you've been to Rossi's. This favorite bar that also functions as a liquor store is hidden in bustling River North. Enter if you dare.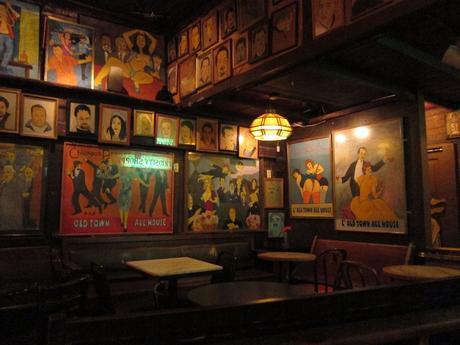 Photo Credit: FlipOuting
219 W North Ave
Hours: 3pm – 4am
Some argue this bar to be the hands-down best dive bar in the city. Old Town's late-night, artsy spot is cash-only and has plenty of personality, as it's been around for ages.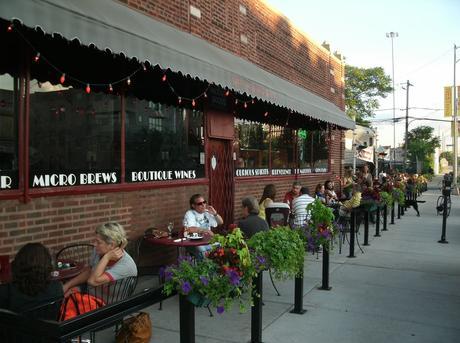 Photo Credit: Dave Hoekstra
770 N Milwaukee Ave
Hours: 4pm – 2am
On a corner in River West sits what could be Chicago's smallest bar. It has a welcoming atmosphere and an air of familiarity. Don't be fooled by the mixologist-level cocktails, this place has been around forever.
What's your favorite Chicago dive bar? Let us know below!