These sweet little treats are famous! Yep, they're the chocolate chip cookies I made on NBC, Food Fighters tv show. I've been making them for the past 23 years. They're buttery, rich, decadent, chocolatey, soft and chewy. I'm still in shock that I won $10,000 for baking them.  I guess it's true what they say……persistence pays off – literally! Here's the recipe below. #getinthekitchen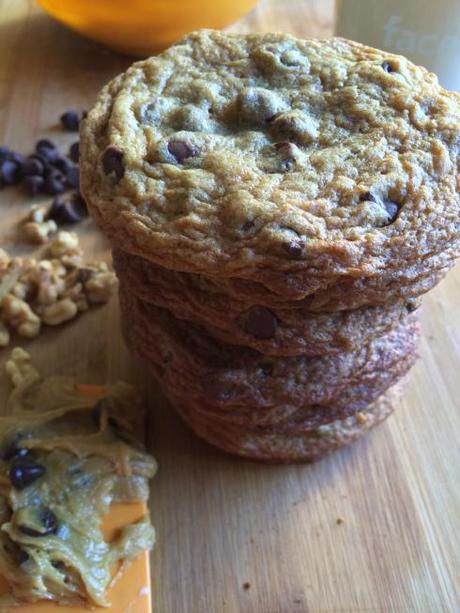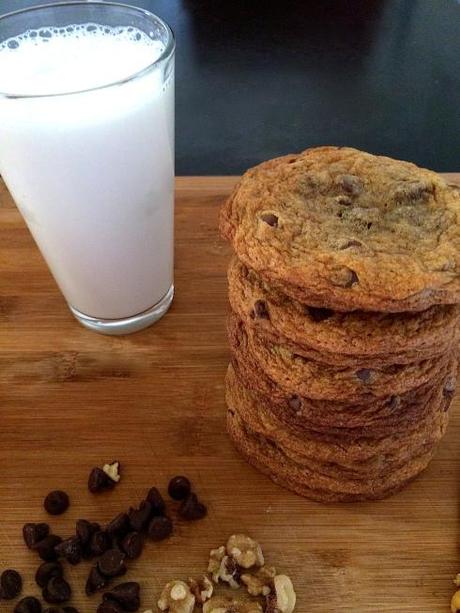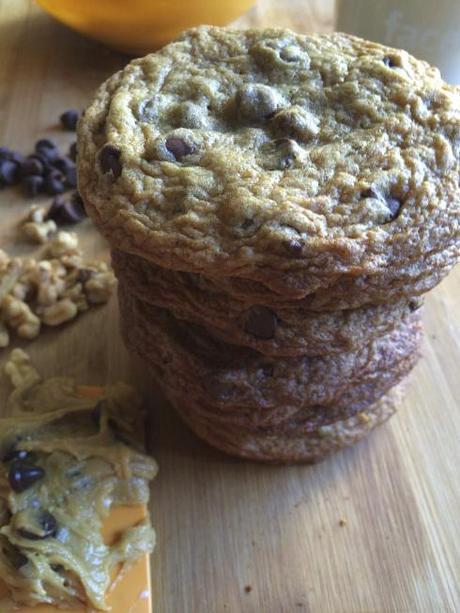 CHOCOLATE CHIP COOKIE
2-1/4 cups flour
1 teaspoon salt
1 teaspoon baking soda
1 stick margarine
1 stick unsalted butter
1-1/2 cup white sugar
1/2 cup brown sugar
1/3 cup molasses
2 eggs
1 cup semi-sweet chocolate chips
1 cup dark chocolate chips
Preheat oven to 375 degrees F.
Combine flour, baking soda and salt in small bowl and set aside. Melt 1 stick butter and 1 stick margarine in small sauce pan or microwave. In a small mixing bowl, mix together 1/2 cup white sugar and 1/3 cup of molasses and set aside.
Combine remaining white sugar, brown sugar and molasses sugar mixture. Add melted butter and mix well. Add 2 beaten eggs to melted butter and sugar mixture. Add 1 teaspoon of vanilla and mix well. Gradually add flour into mixture (this should be done in 3 to 4 steps). Fold in chocolate chips.
Line cookie sheet with parchment paper. Drop cookie dough onto cookie sheet with a spoon. Bake for 8 to 10 minutes or until light golden brown. Transfer cookies to cooling rack. Enjoy!