Okay, so Florida Georgia Line and Luke Bryan are my favorites! When I heard they were going to have a concert in the area, I knew I had to go. My mom's cousin was able to get us tickets. He told us he could only get lawn tickets because the others were sold out. I was totally fine with that, I was just so happy to be able to go to the concert. We went up to the top of the lawn, took some pictures while waiting for the concert to start.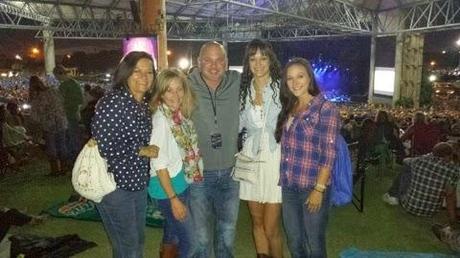 As soon as they are about to start he said "Well let's see if we can get any closer". So I thought "Cool, maybe we'll be in the seating area or something". We kept walking closer and closer to the stage until we ended up center at the very front of the stage... My sister and I were in shock! I was shaking.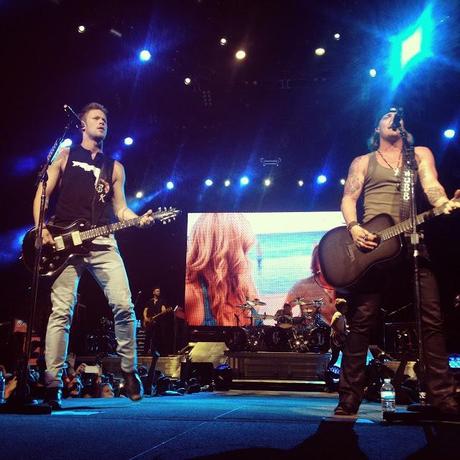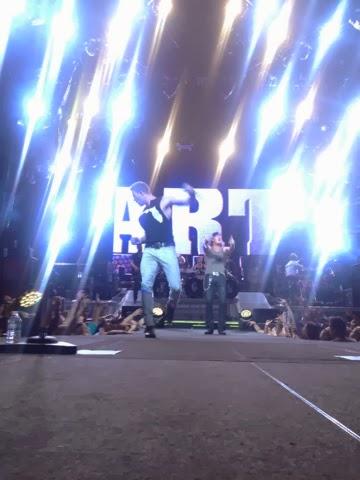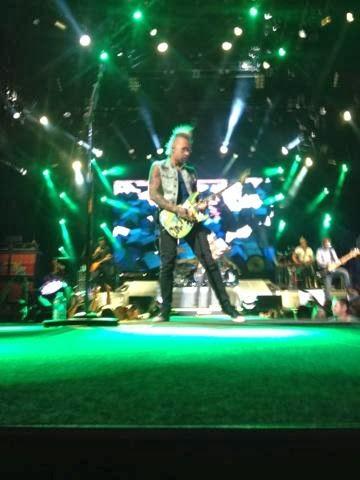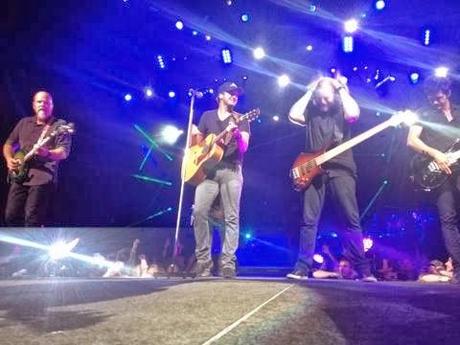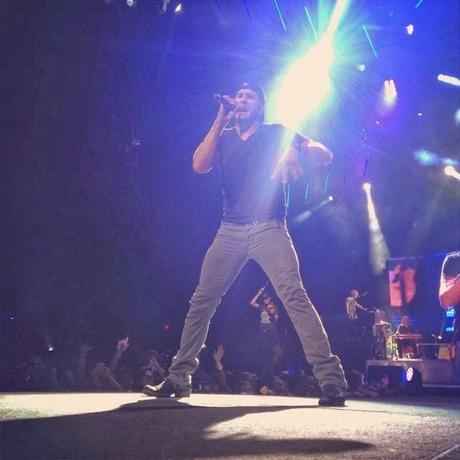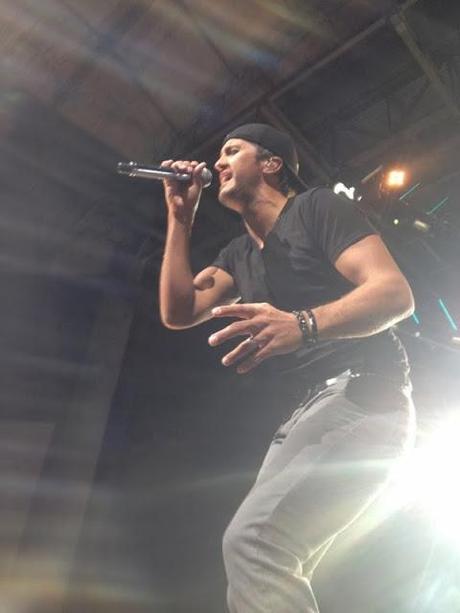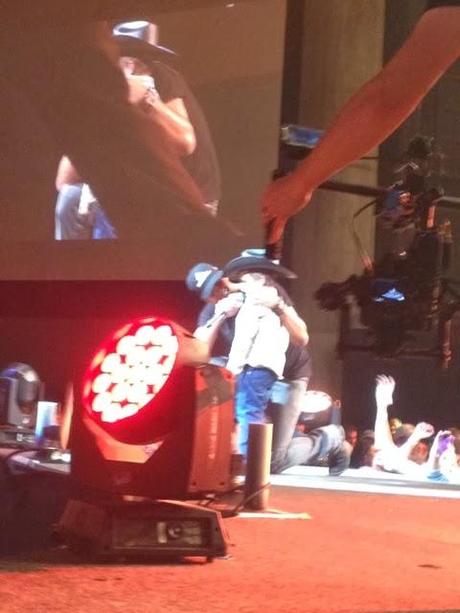 Luke Bryan brought up a little boy from the crowd to sing with him... so cute!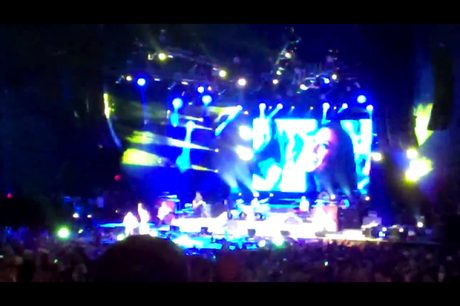 Here's my sister on the big screen. We were up there a few times. Haha
I was not expecting those seats at all! We were literally right there. We almost got kicked a few times by them. It was so much fun and it is such a great memory to share with my mom, sister and cousins. I wish I could go back!!!
What was your favorite concert?