It's a rare occasion when I take time out and do absolutely nothing! The weekend gone was one of them. I must admit, I've been neglecting my blogging duties a fair bit lately. I can successfully name a few excuses but I'd blame it on work! It's been a hectic past few weeks. Fun, challenging but definitely hectic! Now that I know exactly what to expect out of my week, I am back to putting in some decent hours into this blog. So here's how this weekend played out for me. I hope yours was relatively the same or much more exciting wherever you are!
What I did:
- tried out a new restaurant with a friend, supposedly Malaysian but majority of the dishes were Chinese. I was thoroughly confused by the menu but the food tasted great!
- watched "A Few Best Men"; a new movie recently out! Hilarious!! If you've watched "Death at a funeral" and appreciate British humor, this will definitely be a treat. I can't remember any part in the movie where I sat silently in my seat without bursting out in uncontrollable laughter! The audience was great. They all joined in. Definitely something I should put towards my "must purchase" on DVD.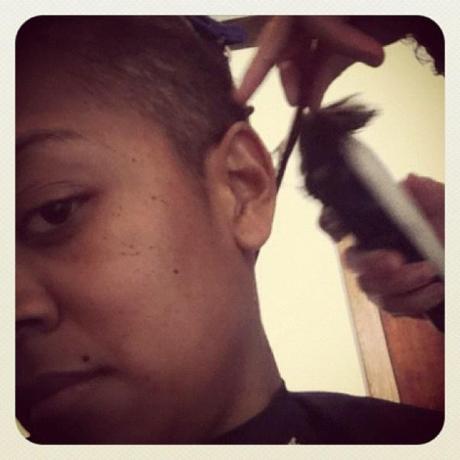 - got my hair-did on! Loving it!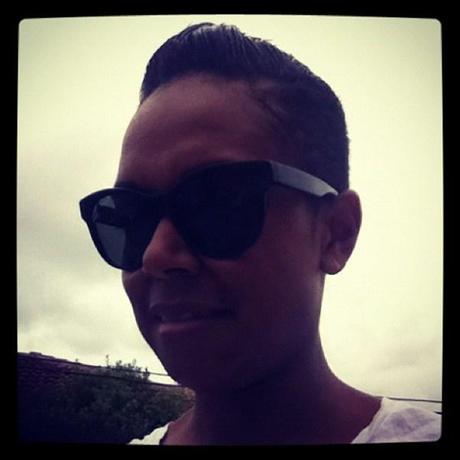 - took time out at the beach! fell asleep listening to some sweet sounds!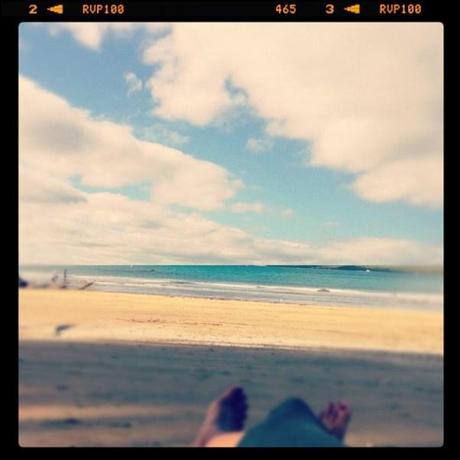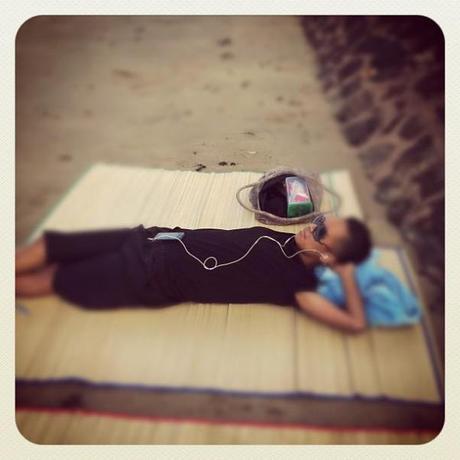 - paid my own tribute to Mrs Whitney Houston; playing her records on endless repeat.
- finally got my on-going list of "endless things/tasks to get on-to"; organized & some-how managed to nail a few deadlines.
- caught the sunset and took a pic for the memory bank! summer is definitely the better time of the year!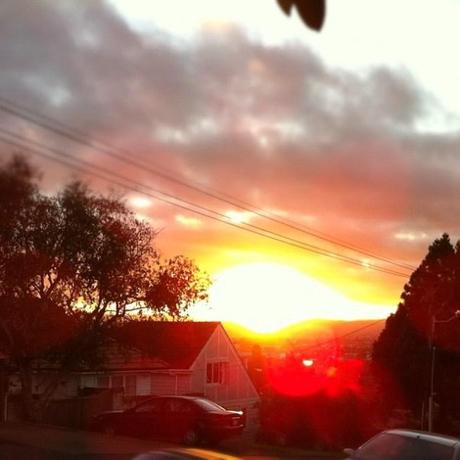 All photographs are property of janemow © 2012