Hi Huneybees,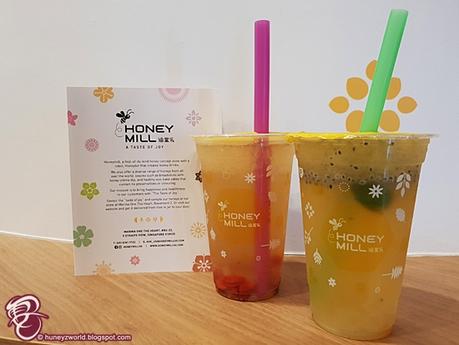 You have worked so hard, why not take a break and enjoy a nice, sweet cup of honey? 


We all love our bubble teas but, as you all know, bubble teas are actually full of sugar that's unhealthy to our body. 

The better alternative without sacrifice our craving for bubble teas is to try 

the honey drinks from

Honeymill

 that are naturally sweet and better for our health. 

Known as the "Food of Gods" or  "Liquid Gold" for thousands of years, honey is actually a treasure chest of hidden nutritional and medicinal value. With benefits such as anti-inflammatory effects, a natural antibiotic and also a good sleeping aid, it is my perfect subsittute for sugar!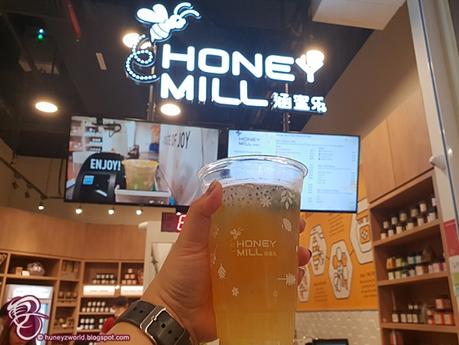 Located at basement 2 of Marina One The Heart, Honeymill is a local startup that operates the first-of-its-kind honey concept store that serves honey drinks and honey treats by a very interesting "staff"!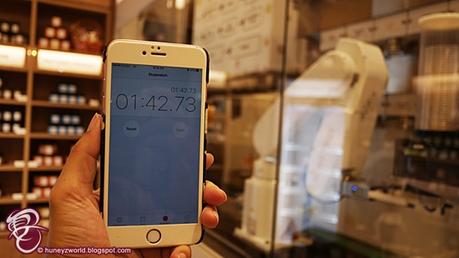 This interesting "staff" actually recalls any recipe from the honey drinks menu in an instant and has this amazing ability to prepare your drink in under 2 minutes! With such "staff" around, Honeymill is ever ready to serve the busy office crowds anytime with its fast and consistent service.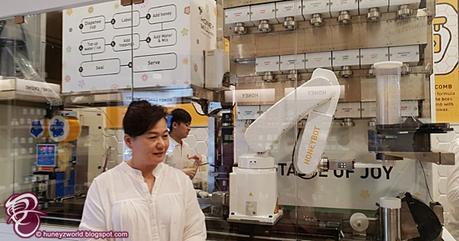 This interesting but amazing "Staff" is called Honeybot and "He" is the brainchild of Sophia Lim, the Founder of Honeymill. 
Coming from the honey distributing business, Sophia is always looking for better ways to promote honey to the community but has always been constrained by manpower issues as well as the challenge in the inconsistencies of making good quality honey drinks until she conceptualized Honeybot one day and took her team spent nine (9) months in developing and programming this robot arm.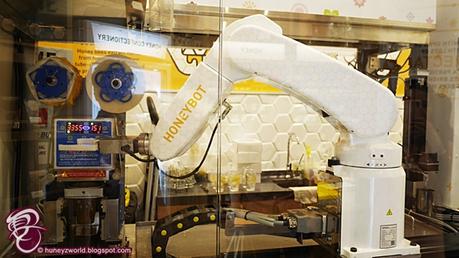 VS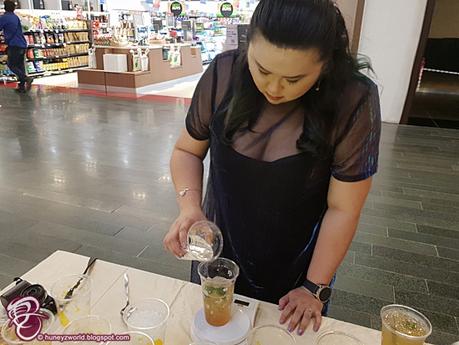 Just to demonstrate how efficient Honeybot is, I took up the "Man vs Machine Challenge" to compete with Honeybot in creating a honey drink and as expected, by the time I could finish stirring and blending the honey with water, the Honeybot has already completed and sealed the drink for serving! Check out the video below and you can see how fast it operates!