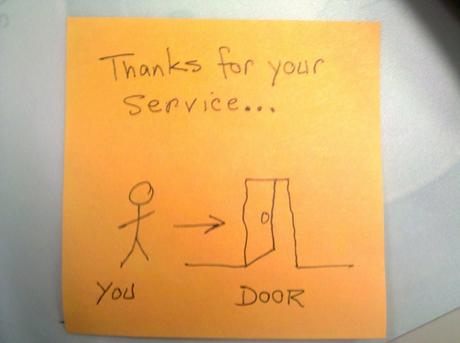 On Monday, May 9, our wonderful [cough, cough, choke] Town Council, headed by the amazing [cough,  choke, cough] Council Chair Beth Daponte approved the 2016-17 budget, with an historic amount of money given to the Board of Education.  While NOT what the Board had asked for, it was an never-seen-before amount which we can never go back from, by statute.  Rumor has it someone made a calculation error [deep sigh, would that be the COO?] and said that they didn't need the entire $7.4 million, so I think they were approved for somewhere in the $6.5-$6.8 million range.
So, we ask, why were 21 CIAs laid off YESTERDAY? These are people who seem to be the lowest on the totem pole of East Broadway.  They are sometimes one-on-one with special needs children who need to have that care when in school.  If ANYONE sees anything in the minutes or hears anything that the IVORY TOWER will be getting raises, than this is just plain wrong.
Are you all as confused as I am by this occurrence at the BOE?