In joy x 5

It's perhaps easy and expected to make a general list of things I'm thankful for, but it's taking a moment when these things actually happen to me that make me truly appreciate them. But it's not always as easy as it sounds, is it?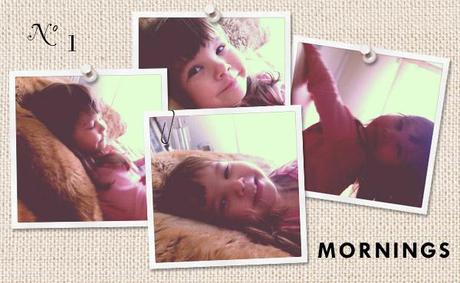 Mornings…
I have a 2-1/2 year old who is always on the go, a chatterbox, independent, and definitely her own person already. My husband is more of a workaholic than I am, so it's especially wonderful to have those few moments together when she crawls into bed with us before the busy of the day begins.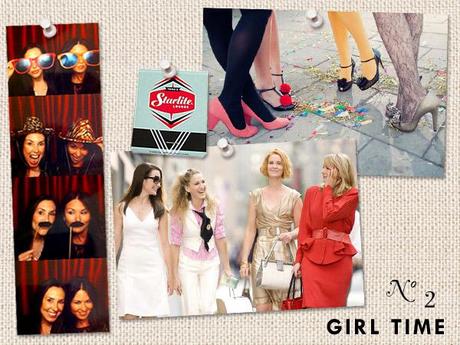 Girl time…
Now that I'm in my 30′s I don't have time for women that are petty, catty, immature, and superficial. Thankfully I have amazing girlfriends here and afar, and when we can get together for brunch/cocktails/dinner parties, do great things together, or travel to meet up with one another, it's good and necessary for my soul. My Carrie's, Charlotte's, Miranda's and Samantha's are integral to my happiness.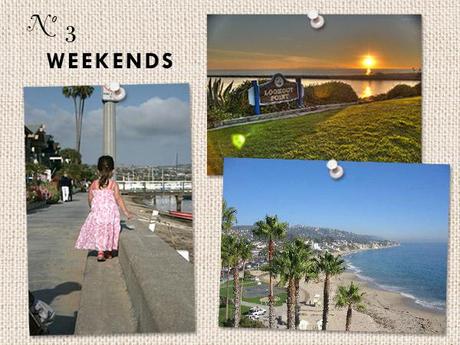 Weekends…
On weekends we get to really take advantage of this beautiful place we live: Orange County, CA. Whether it's meeting up with friends for brunch in Laguna Beach, going for walks on Balboa Island, or watching sunsets from the lookout in Corona del Mar, I definitely take a moment and am thankful that we get to live and enjoy this amazing location.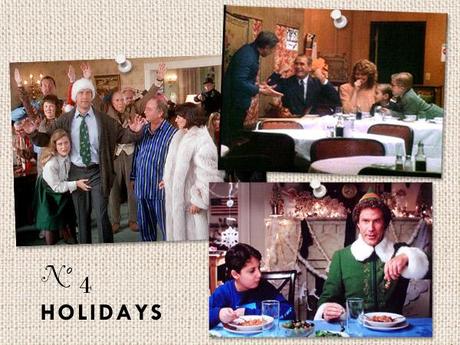 Holidays with family…
When we lived in New York, there were many holidays we couldn't travel back home for, and I was surprised how difficult it was for me. Holidays throughout the year are the only times these days that we can all reconnect. I am extremely thankful that I even have somewhere special to go, and that so many wonderful people are so thrilled to see me, and I them.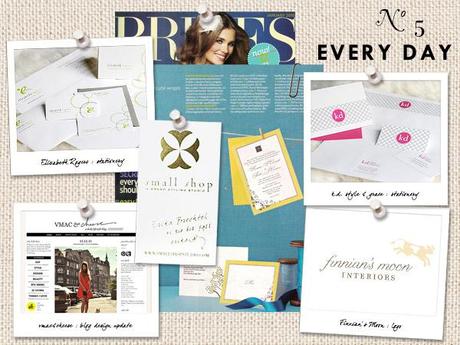 Every day I get to be creative…
I am extremely thankful that I am physically and mentally able to be creative every day and be inspired by the mass amounts of creativity out there to be had. I suppose one difference between artists and designers is that designers create for people; so it's especially wonderful when my clients or blog readers/friends respond so well to what I create.
I could go on and on (couldn't we all!) but I will definitely be trying my best to live in these moments as they happen. Hope you are enjoying your moments too, especially those readers celebrating Thanksgiving tomorrow!
See you back here Friday…